A holistic concept whose primary purpose is to align our mind, body, and soul
Our daily lives have become so "nosy" and "crowded" we are drowning in a never-ending routine; we almost forgot who we indeed are or what is our real purpose on Earth.
Our balance is broken, and we lose direction in life.
Therefore we are looking for clarity and answers – we are looking for our true essence.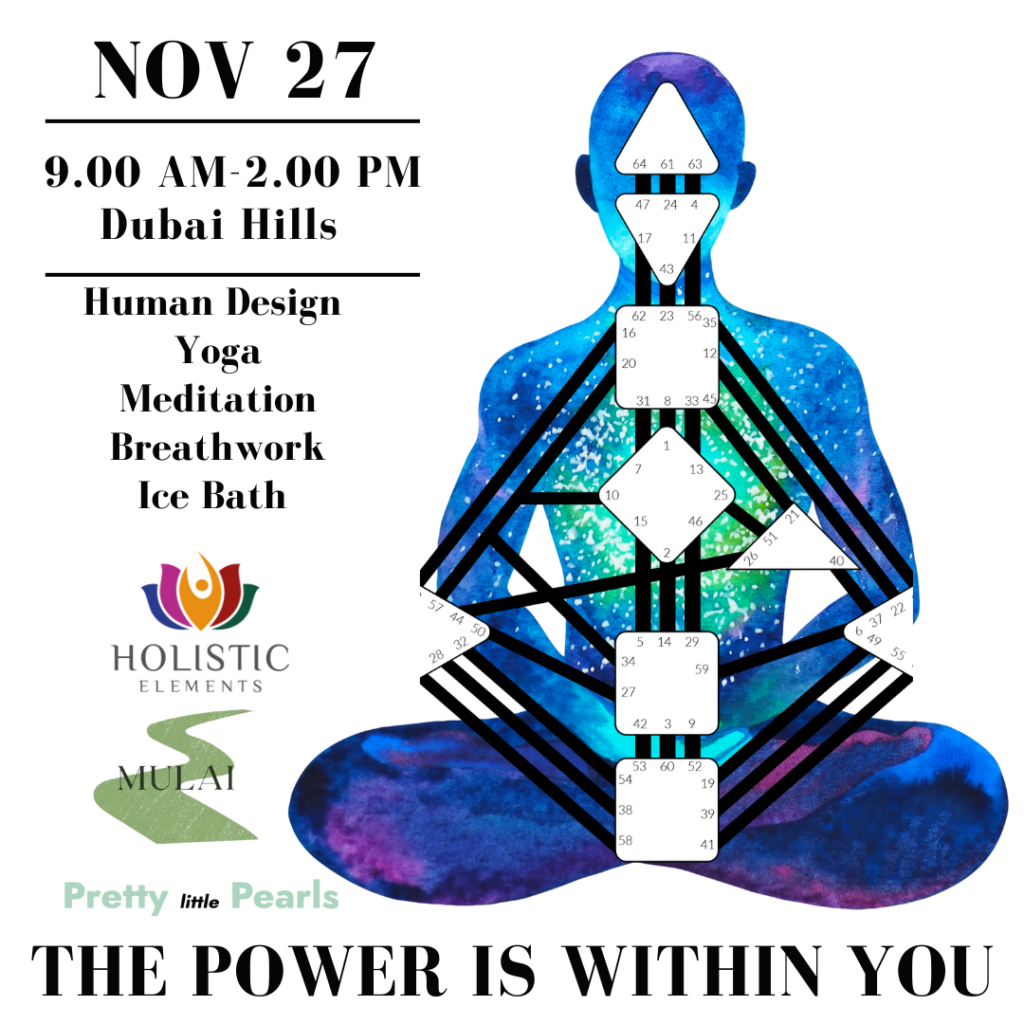 After a brief warm-up, during the second part of the event, we will introduce Human Design basics, its purpose to guide and support you in discovering the essence and uniqueness of the real "you."
The reality is that all the answers already lie on the inside. Those answers are detailed in a design in which the Universe is the architect, a design of the person you were programmed to be, your Human Design.
Every participant in the event "The Power is Within You" will receive a document (2-3 pages max) that represents their Blueprint for life – a blueprint of their personality. Once they've become acquainted with this information, they will know whether the life they are living fits their design or not.
One of the main goals of HATHA Yoga is aligning your body, mind, and soul.
A yoga session will follow to enhance the experience and make it more valuable. Its purpose is to help you relax & focus your mind, mobilize your body through movement and energize your soul.
To complete the day – a breathwork session will bring you more to your inner center and into a trance state. Breathing will prepare you for going into the ice bath, pushing yourself out of your comfort zone, and bringing your energy to a higher conscious level. 
So, if you are looking for a very efficient "self-development "exercise", if you are looking for a place with guides that can help you restore your balance and regain self-confidence, if you are asking yourself 
"Who am I",  "What is my purpose"? "What am I doing here"? or "is this it"?
The Power is Within You is the right place to be. 
Join us on November 27 for a magnificent event held by Nadine & Iris, supported by the beautiful Mulai community. 
Limited spots available !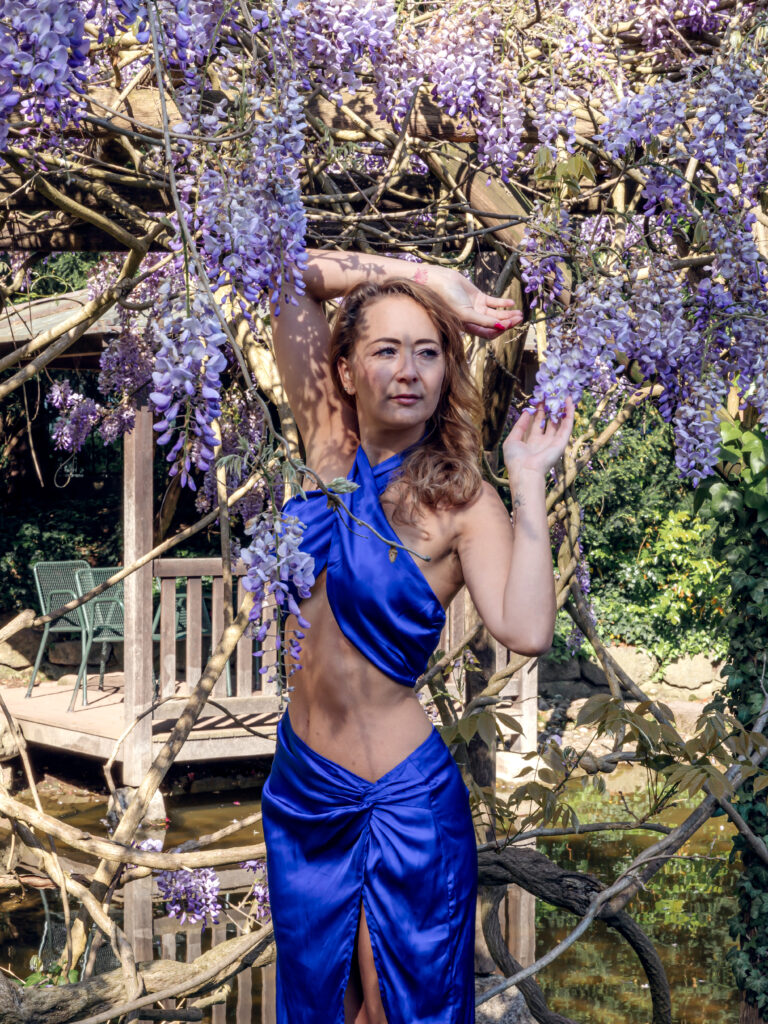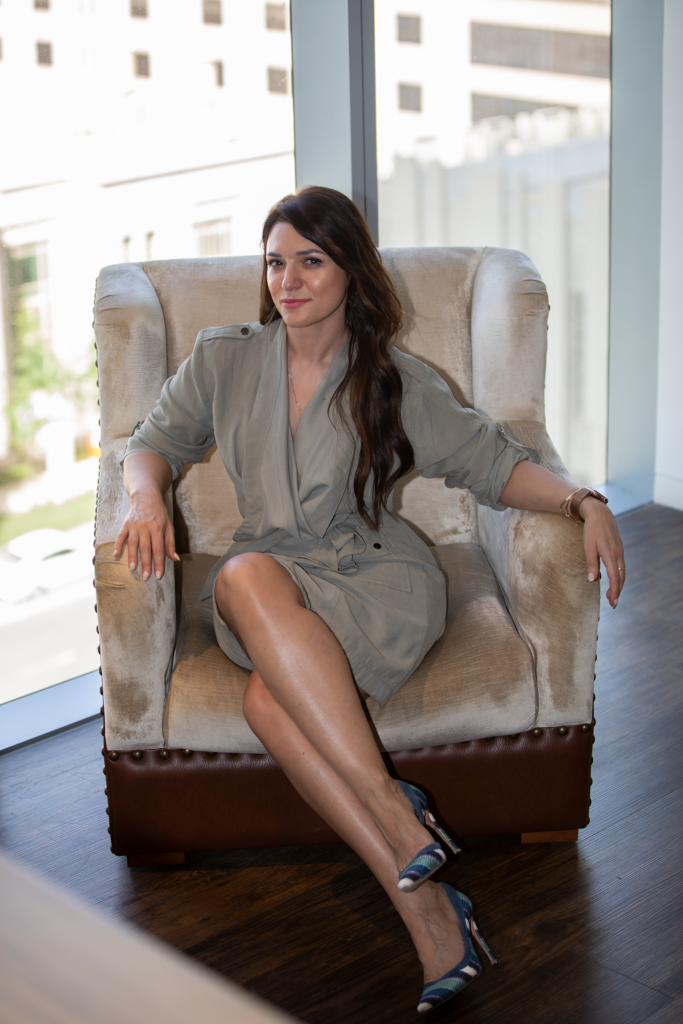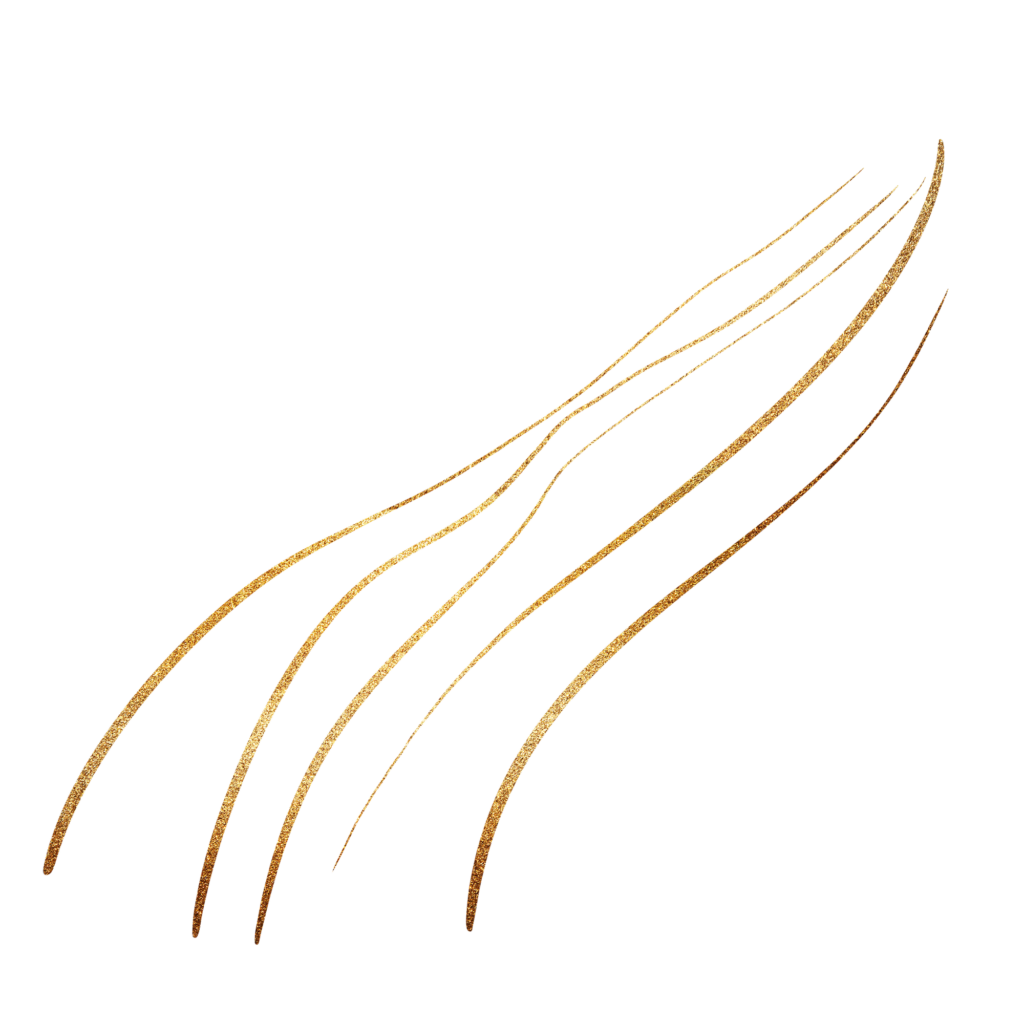 Sign up for the free 5 day programme with impulses to reflect, a guided meditation, a yoga flow and more …
"It was totally amazing to be part of this workshop. Human design was a totally new concept for me and quite an intriguing one! Suddenly it all made sense. Why I did things the way I did them. Cuz I was designed so!!! It helps to let go of self-judgement and align ourselves to our soul purpose. Will be digging deeper into it in the coming days. Both Nadine and Iris are great at what they do. 'The greater purpose' is always part of their vision and they're not here just for the labels. Their energies speak volumes. So grateful for their wisdom and guidance. The space, the group, the vibes were just great.. Light, fun and yet soothingly deep. I left the workshop with a lot of hope in my heart. And grateful to myself that I did choose to be a part of this."