What you missed if you were not attending
Thanks to all the participants who came. It was an event with amazing energy and gathering of like minded people. 
The event contained a workshop of human design basics, a hatha yoga session to integrate the human design content, followed by a beautiful breathwork session + guided meditation to access even more your inner power. 
And finally all participants got in contact with the ice 🙂 
So if you missed this event, stay tuned for 2023, more to come soon. 
Thank you to my wonderful partner in crime Iris and to Ian the founder of the Mulai community.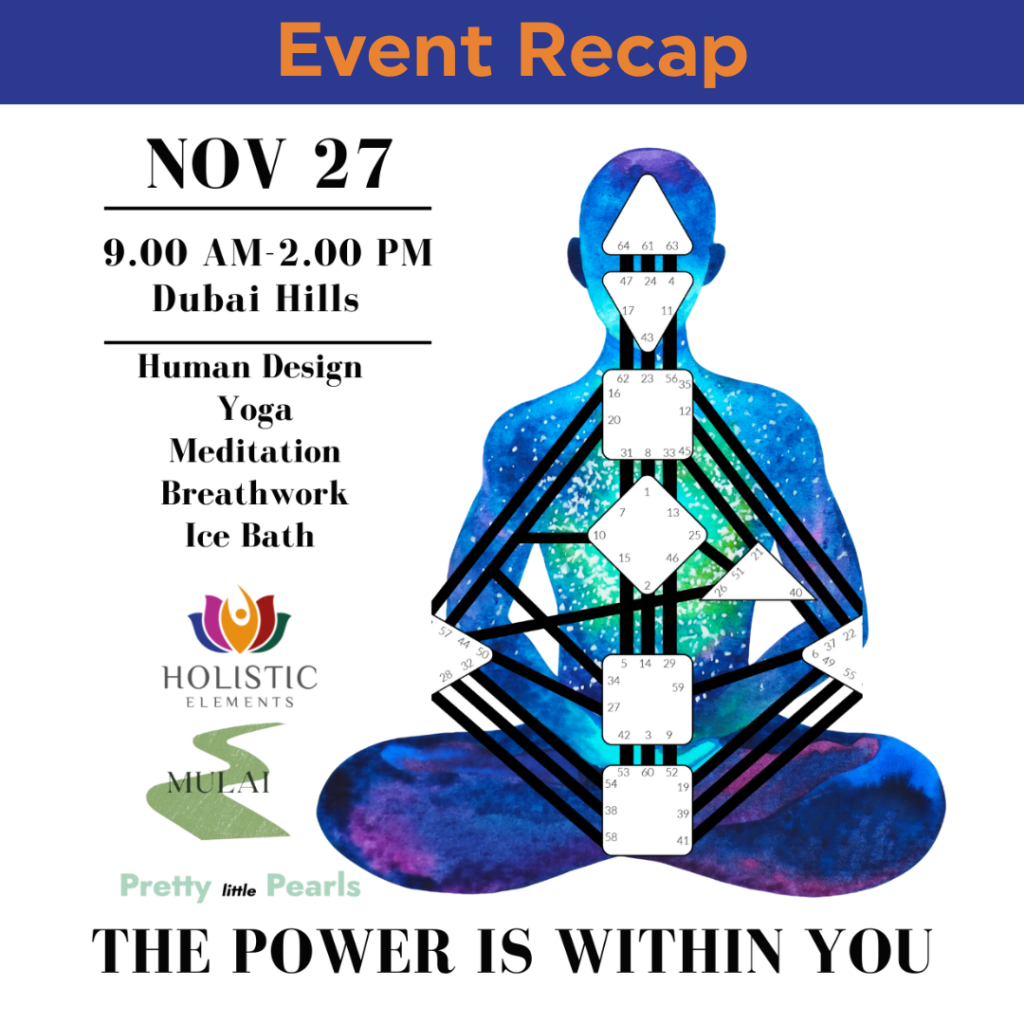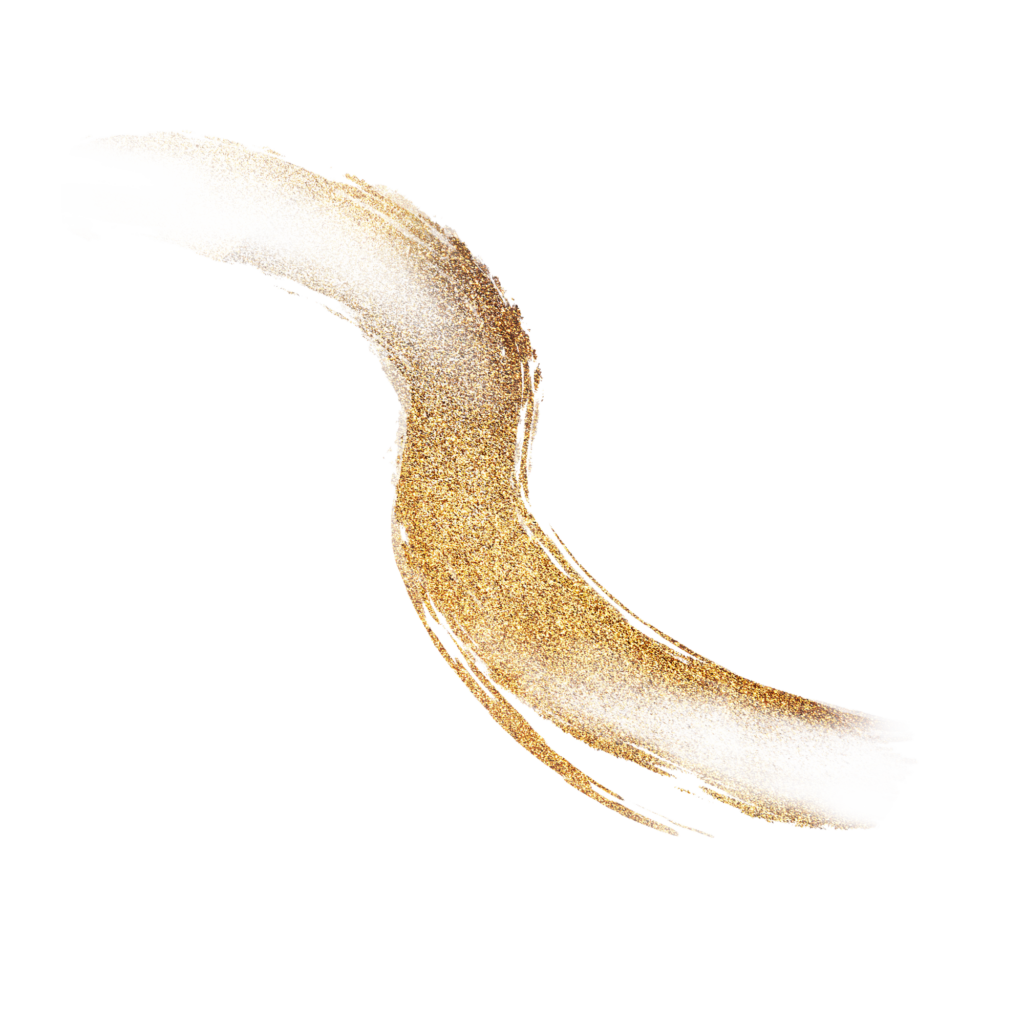 Some impressions from the event
"It was totally amazing to be part of this workshop. Human design was a totally new concept for me and quite an intriguing one! Suddenly it all made sense. Why I did things the way I did them. Cuz I was designed so!!! It helps to let go of self-judgement and align ourselves to our soul purpose. Will be digging deeper into it in the coming days. Both Nadine and Iris are great at what they do. 'The greater purpose' is always part of their vision and they're not here just for the labels. Their energies speak volumes. So grateful for their wisdom and guidance. The space, the group, the vibes were just great.. Light, fun and yet soothingly deep. I left the workshop with a lot of hope in my heart. And grateful to myself that I did choose to be a part of this."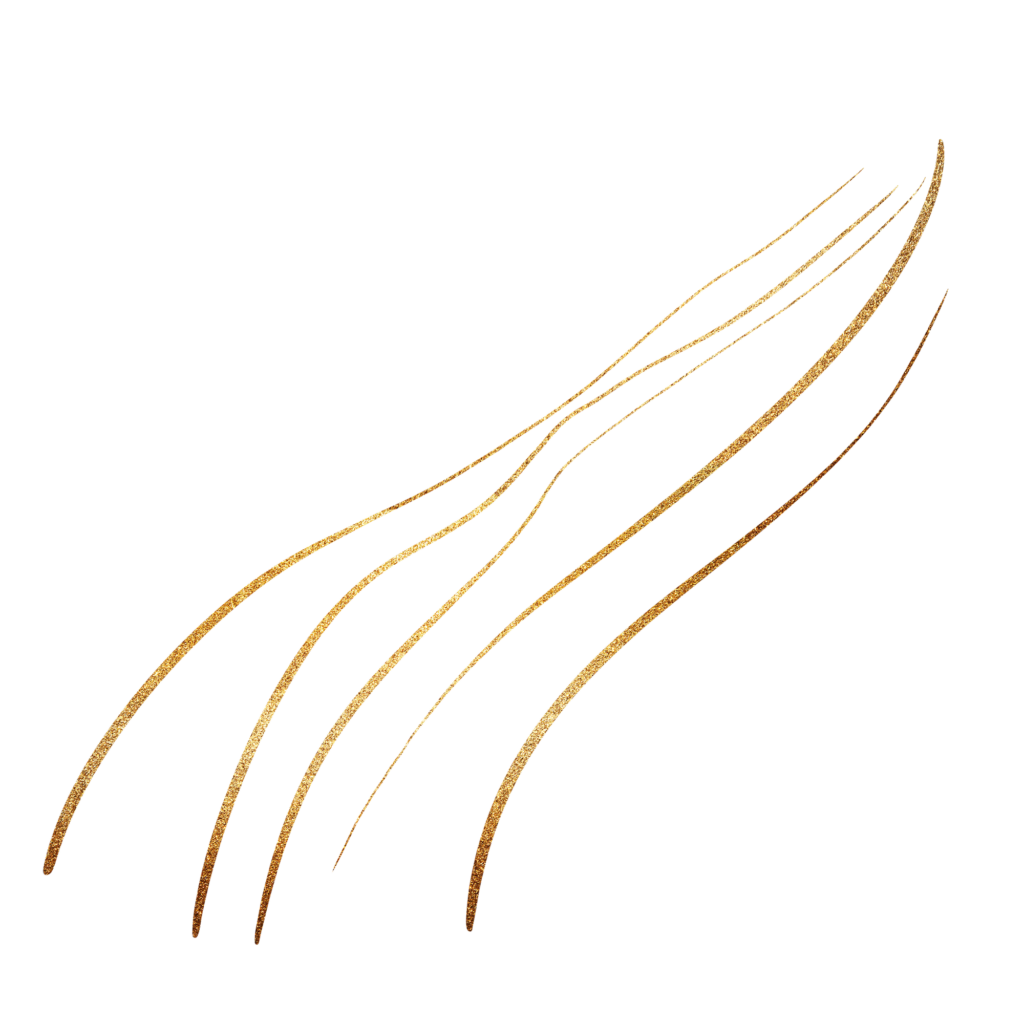 Sign up for the free 5 day programme with impulses to reflect, a guided meditation, a yoga flow and more …