Create your own Journal & build a routine
Do you want to learn how to create your own journal from scratch?
You want to build your own journaling routine but don't know how ?
Do you want to connect & network with like minded people ?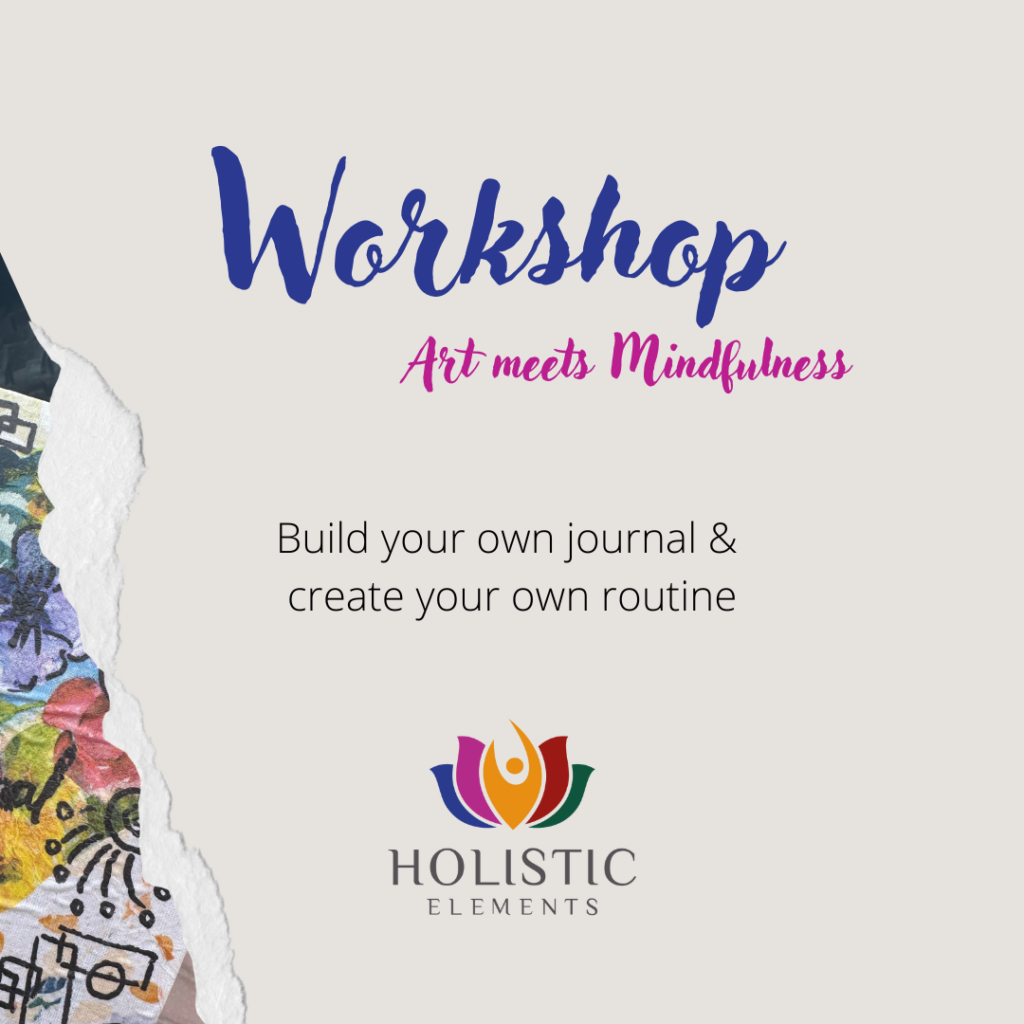 Date: 22nd of February
Time: 9am-12pm
Location: Wild & The Moon, Al Serkal Avenue
RTA parking available.

In our 3 hour workshop you will learn how to create your own journal. We will teach you how to do it, don't worry. We will guide you so that at the end of the workshop every participant will have their own journal.

But this is not all. We want you to use your journal afterwards and therefore we will give you ideas how to really use it daily. The goal is that you go home not just with a journal, but with your own fitting journaling routine too.
Nadine, founder of Holistic Elements LLC, is a transformational coach, who works with her clients with a holistic approach. As a certified business coach, Yoga teacher and Reiki Master Teacher she combines all elements of a human being and gives you guidance in your own development.
In her free time she loves being creative, dances salsa and enjoys networking to the fullest.
Sonja is your creative host. She started off her Career as a Certified Makeup and Tattoo Artist from Germany and found her passion in creating and crafting art. She loves crafting with her kids and their friends sometimes also crochet with friends and even startet a craft club. In her childrens' school she teaches art and crafting as a after school activity.
Limited spots available !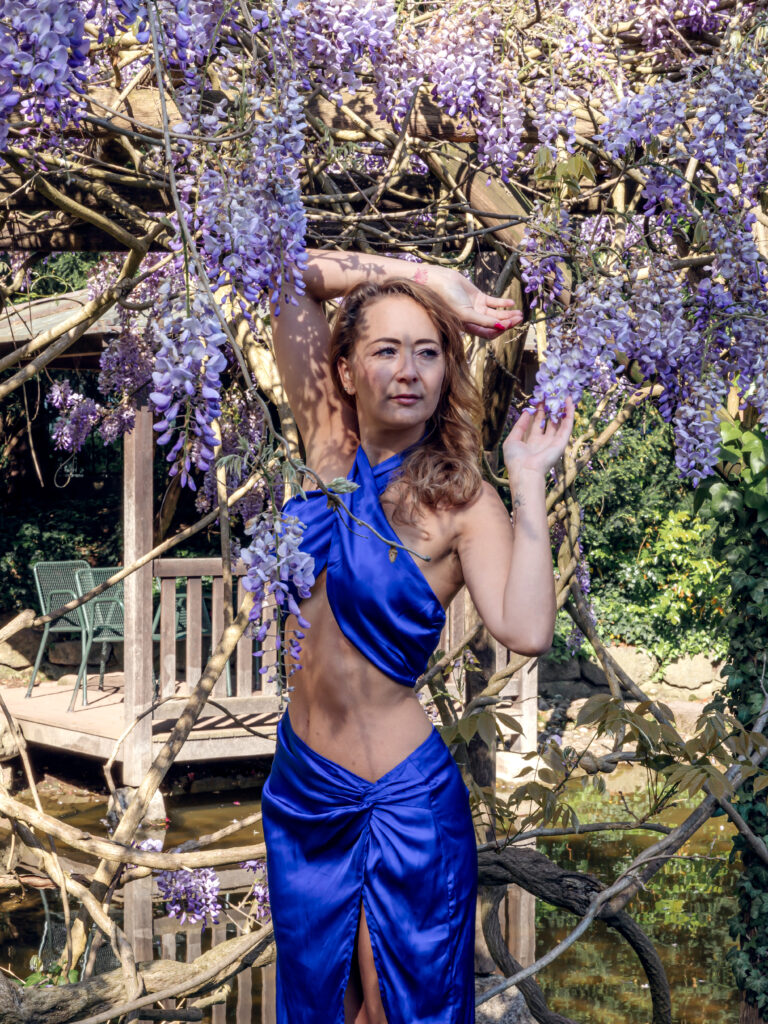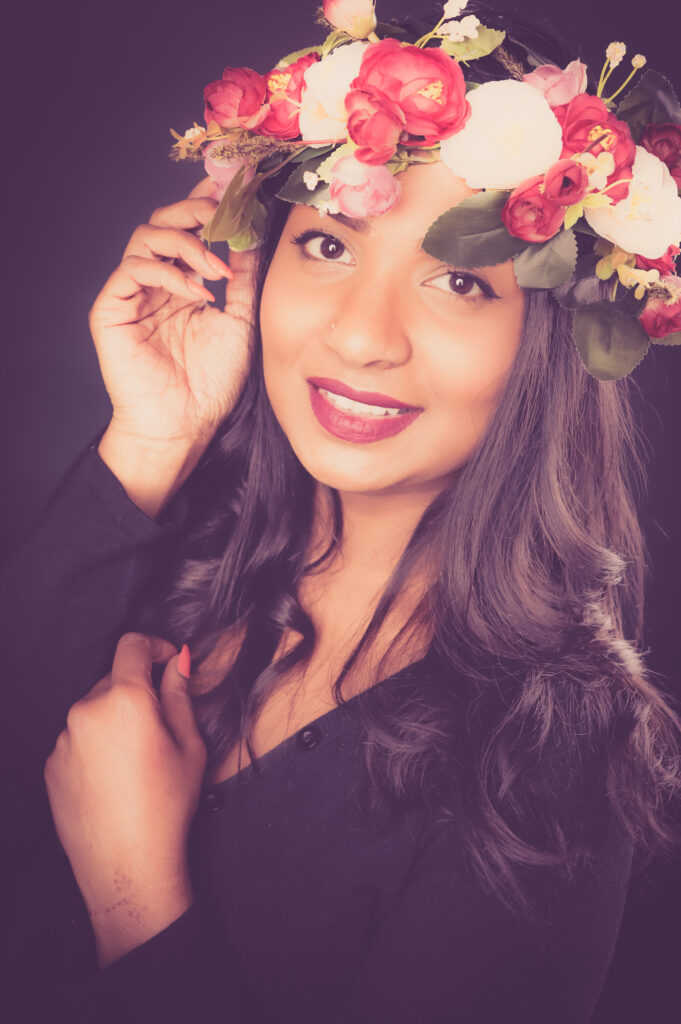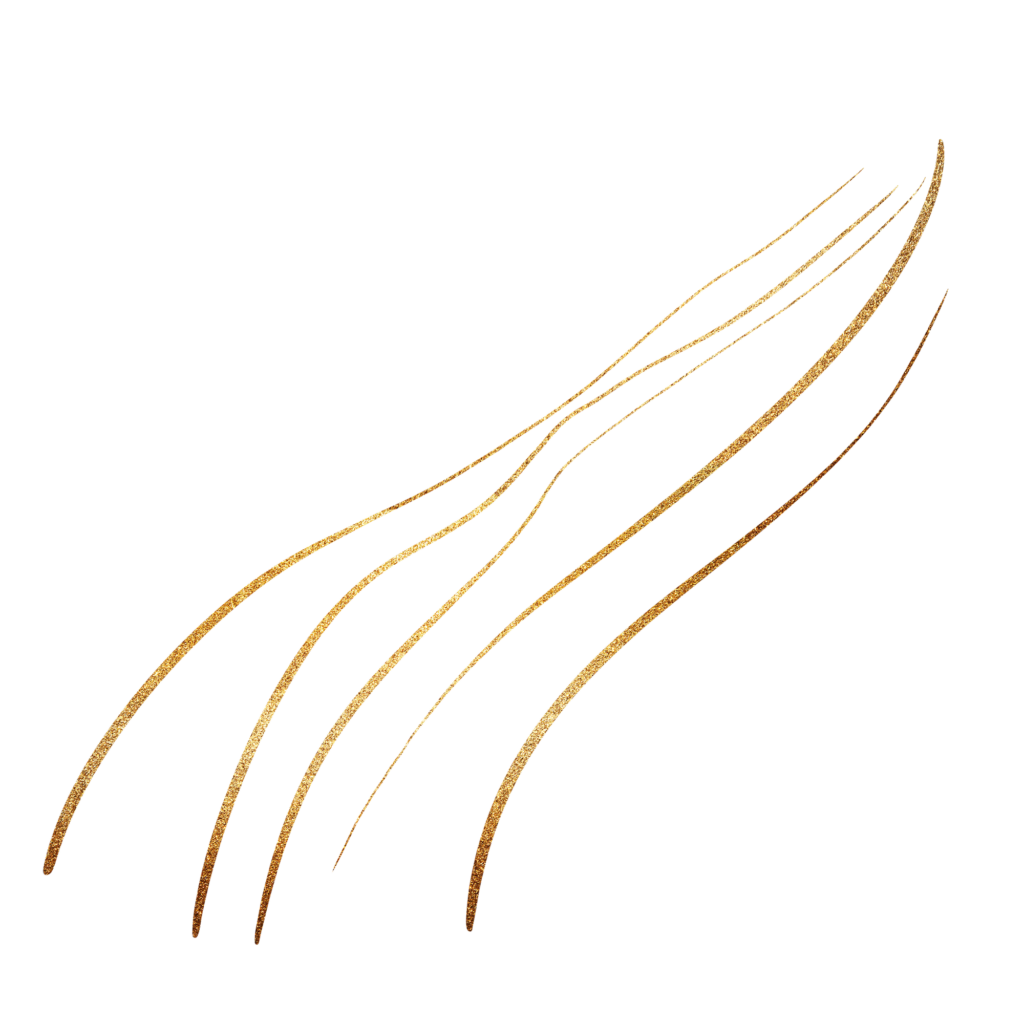 Sign up for the free 5 day programme with impulses to reflect, a guided meditation, a yoga flow and more …