Come and get to know us and our work
Date: 16th of November 2023
Time: 7:30pm-09:30pm
Location: soon to be announced
Charges: Free event
In these two hours, you'll meet Benjo and Nadine, engage in meaningful exercises, and share with others in a supportive circle. Join us for a transformative experience.
Benjo and Nadine, our esteemed hosts, bring a wealth of wisdom and transformative expertise to our events. Benjo, a psychologist, healer, and medicine man, possesses a profound understanding of the human psyche, offering a unique perspective on personal growth and healing. Nadine, with her background in coaching and shamanism, bridges modern psychology with ancient wisdom, fostering holistic well-being and empowerment.
Together, Benjo and Nadine create a dynamic and nurturing space for self-discovery, conscious relationships, and spiritual growth. Their collaborative approach integrates diverse practices, such as Reiki, meditation, and shamanic rituals, to guide participants towards aligning their energies and finding their life's purpose.
Their commitment to healing, both individually and collectively, has touched lives in over 15 countries, helping people embrace their inner magic and consciousness. Join Benjo and Nadine on this transformative journey as they continue to serve life and the great mystery.
Limited spots available !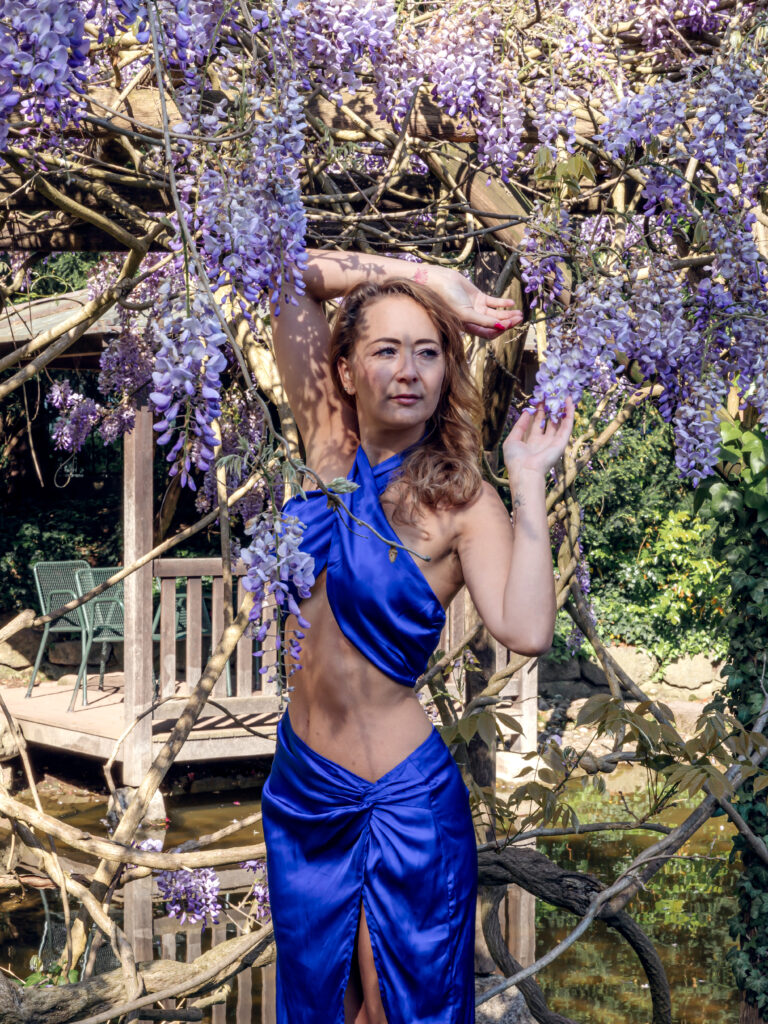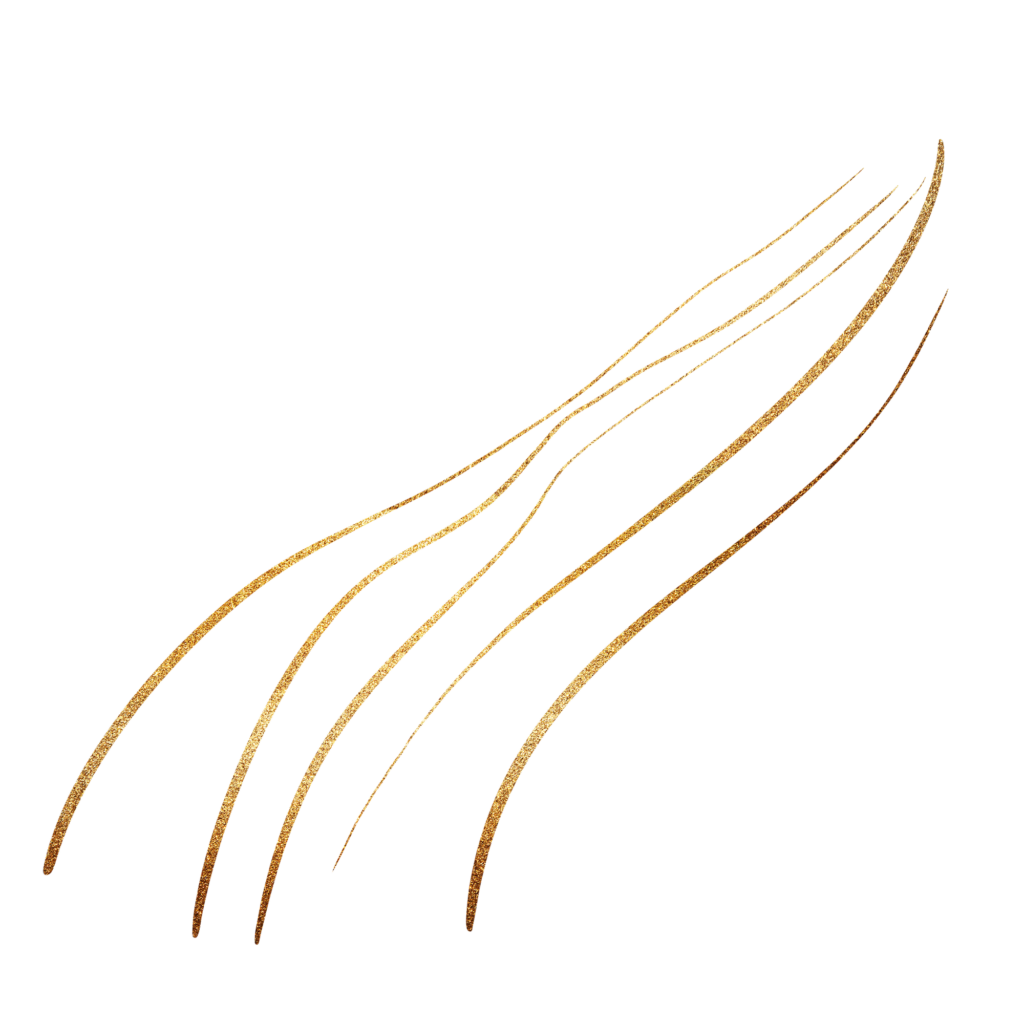 Sign up for the free 5 day programme with impulses to reflect, a guided meditation, a yoga flow and more …