Would you like someone to give you a fresh perspective?
You want to change your organization but don't know how?
You see the need of change in your organisation and need someone to talk your ideas through?
Maybe you're asking yourself
Want to empower your company?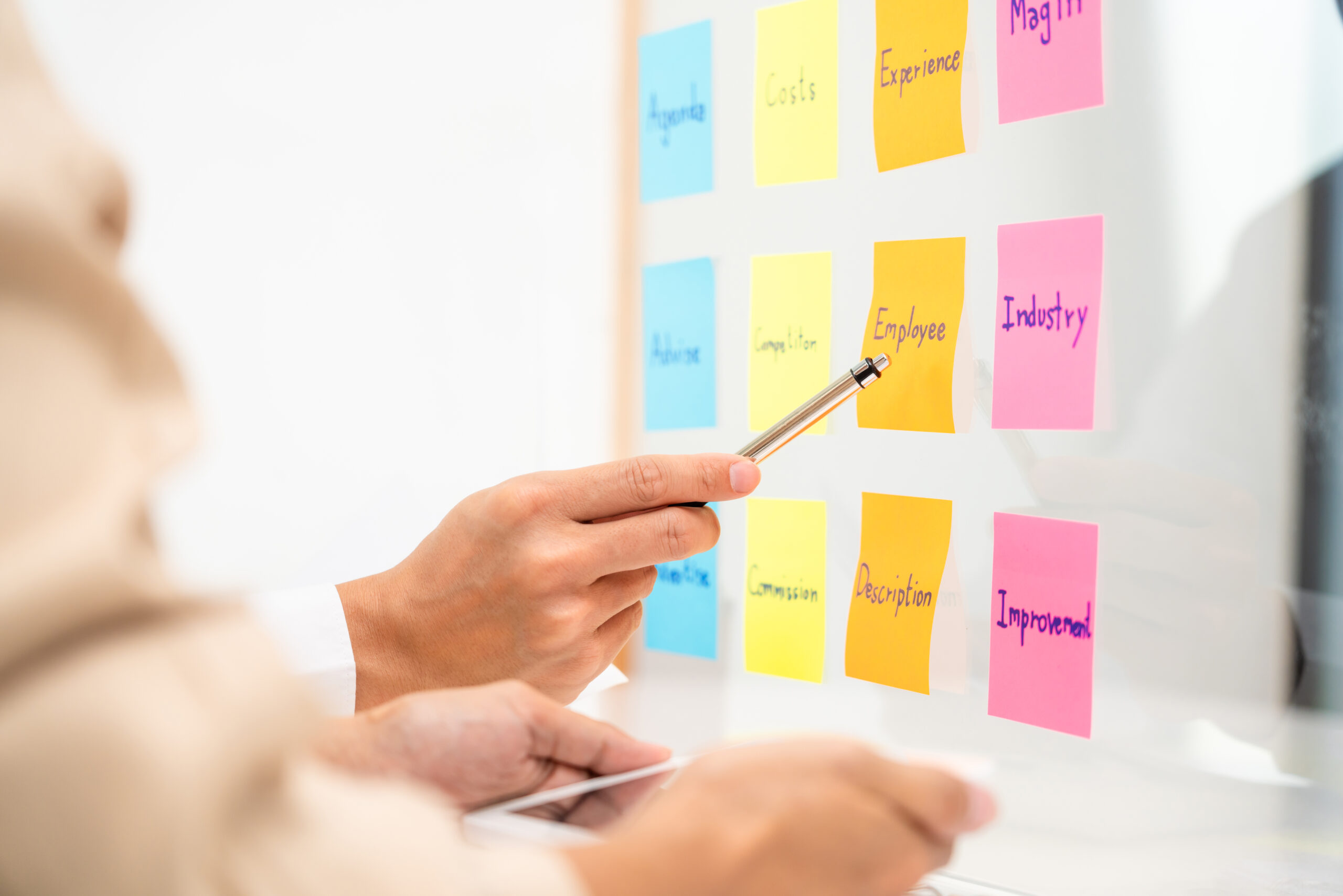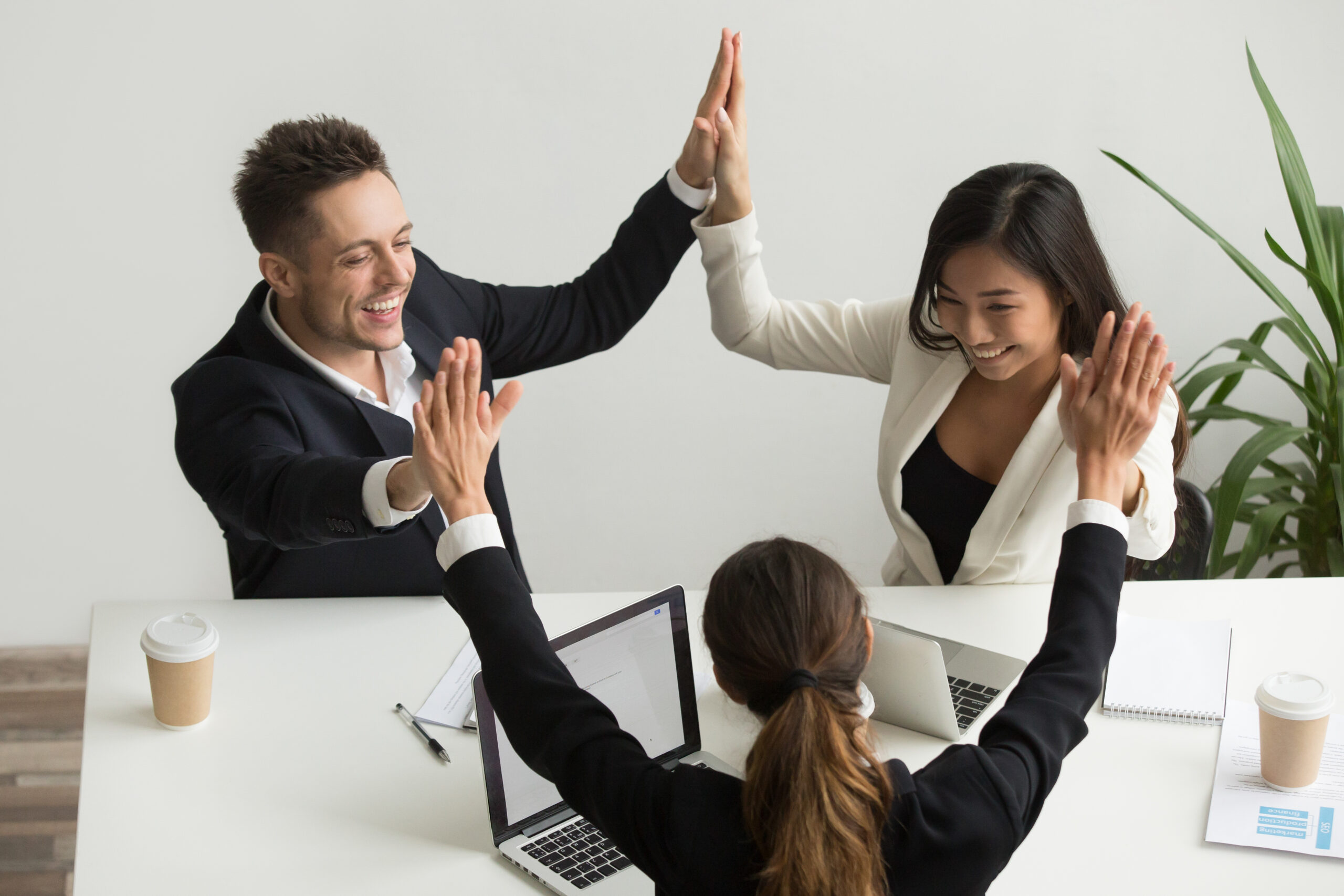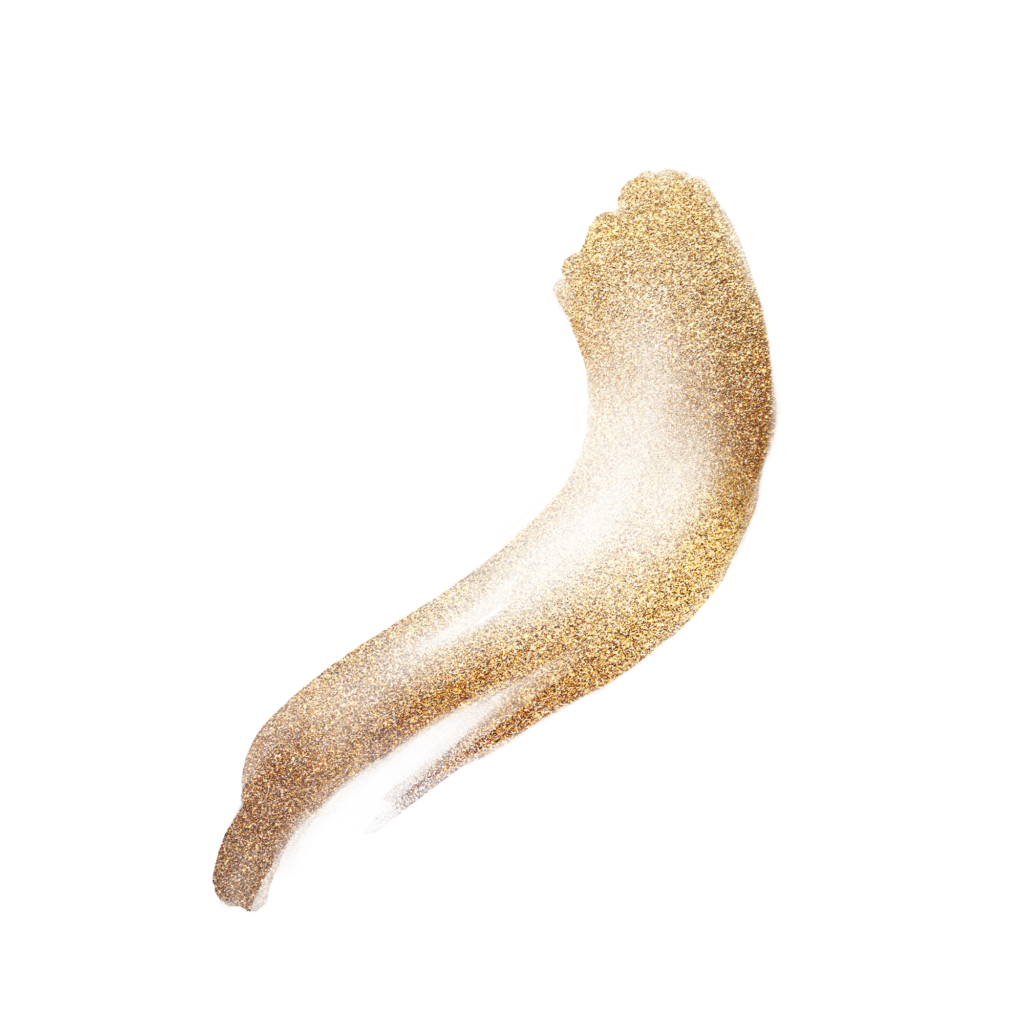 We can provide you with fresh perspectives
As a long-time agile coach Nadine has been able to accompany many companies on their agile journey.
She supports you in:
analysing your team in order to identify potential
giving structure to your team
taking personal responsibility
rethinking the leadership role
optimising processes
establishing a communication structure • advancing individual team members
Our mission is to help as many people as possible to be happy in their jobs. For us, this includes becoming self-organized and getting involved in what happens at work.
The biggest change takes place in the head. Taking responsibility, prioritising and organising oneself often has to be relearned. That's why working on the mindset of the entire team is particularly important to us.
The transformation to an agile way of working is a big task and requires great commitment from everyone involved. In the end, however, the results are positive for the entire company: more satisfied employees, focus, customer orientation and a higher level of innovation.
We can help you navigate your journey towards agility. As an emphatic mirror, always solution-oriented and with a lot of energy and enthusiasm.
You've come to the right place if you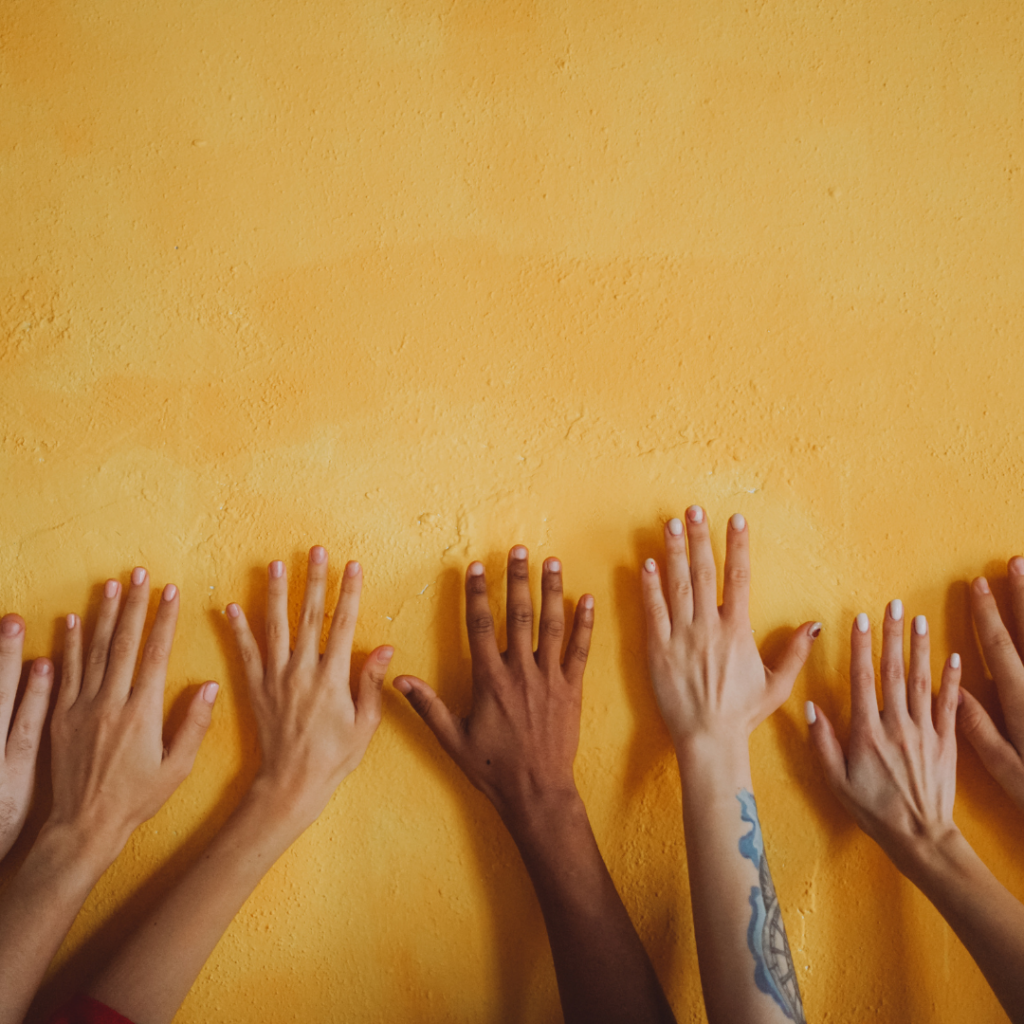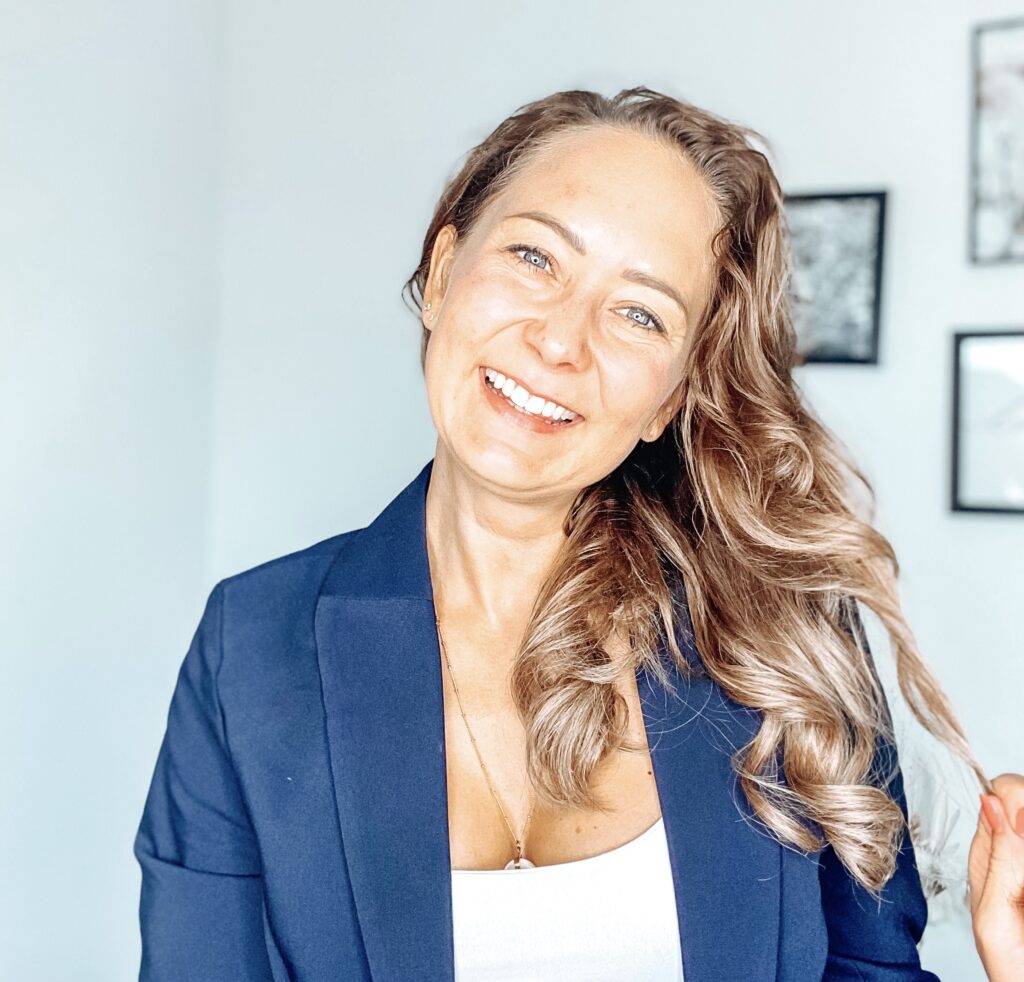 Book your VIP Day with our Senior Coach Nadine
8 hours with Senior Coach Nadine Schwarz

You decide on which topics we will work together

Possible topics: Leading a transformation, scaling an agile business, implementing agile leadership etc.
Book your free Discovery Call