You're facing an important decision and don't know how to approach it?
You want to become more daring and come out of your shell?
Are you frustrated because your professional situation no longer fits just right?
Are you wondering whether this is it or whether there is more to come?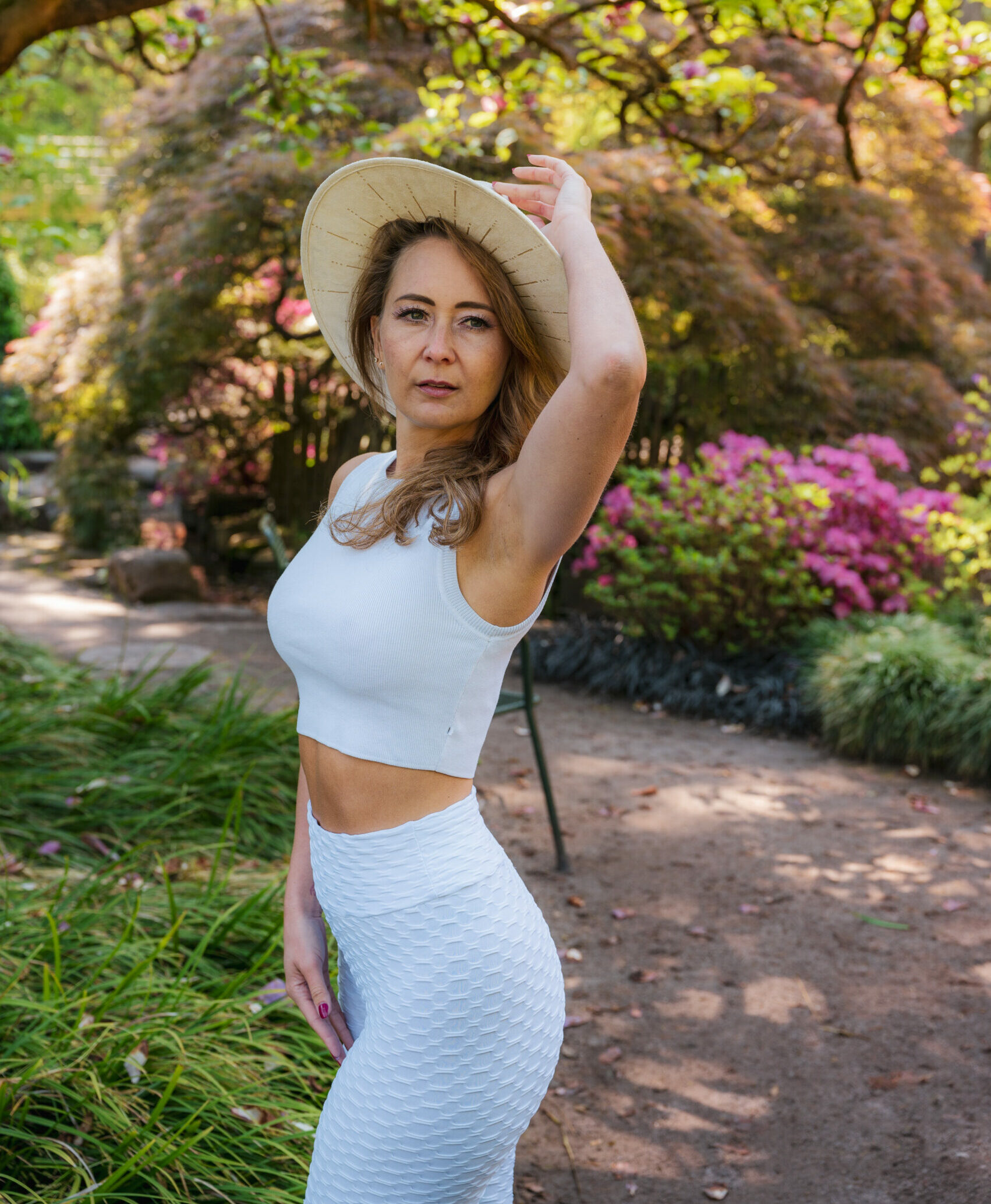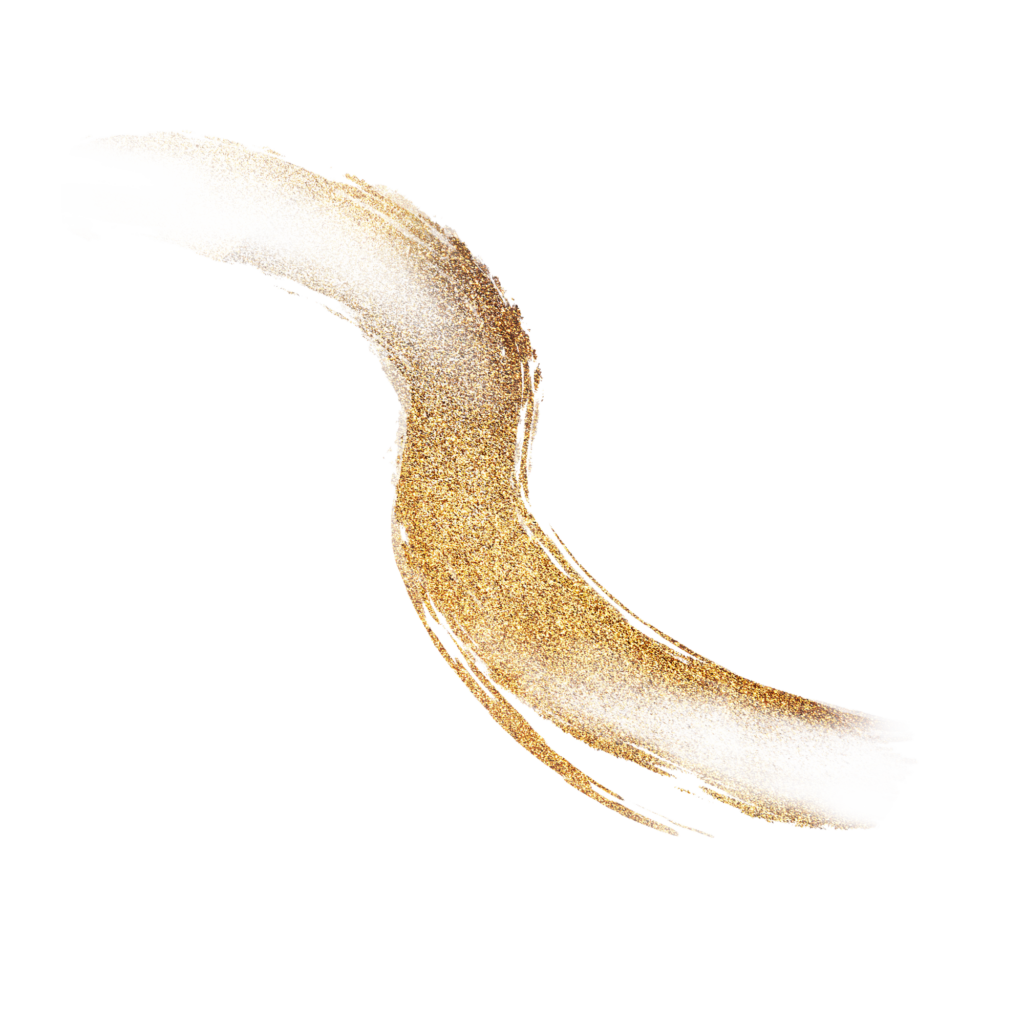 "Through Nadine's inspiring questions, I gained clarity - especially regarding the goals behind them. In addition, you 'offered' me inspiration and starting points with concrete tips that I could take up. I particularly liked Nadine's analytical strength, clarity and flexibility."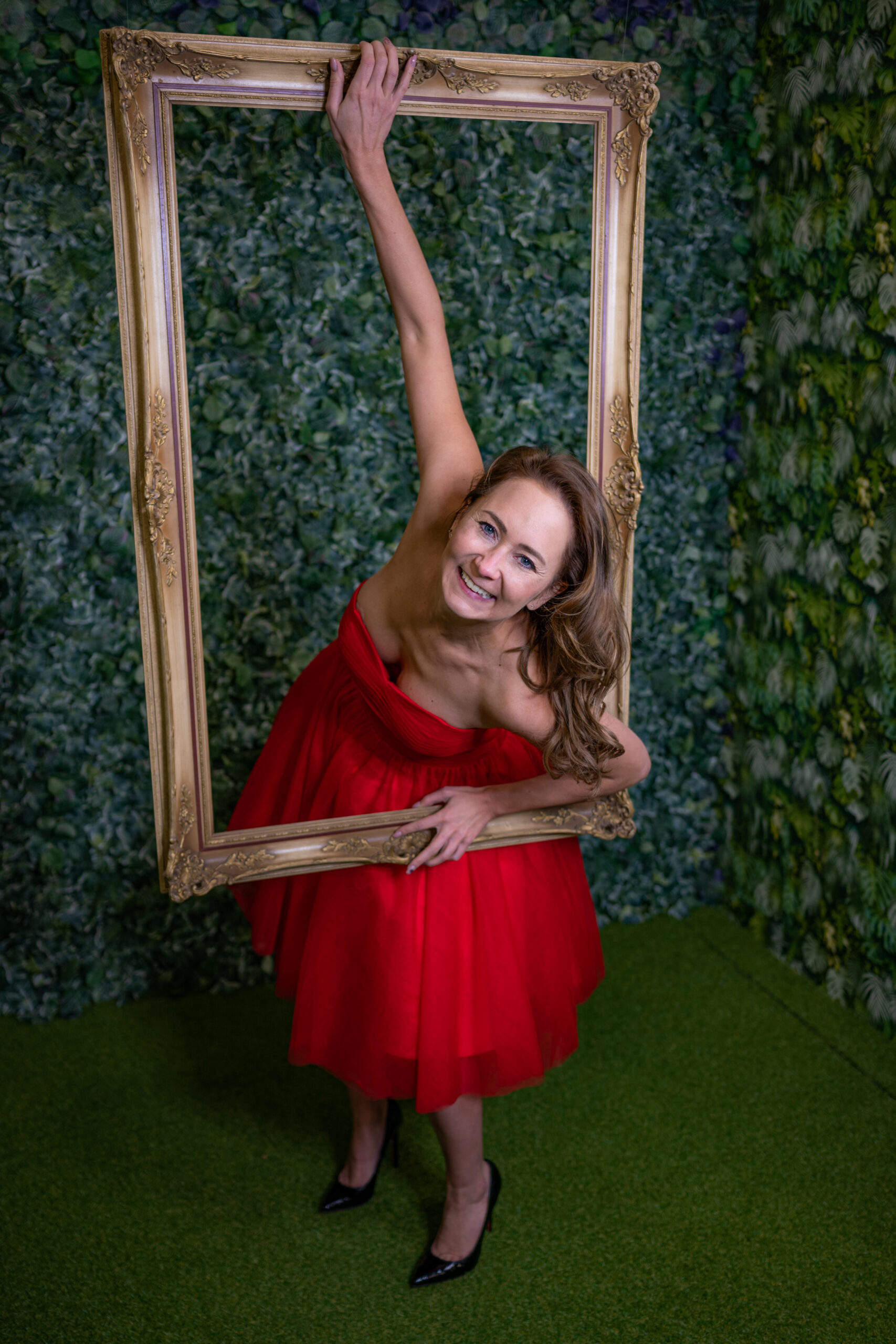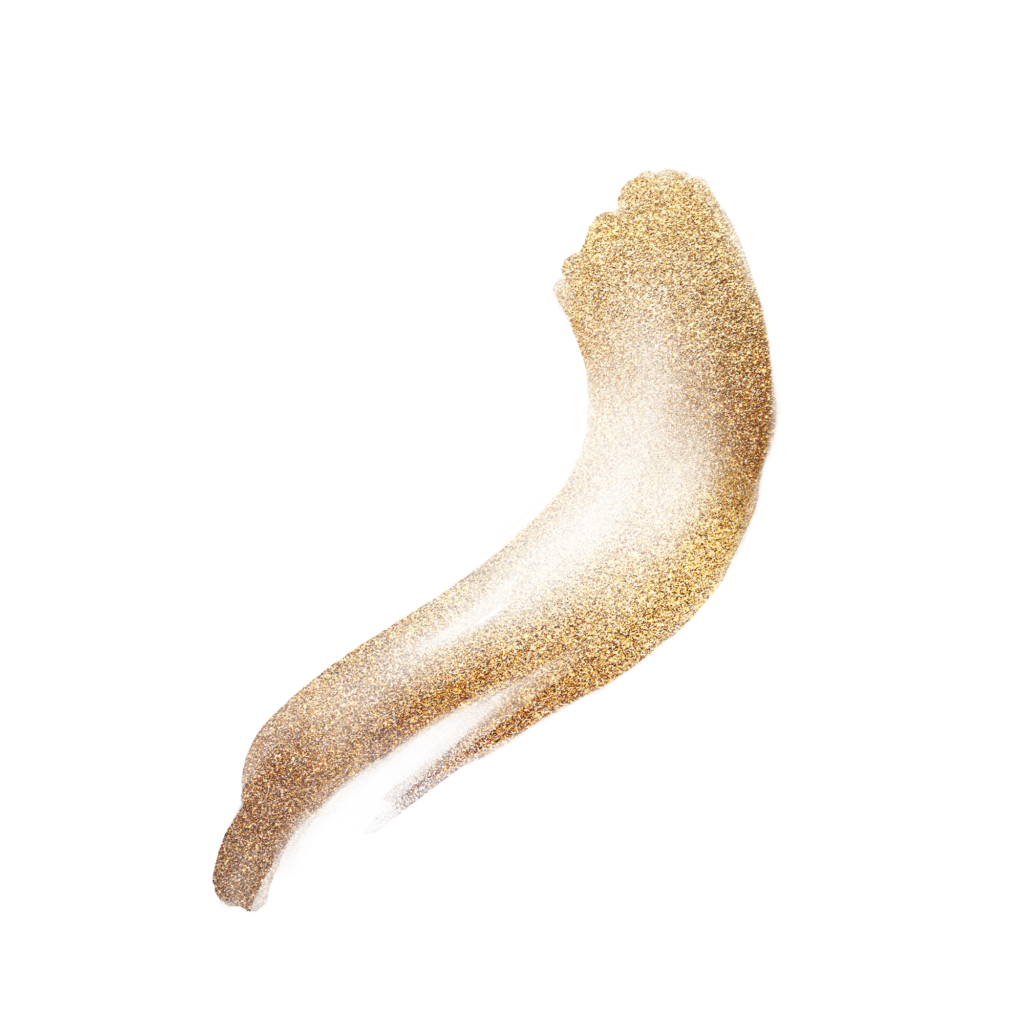 Accompanying you on your journey towards change
In our individual coaching sessions we will find out together what your goals are and how to get there.
We support you by
removing the question marks in the head
helping you overcome obstructive beliefs
discovering your potential with you
challenging you to become more daring
enabling you to get clarity about your goals
"When I came to Nadine, I didn't know what I wanted. But together we quickly realized I actually do know, but that I lack the courage to stand up for my goals. Nadine has helped me to stand up for what I really want. She has a charisma that simply carries you away.

Even just talking to her, you get the impression that the problems burdening you suddenly become lighter. Nadine didn't let up and did everything she could to make sure that I get the most out of my coaching sessions. That's what impressed me the most with her. Good coaching is one thing, but if you're looking for a coach who can help you personally while also inspiring you, Nadine is the right person for you.

I have received so many great impulses from her that I hadn't even thought of before. And because of her courage, I too was finally brave enough to put my goals into action. As a coach for anything personality or identity-related I can recommend her 100%."
Find your own way – with our help
Our goal is to help other people be happy. In our opinion, this includes a clear understanding of your own path. No matter what it looks like, it must above all suit you and your way of life.
In our coaching sessions we want to inspire you in finding your personal happiness factor. That thing that ignites a spark in you and makes your eyes shine.
It makes us really happy to see people grow and do things they never dreamed of doing before.
We should work together if you
Did this get you excited?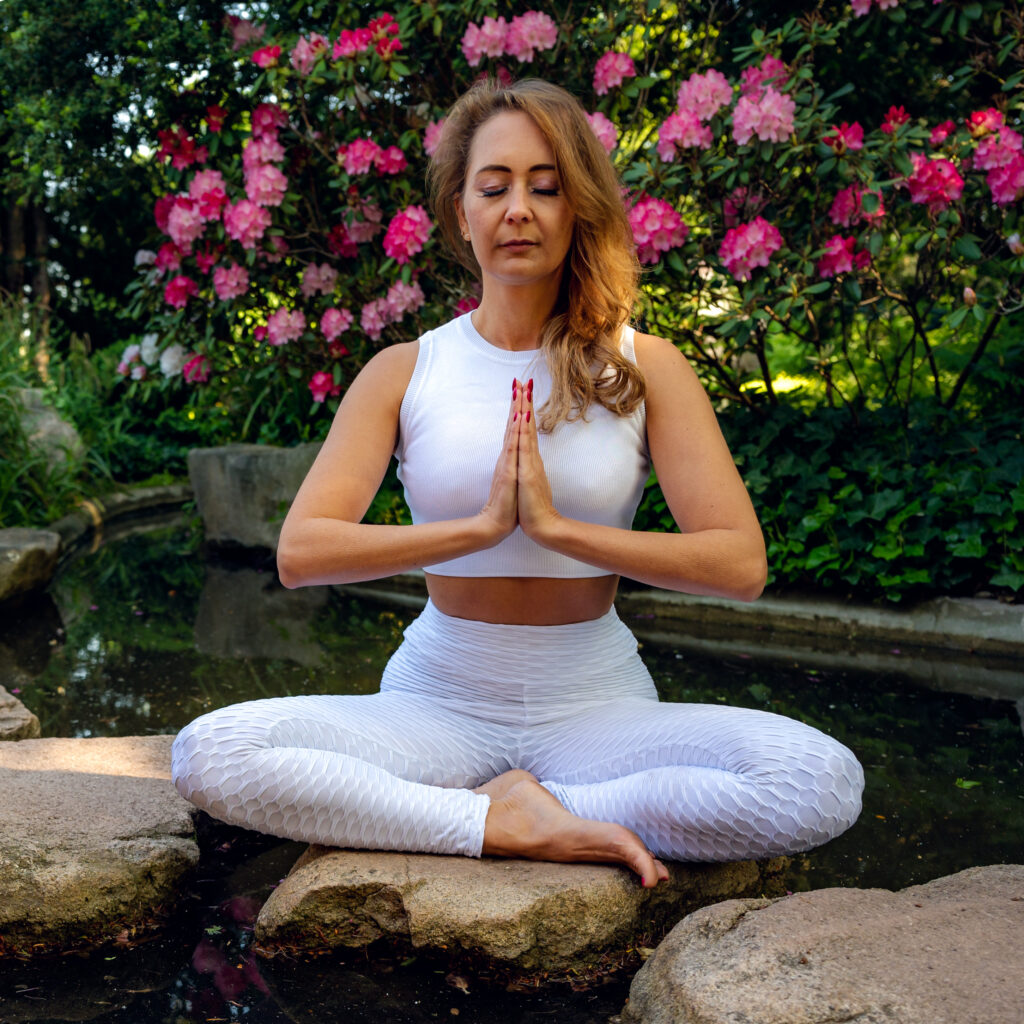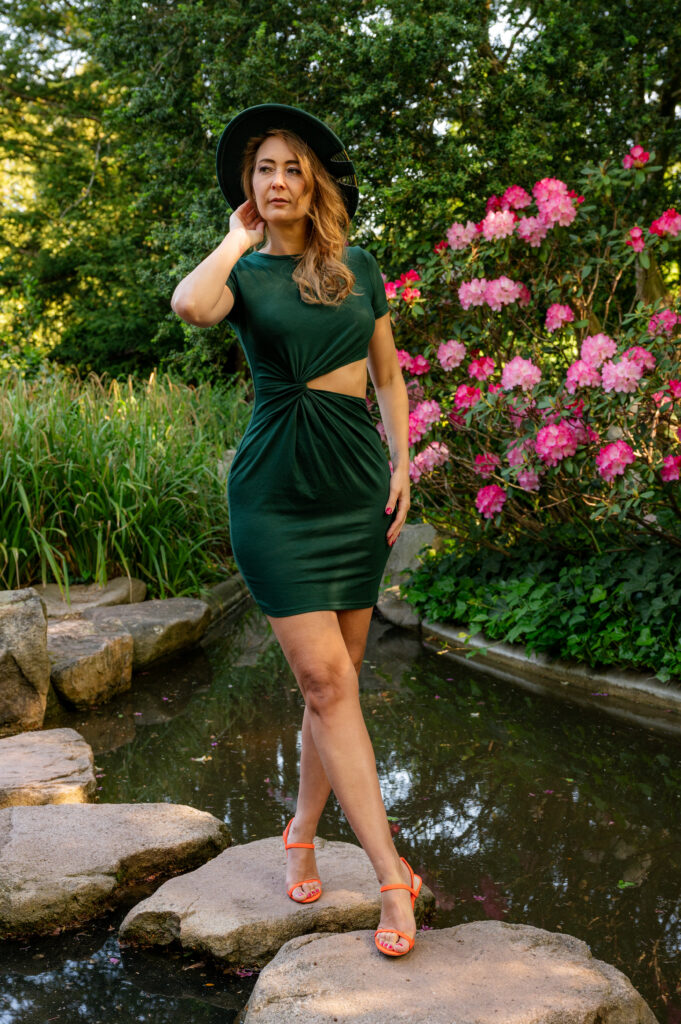 Free discovery call
In the free discovery call, the main aim is to get to know each other and to see whether we're on the same wavelength. We'll discuss your goals and work out together how many sessions are the right amount.
Depending on your goals, one session may be sufficient or 5-10 sessions may be necessary.
Coaching sessions
My motto is helping you to help yourself. I'll provide you with impulses and ideas to help you get there in every coaching session.
Depending on your goals, we work with vision boards, meditation journeys or I help you ask yourself the right questions.
60 minutes online coaching session
Goal finding dicovery call

5 x 45 min online coaching call

Workbook or homework depending on your topic
Goal Finding discovery call

6 x 60 min online coaching session

3 month what's app coaching support

Workbook or homework depending on your topic
"Ms. Schwarz supported me professionally and effectively from the very beginning. Through coaching with her, I was able to strengthen my self-confidence as well as improve my assertiveness. Thanks to her coaching, I have also successfully overcome certain beliefs. All of this has allowed me to grow even more, both professionally and personally. Every consultation session with her was very pleasant and inspiring: she is a very kind, empathetic and supportive person who has exceptional listening skills as well as amazing interpersonal skills. She constantly demonstrated ad-hoc skills and taught me the right tools to work with as well as the appropriate knowledge to independently achieve my goals. I am very grateful to have had the opportunity to be coached by her. Without hesitation, I recommend her to all people who want top-notch guidance in their overall advancement."