For us a human being is more than just a body. In our holistic portfolio we we look at you with all your aspects, body, mind, soul, emotions and your energy. 

Have a look at our various offers and bring yourself into your full power with us.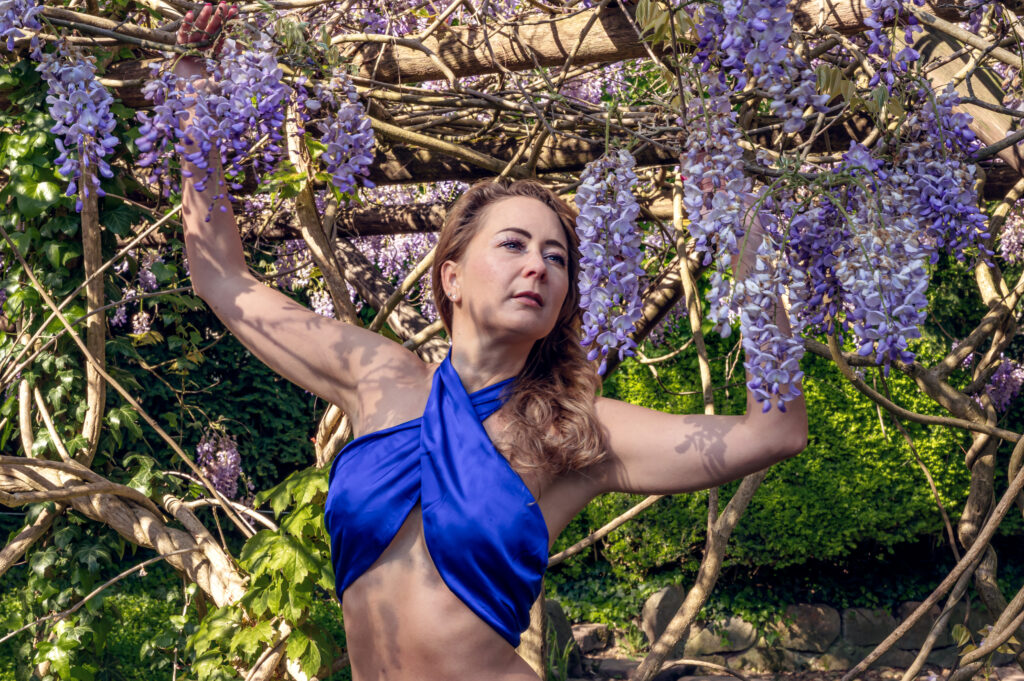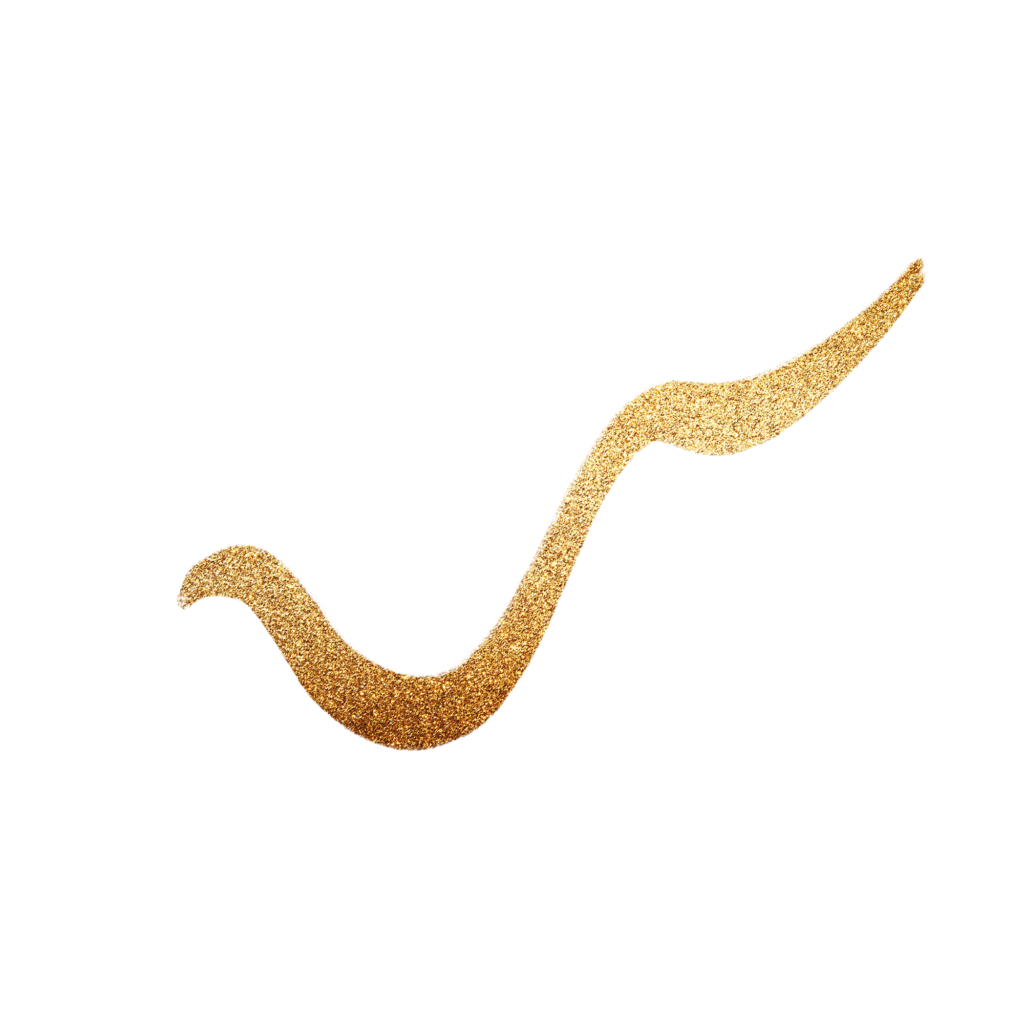 Holistic offers at a glance
Individual Coaching Sessions that help you find clarity, new perspectives and will bring you into your full potential.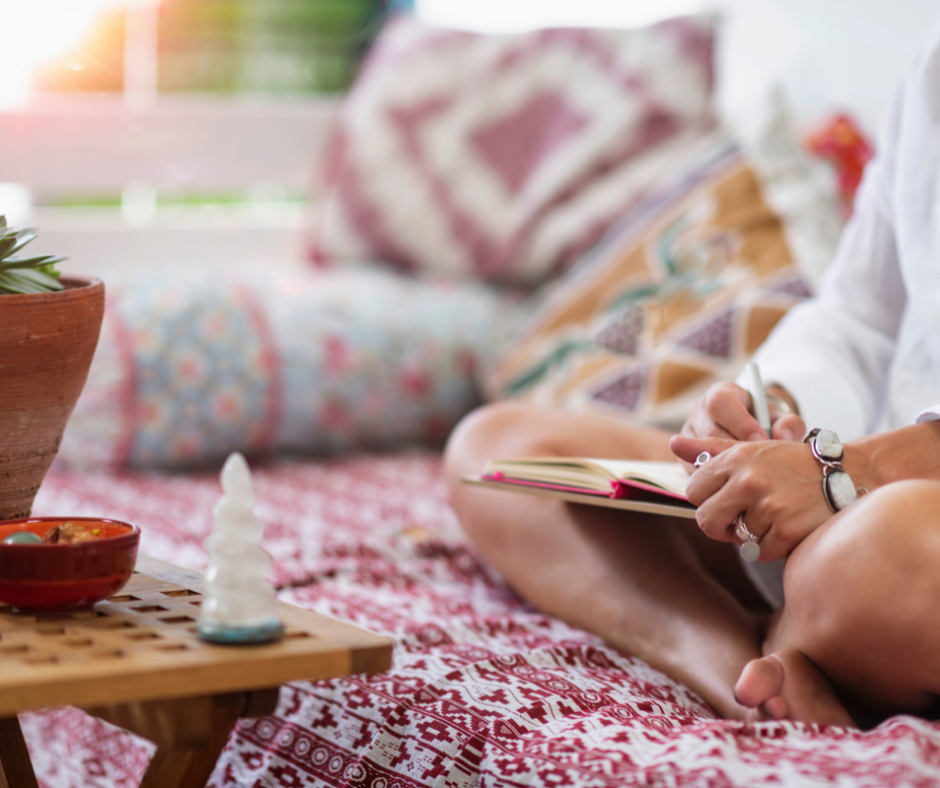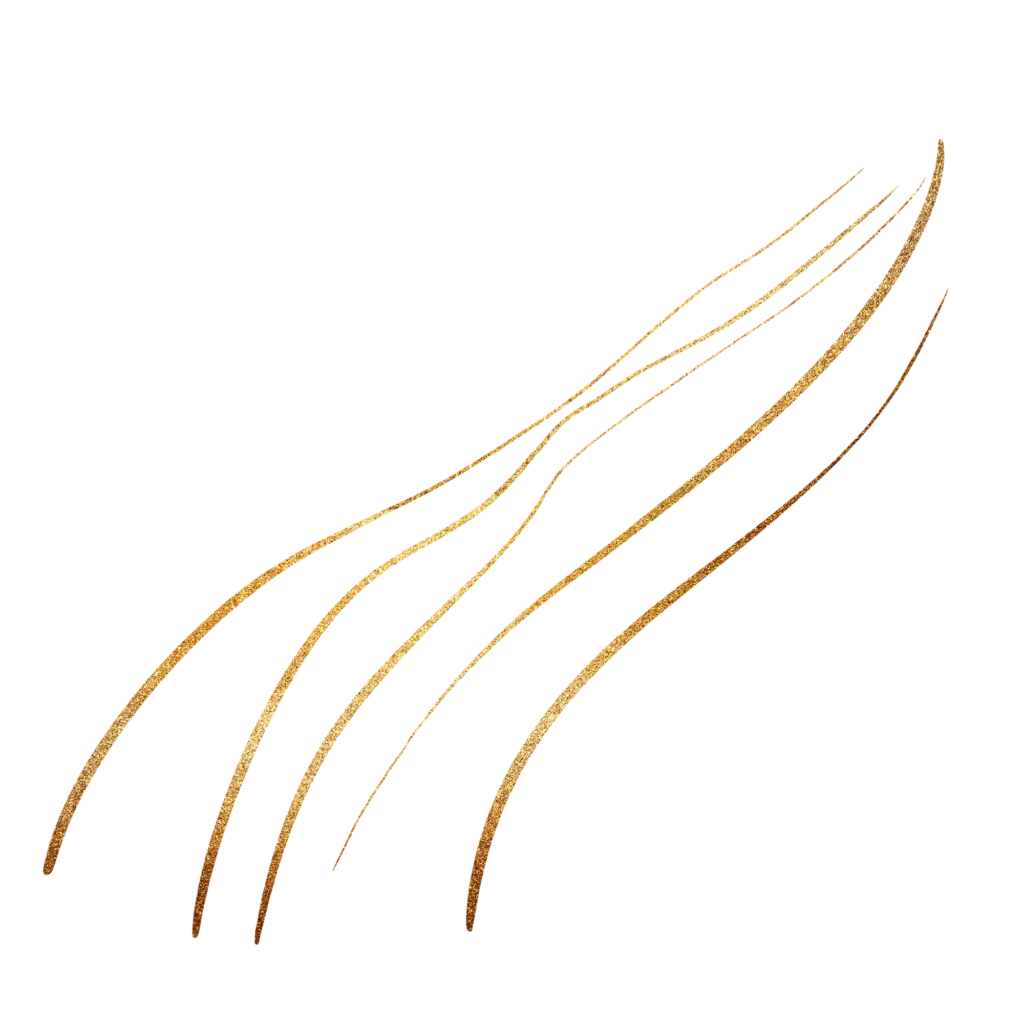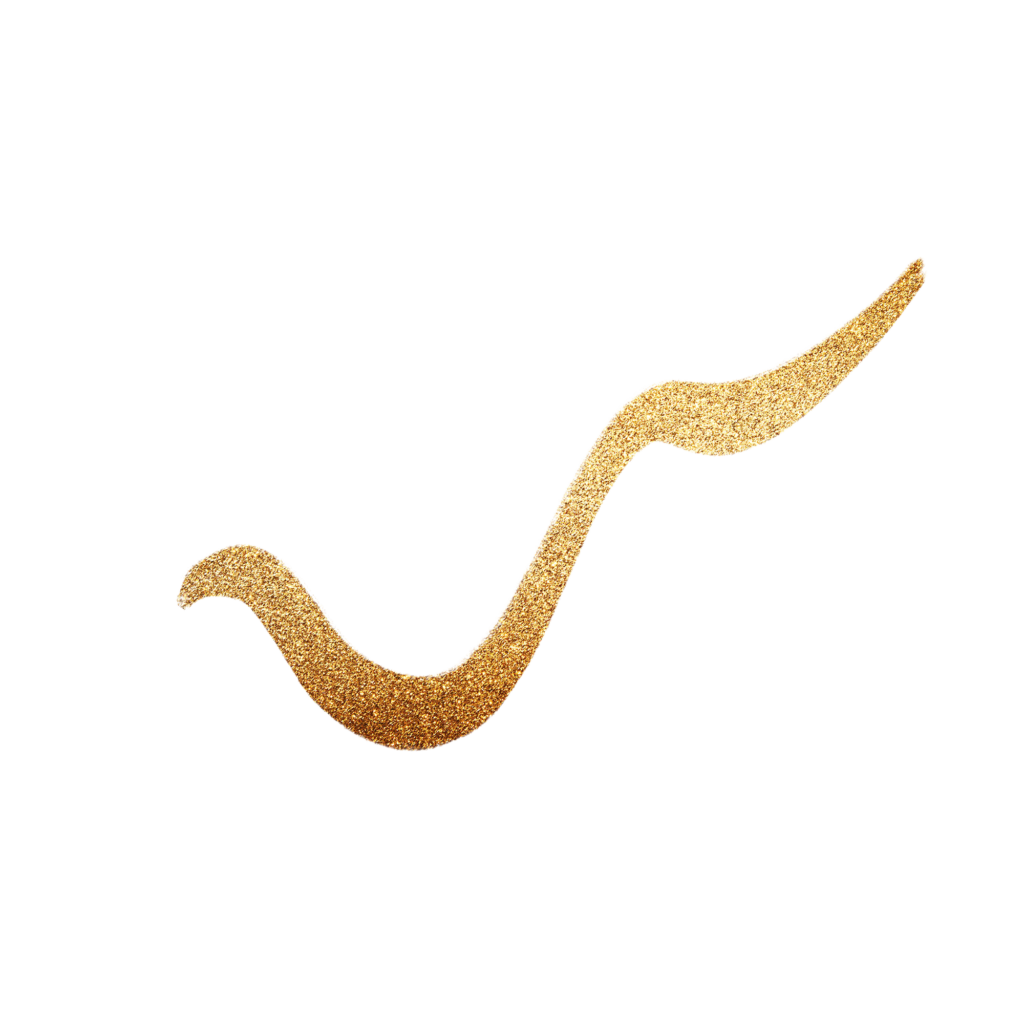 Energetic Healing Sessions
Are you feeling off balance, stressed or drained? Then try out an Reiki healing session.
You want to get more flexible, seeking alignment of your body mind and soul or simply want to relax ? Then join one of our yoga classes.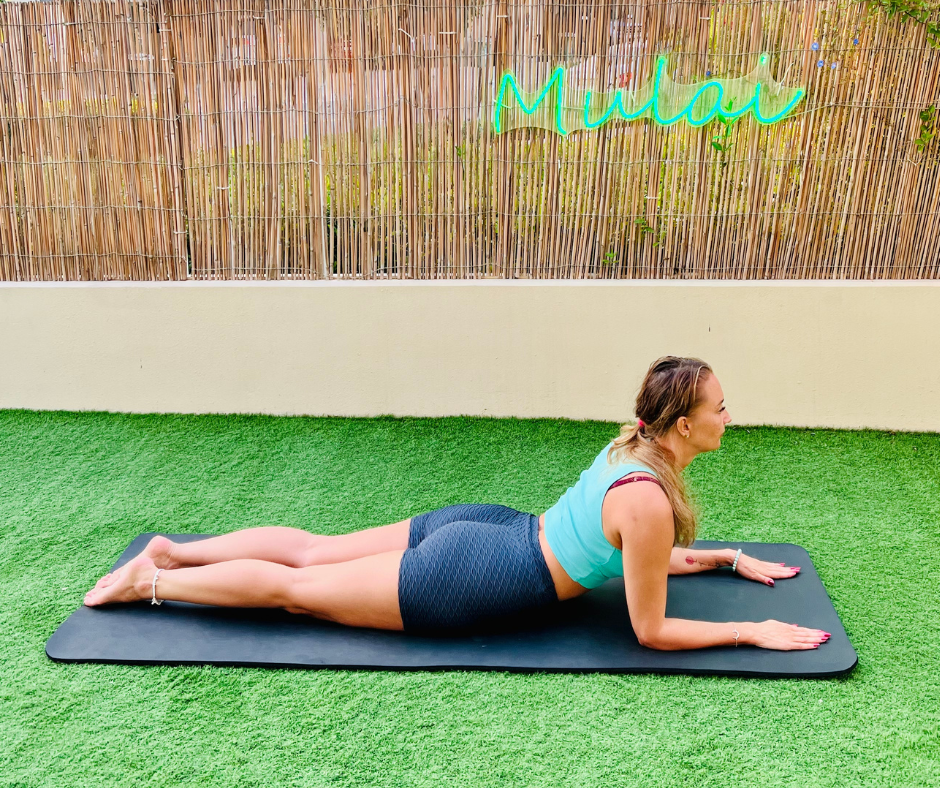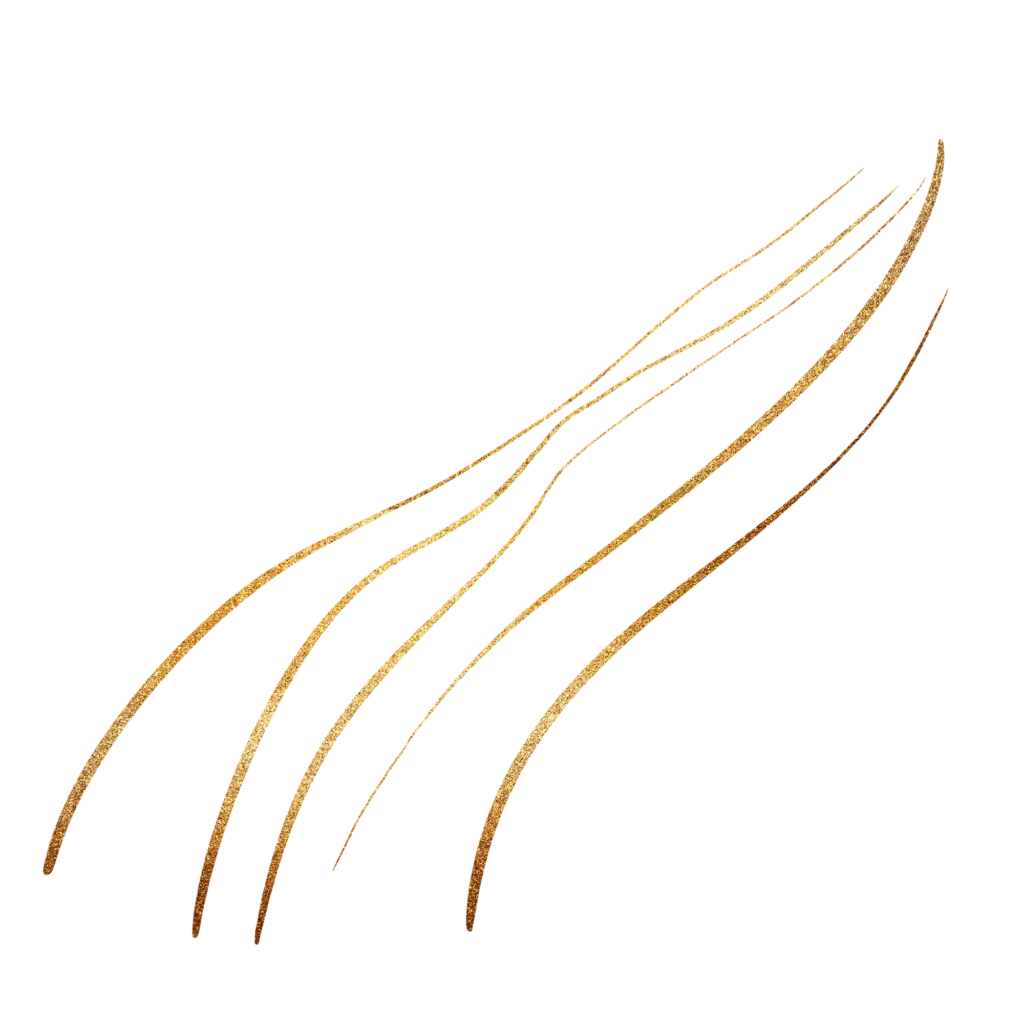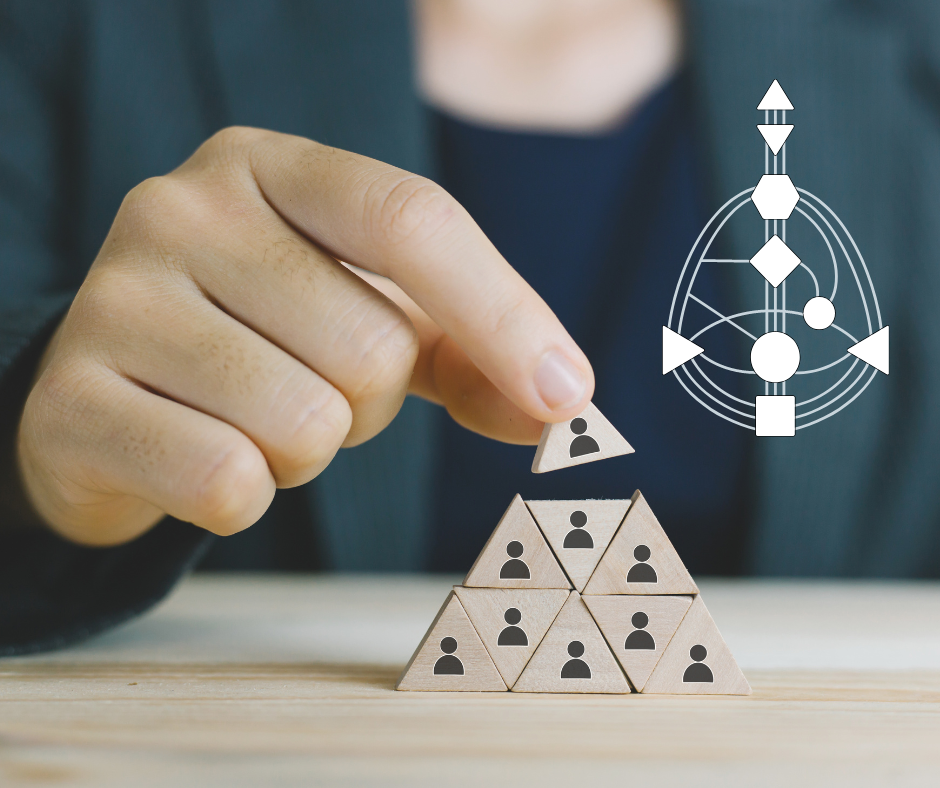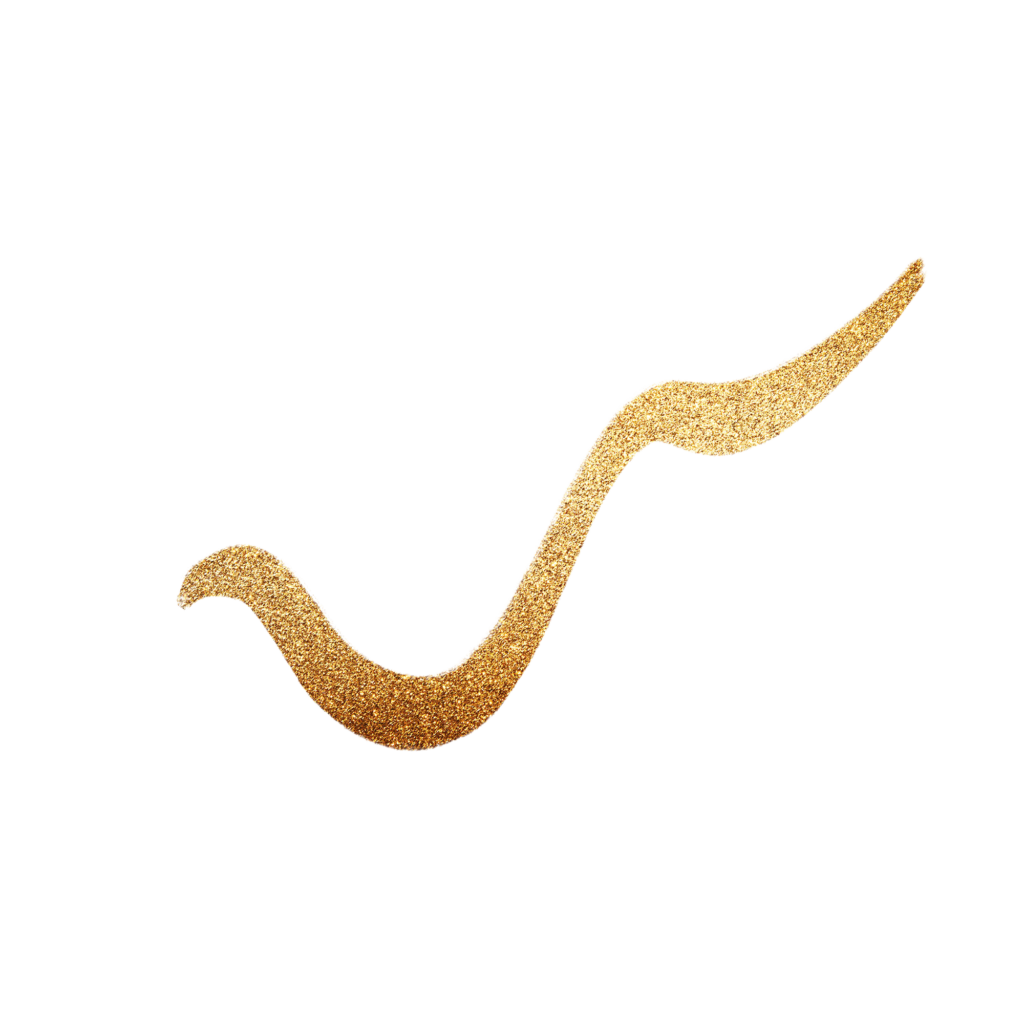 You want to know more about your life purpose, your key strength and how you can access all of that? Then book a Human Design Reading with us.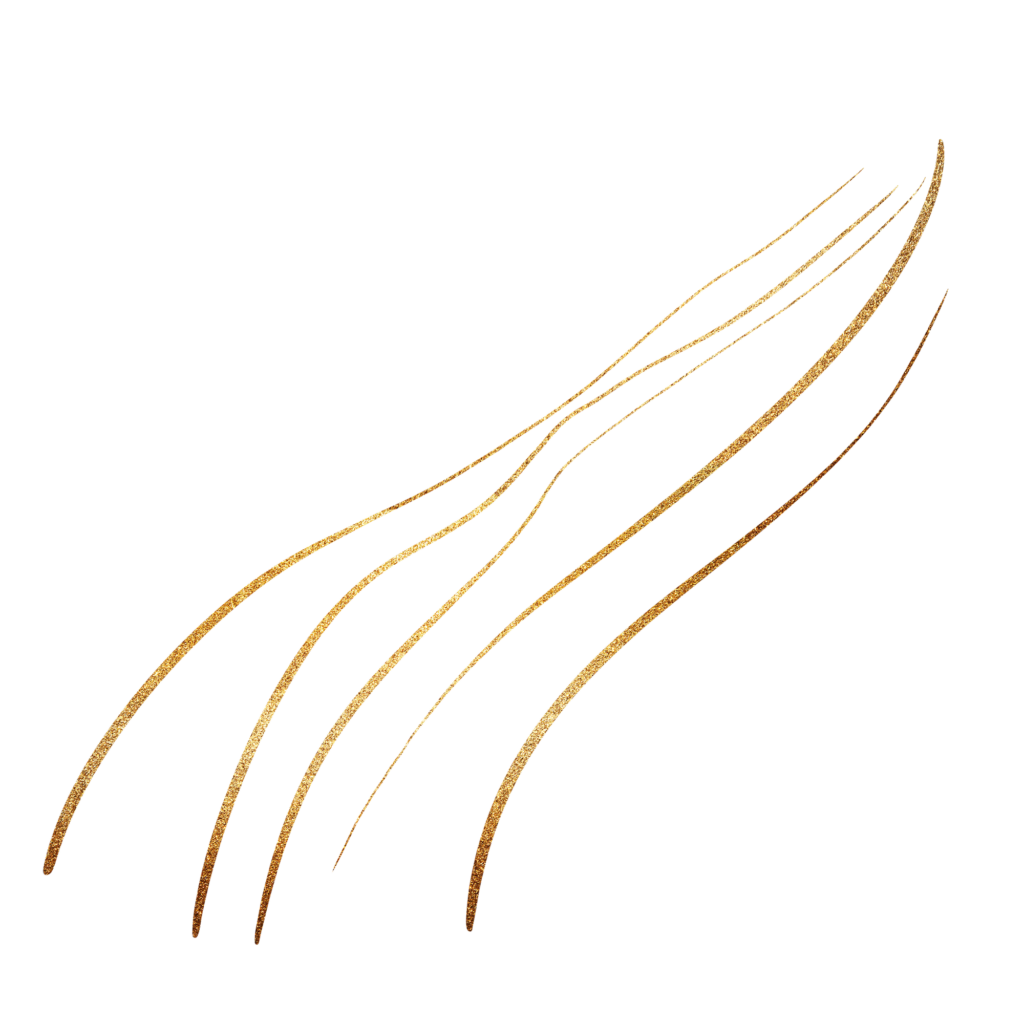 Sign up for the free 5 day programme with impulses to reflect, a guided meditation, a yoga flow and more …
Come and get to know us and our work Date: 16th of November 2023 Time: 7:30pm-09:30pm Location: soon to be announced Charges: Free event In
Read More »
Come and get to know us and our work Date: 16th of November 2023Time: 7:30pm-09:30pmLocation: soon to be announcedCharges: Free event In these two hours,
Read More »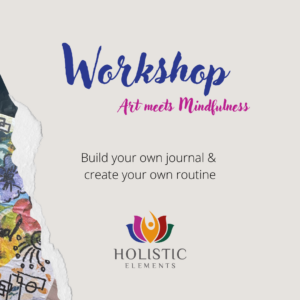 Create your own Journal & build a routine Do you want to learn how to create your own journal from scratch? You want to build
Read More »