Do you know your strength? What about your weaknesses? How do you deal with everyday tasks? What are your personal challenges? All these questions can be asked by looking at your individualized Human Design Chart.
Benefits of Human Design Charts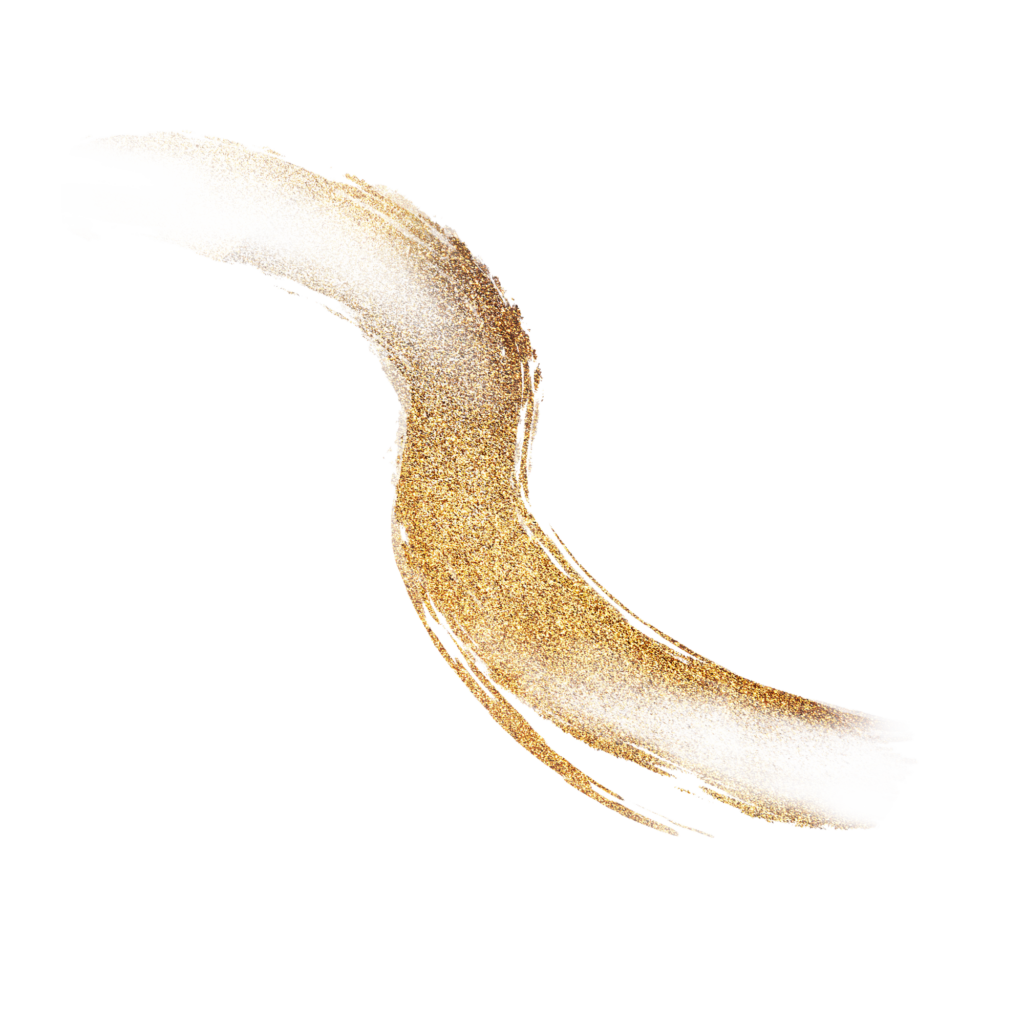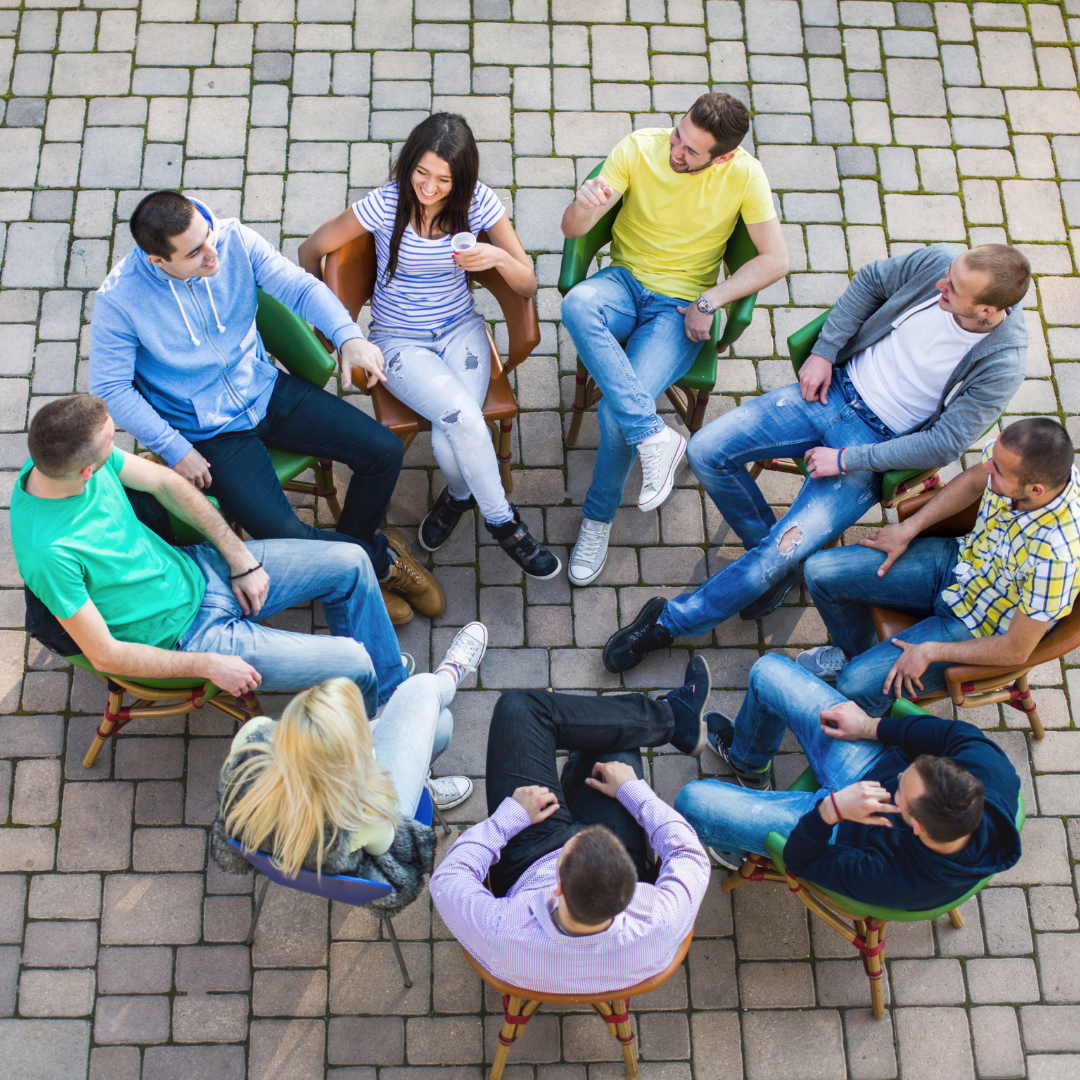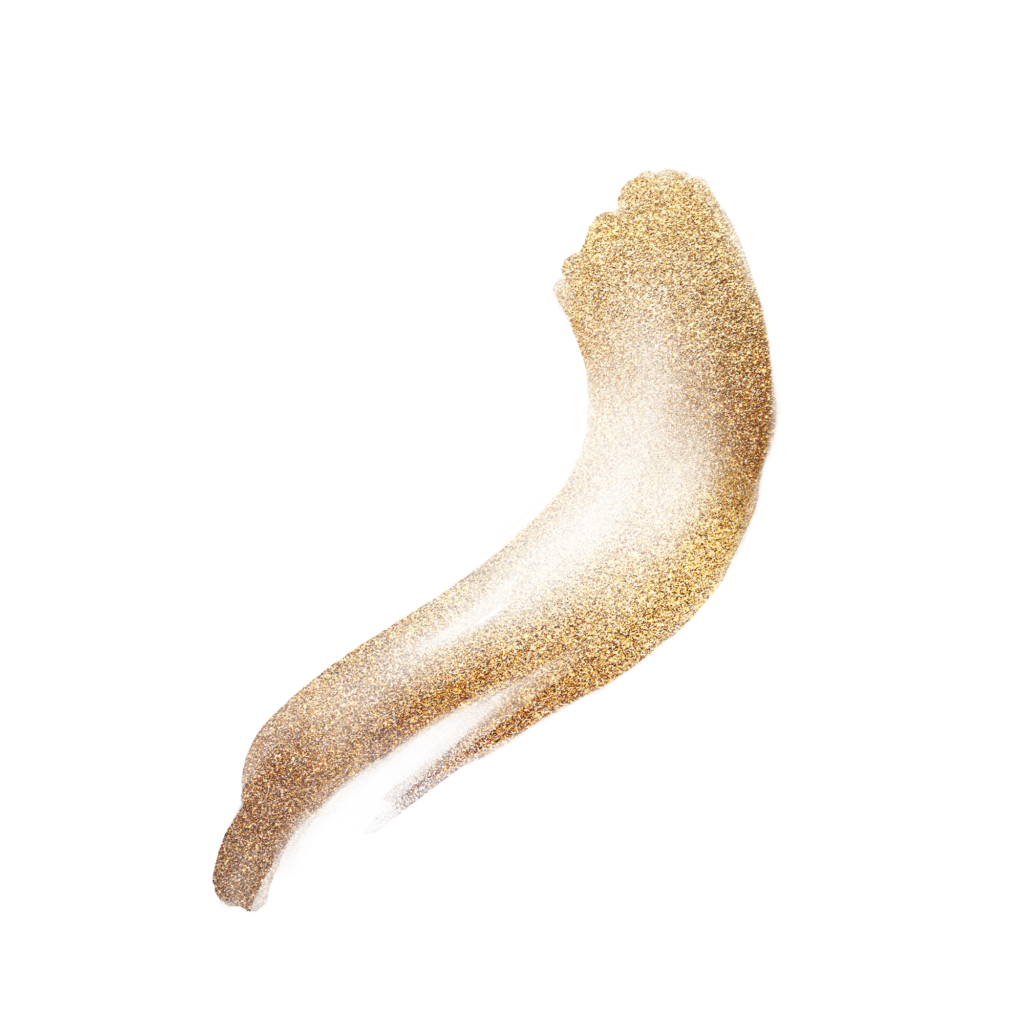 Human Design group workshops: Get to know the basics

Individual Human Design Reading to go more in depth 

Human Design Readings for an existing team to improve collaboration

Human Design Partner Readings for better understanding of the relationship and common purpose
Get your Human Design Session
What to expect in a reading
We will prepare in advance for you your Human Design chart. Just a quick reminder for your: To be able to get your Human Design Chart you need to know the following details:
Birthday
Exact time of birth
Place of birth
During the reading we will go together through your chart, your chakras, your profile, your type, your channels and gates and your life purpose. You will be able to ask us any questions you might have and don't be surprised … a reading often turns into a coaching session, because you will be faced with strengths, weaknesses, challenges in your life etc.
Did this get you excited?
There is a lot of free content in the internet about human design. If you want to read a bit further you can go to my blog. I created two articles about some basics of Human Design.
But if you want to gain a deeper understanding or just simply want easy snippets to digest, I recommend you booking a reading or a workshop with me. For pricing of the different packages, just drop us a message.
The Nine Centers of Human Design
The 5 types of Human Design
Your free Human Design Chart