Embodying sacred masculine & feminine energies
Join Us in Dubai for a Transformational Experience with Benjo Podlech, Psychologist, Healer, and Medicine Man
We are thrilled to announce a special collaboration that's set to ignite Dubai's spiritual landscape! For the first time in this vibrant city, we are honored to host the renowned Benjo Podlech, a true luminary in the world of personal transformation and holistic well-being. Benjo is not just a psychologist; he's also a healer and medicine man, bringing a multifaceted approach to inner growth and wellness.
Dubai, get ready to embark on a journey of self-discovery, healing, and empowerment like never before. Benjo's wisdom and transformative expertise will be brought to life in a series of exclusive events, designed to unlock your inner potential and elevate your consciousness.
Stay tuned for a lineup of events that will inspire, uplift, and empower you to access your true powers and align with your purpose. This is an extraordinary opportunity to immerse yourself in the world of self-love, conscious relationships, honest communication, and life optimization, right here in the heart of Dubai.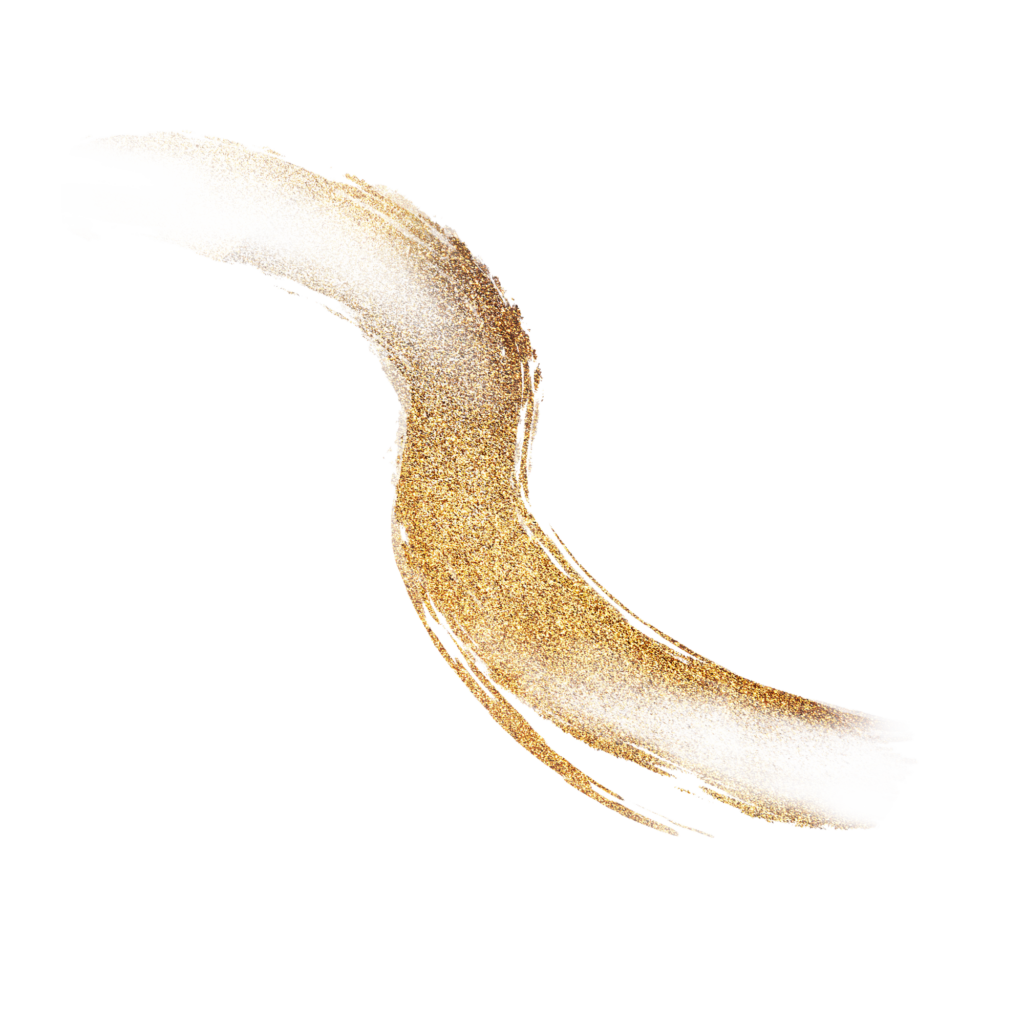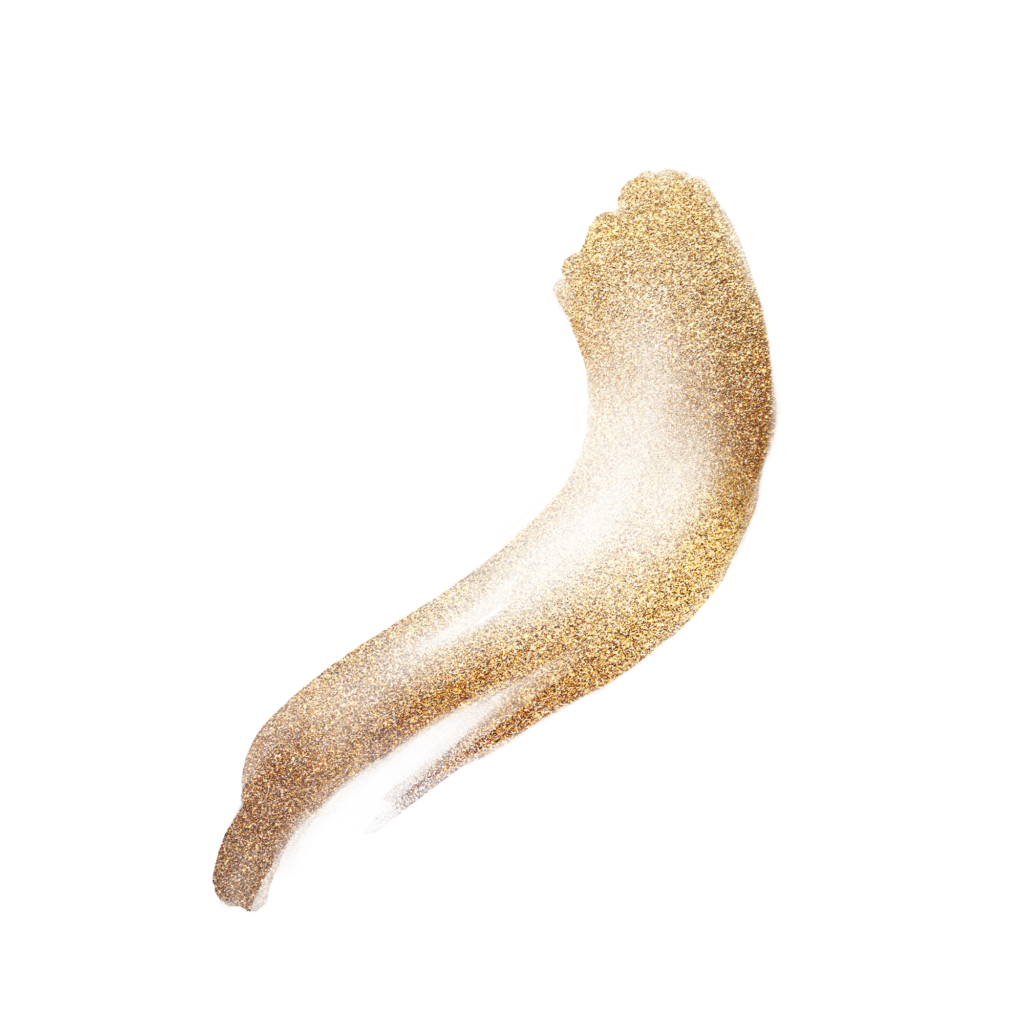 Sacred masculine & feminine Work
Join us on this transformative adventure as we welcome Benjo Podlech, a psychologist, healer, and medicine man, to Dubai. Together, we'll illuminate the path to personal growth, profound connection, and boundless possibilities.
Don't miss out on this remarkable opportunity. Reserve your spot and be part of a transformative experience that will leave an indelible mark on your journey of self-discovery and empowerment.
Join our events and reserve your spot. Spots are very limited.
Facts about BeNjo Podlech
Psychologist, Coach, Shaman
Degree in Transpersonal Humanistic Psychology.
Coach Practitioner NPL. Ontologic and Body Coach. MA in Systemic Coaching.
Facilitator of the "Masculine Mystery Beyond Patriarchy" (for men and women).
Benjo was born in Chile, South America, and began connecting with spirits and other dimensions at the age of four. This alternative reality provided him with a space where he felt completely loved and accepted, inevitably transforming his relationship with the invisible realm into something more significant than his connection with the world of human beings.
Guided by his affinity with the subtle world, he was initiated into Reiki at the age of 12. This experience awakened his understanding of the inner world of human beings, setting him on a healing path over 20 years ago.
At 18, the death of his father marked a pivotal moment in his life. It was from this moment that his education and emotional support depended entirely on himself, propelling the force of his soul to awaken and realizing that it was up to him to create his true identity.
He pursued a degree in Psychology, consistently excelling as a student. He acted as an official assistant to several professors and departments, even representing his university in the Latin American Debate Competition. Later, he won a scholarship for Modern Philosophy and a Psychiatry course that focused on teaching techniques for emotional work.
After his formal education, he continued studying and exploring Transpersonal Psychology for many years through practices such as Meditation and Family Constellations. These disciplines greatly influenced his training and, subsequently, his work as a therapist and facilitator.
He then entered the world of coaching, training as an Ontological Coach and NLP Coach.
He furthered his career by working within various multinational companies, supporting specialist teams in developing emotional skills for consciousness evolution, a significant chapter for his professional growth.
In 2011, he had his first formal encounter with Shamanism, spending considerable time learning through practices like hot Temazcales and working with powerful medicinal plants such as Ayahuasca and San Pedro. Over the years, he collaborated with shamans from various traditions and paths, which provided him with opportunities to serve others with his sensitivity and newfound ability to conduct ceremonies and rituals.
In 2018, he embarked on a four-year journey and training with Ishtriahan: Alchemist, Shaman, and Healer. This period allowed him to delve deeper into shamanism, the knowledge of Psilocybe Mushrooms, and the discipline of Physio-Energetic Alchemy.
As a result of his experiences, he began his work with "Masculine Energy Beyond the Patriarchy," supporting hundreds of individuals (both men and women) in Latin America and Europe for over 10 years. This work involves healing their masculine lineages and memories in more than 15 countries.
He relocated to Spain in 2015 to pursue a Master's degree in Systemic Coaching and has remained in Europe, continuing to develop his work.
This spiritual journey has led him to merge the knowledge of psychology and coaching with the ancestral wisdom of shamanism. His intention is to help people cultivate their inner magic and consciousness, improving their overall health and well-being, with the purpose of serving life and 'the great mystery'.

If you want to learn more about Nadine, the organizer and space holder, and Benjo, please click the link below. This will provide you with additional insights into her background, expertise, and the inspiration behind these transformative events. Explore Nadine's journey and the powerful synergy she brings to these experiences
Event Schedule 16-18th Of November 2023
We are delighted to announce that we will be hosting a series of transformative events in mid-November. From intimate circles to immersive workshops and profound ceremonies, these offerings promise to be a unique opportunity for personal growth and spiritual exploration. Mark your calendars and prepare to join us for a journey of self-discovery and empowerment during this special time in mid-November.