Holistic Elements has individual offers for corporate clients and individual coaching clients.
Are you looking for moving one step further?
Check out our portfolio below.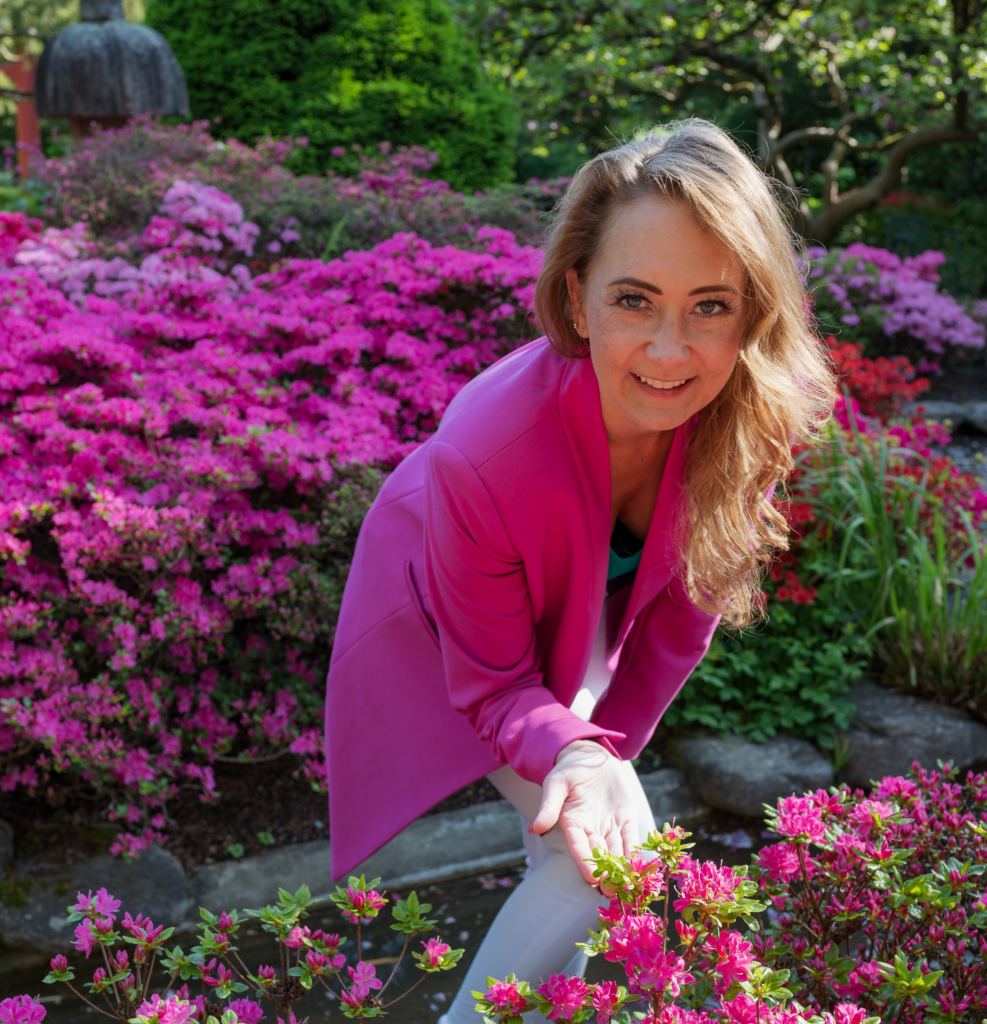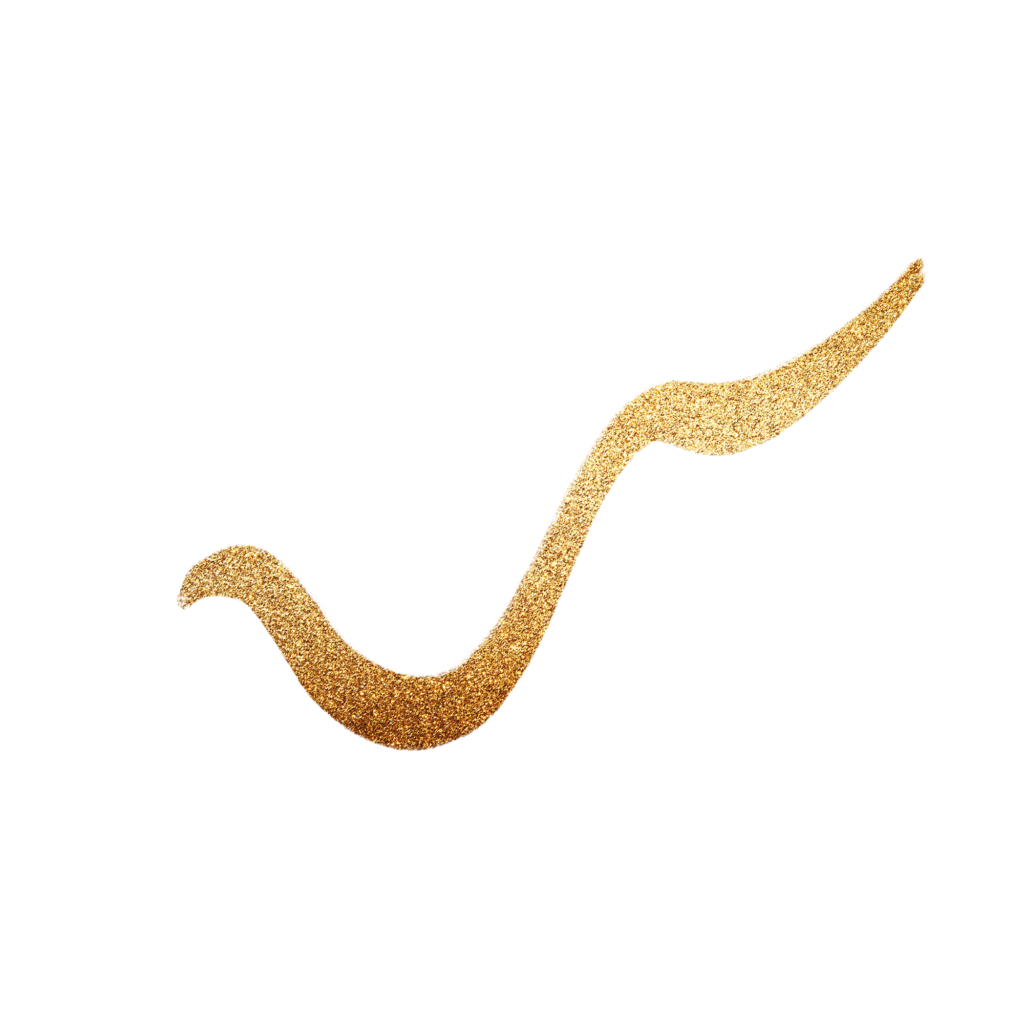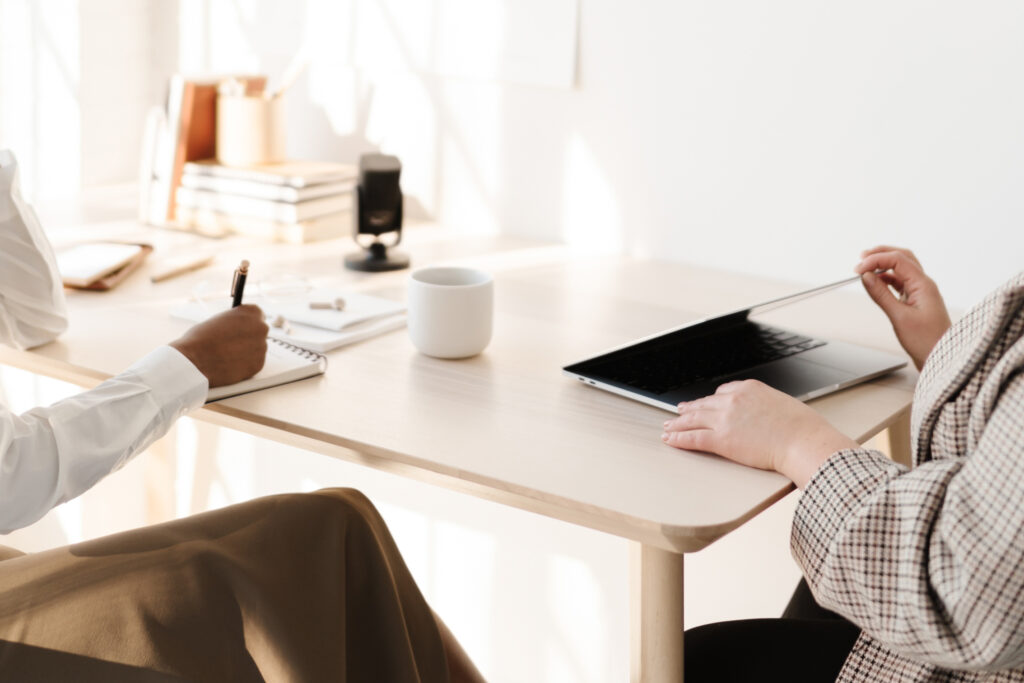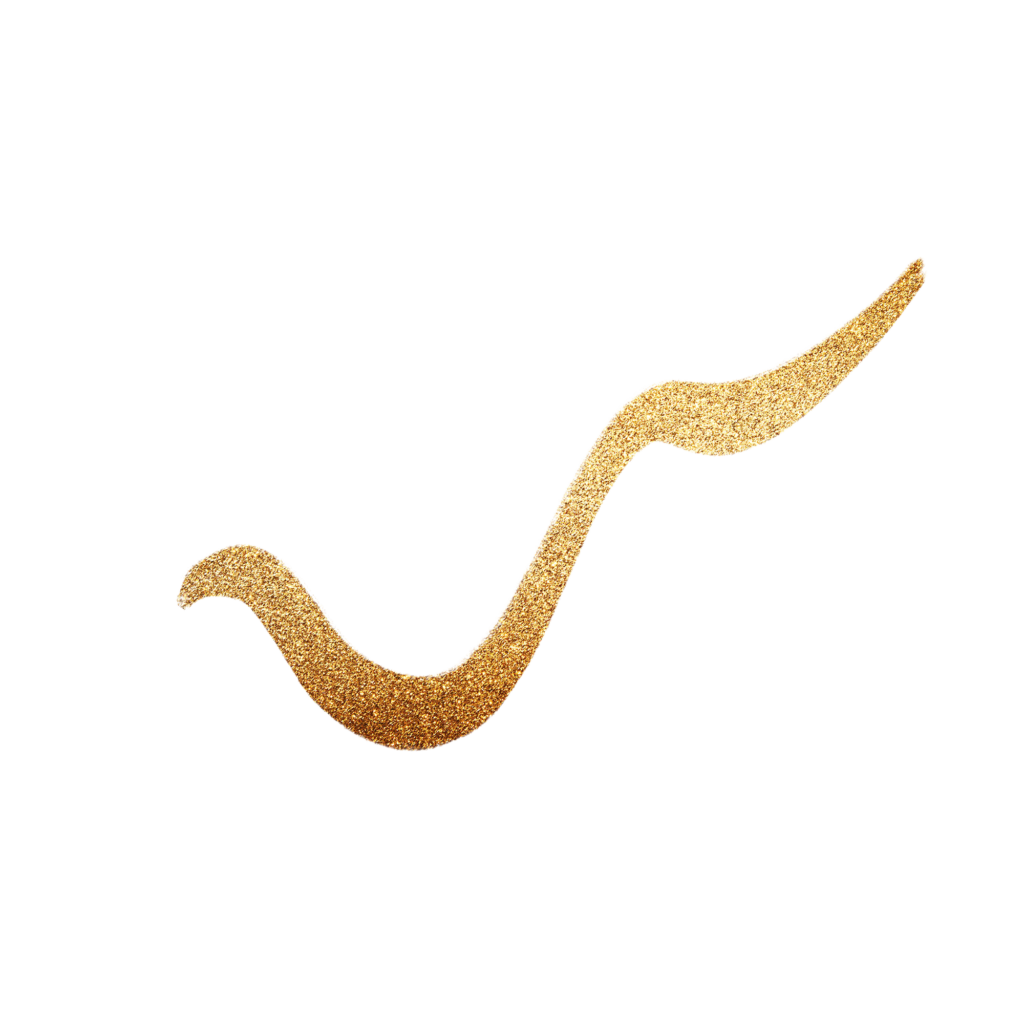 We support organizations in their own transformational process and  accompany their employees during this complex change process.
Individual Holistic Coaching
During our individually tailored sessions we help you gain more clarity, align yourself and live up to your potentials.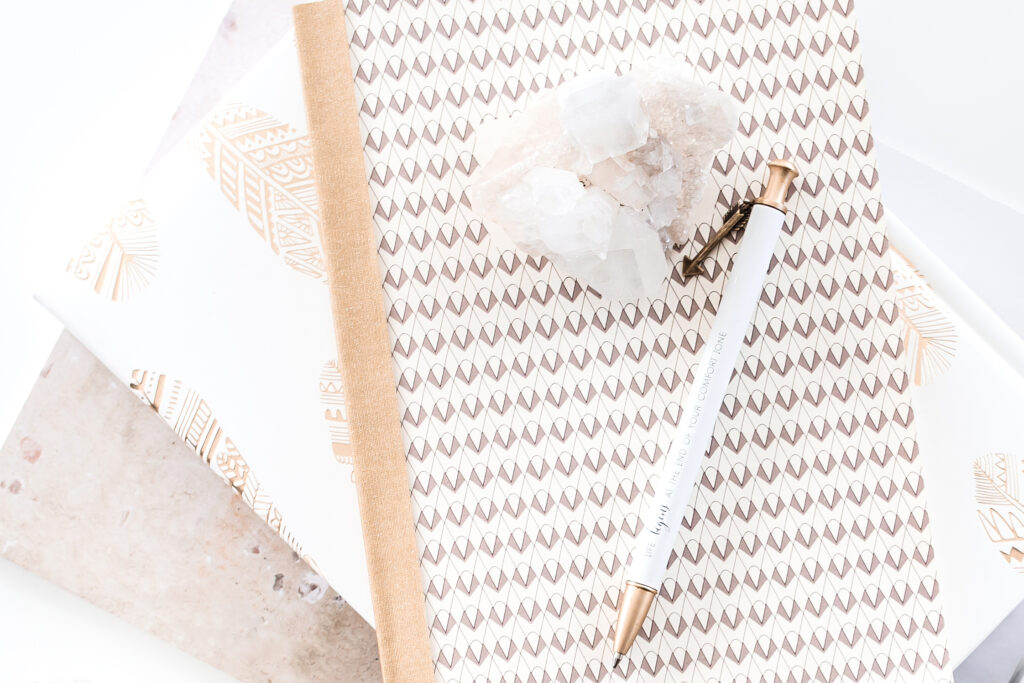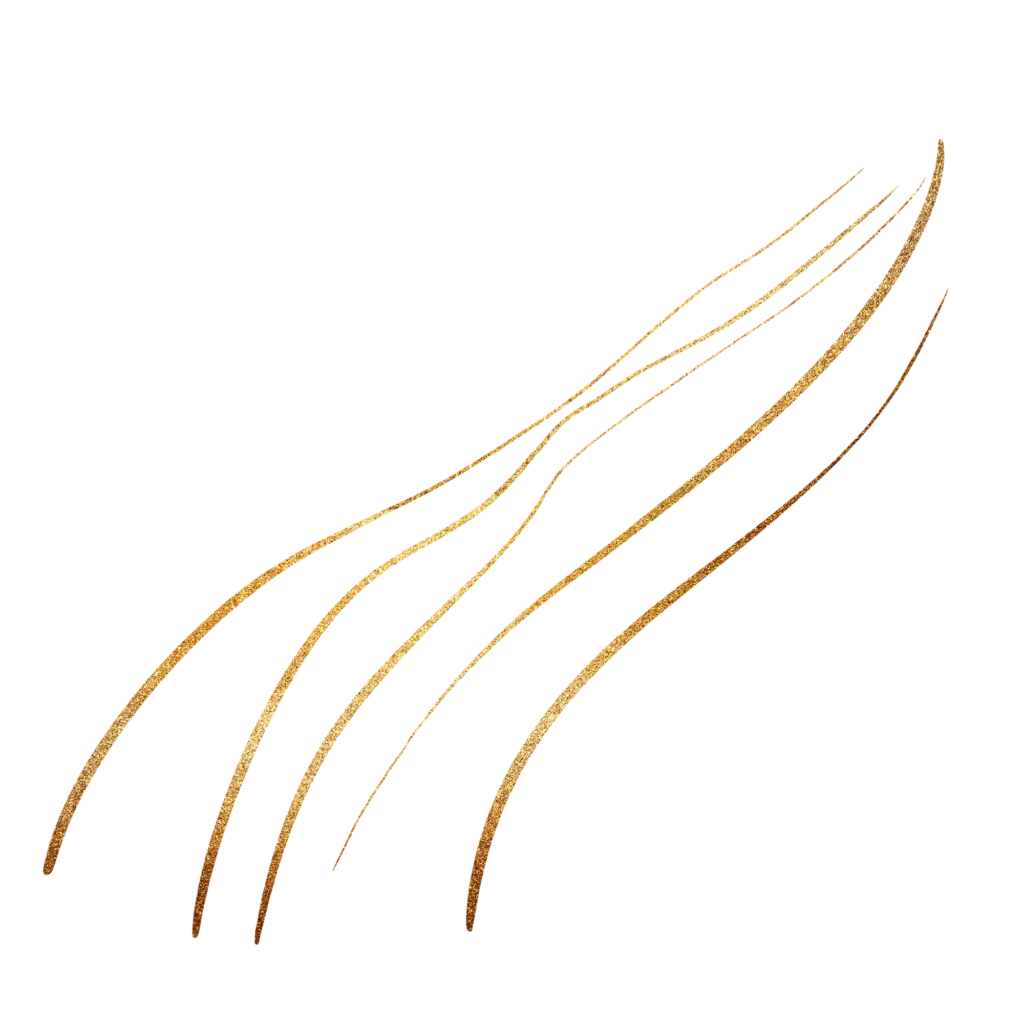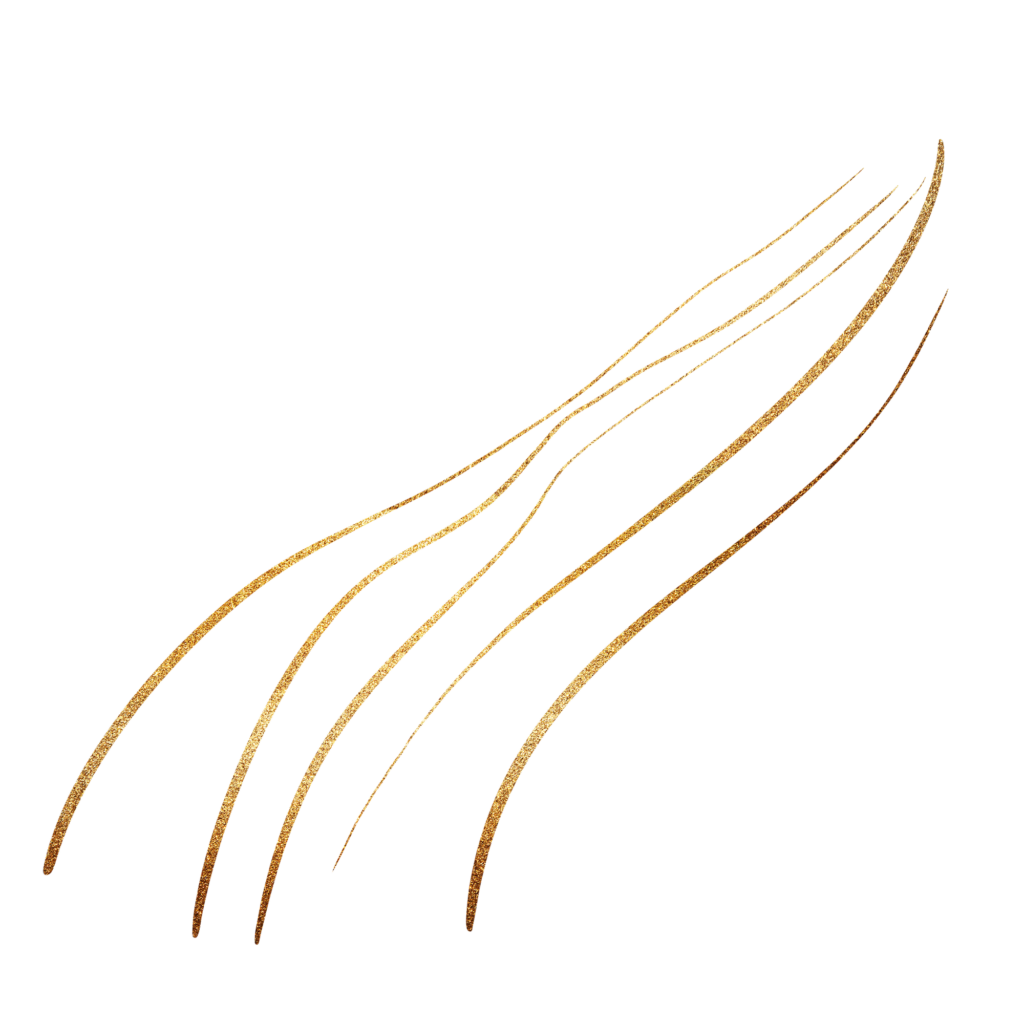 Sign up for the free 5 day programme with impulses to reflect, a guided meditation, a yoga flow and more …
Come and get to know us and our work Date: 16th of November 2023 Time: 7:30pm-09:30pm Location: soon to be announced Charges: Free event In
Read More »
Come and get to know us and our work Date: 16th of November 2023Time: 7:30pm-09:30pmLocation: soon to be announcedCharges: Free event In these two hours,
Read More »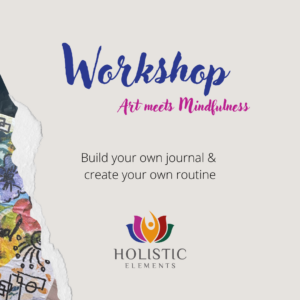 Create your own Journal & build a routine Do you want to learn how to create your own journal from scratch? You want to build
Read More »