Accompanying your own transformation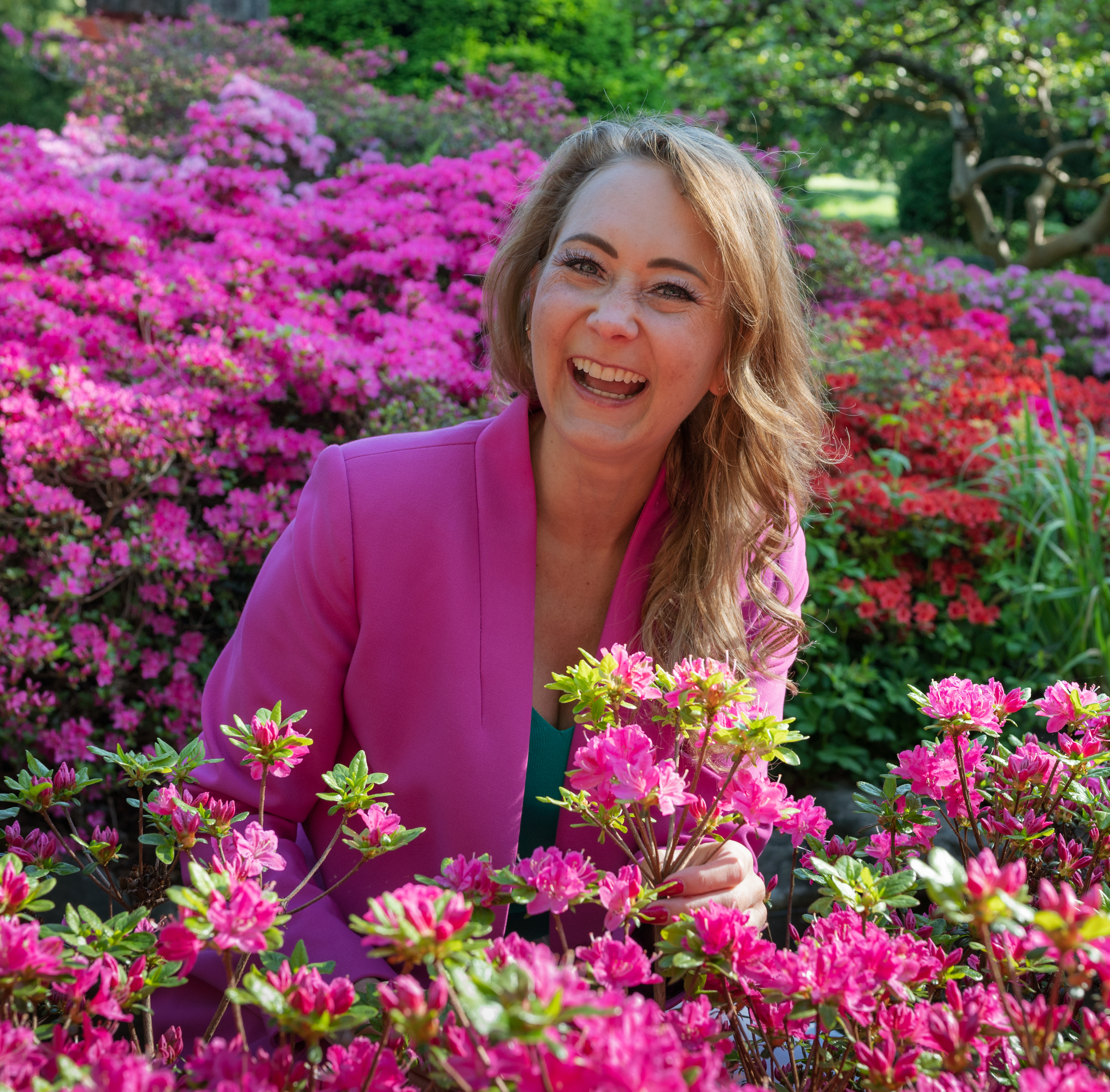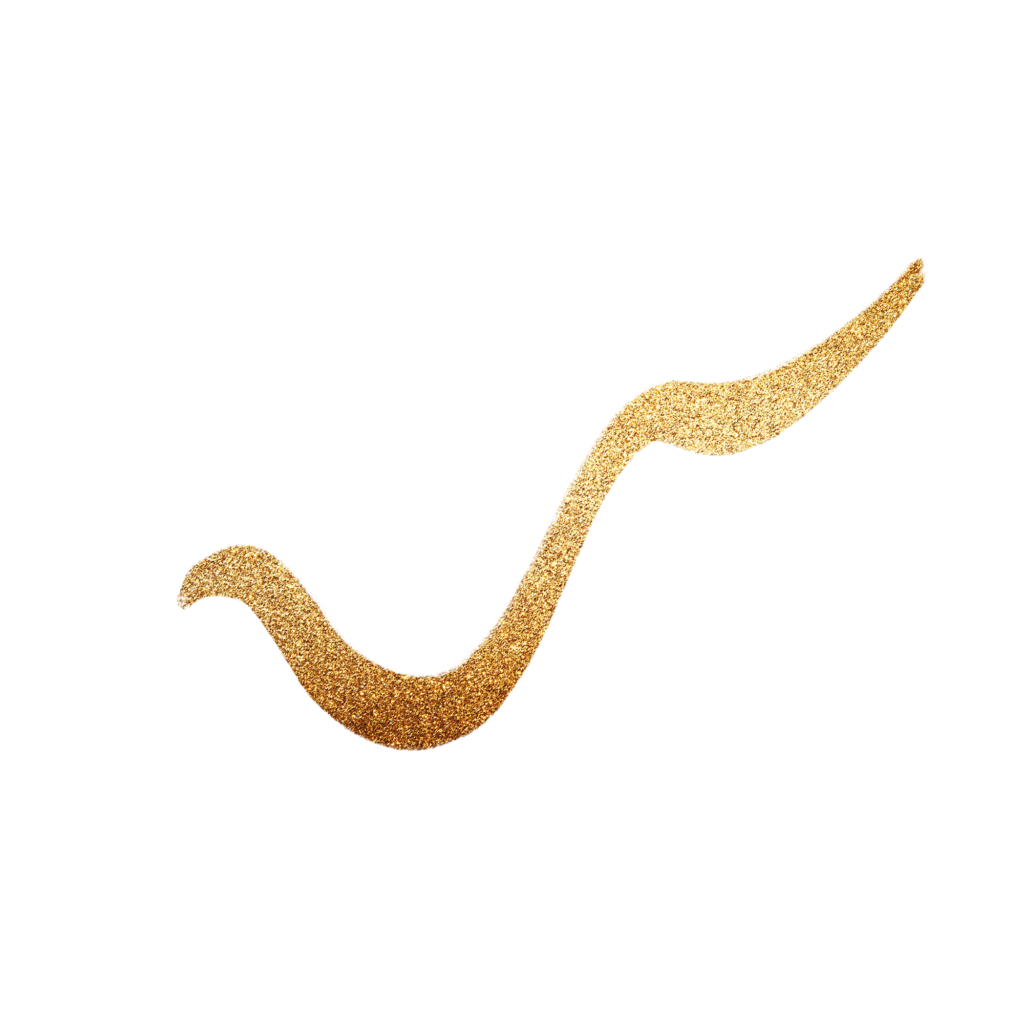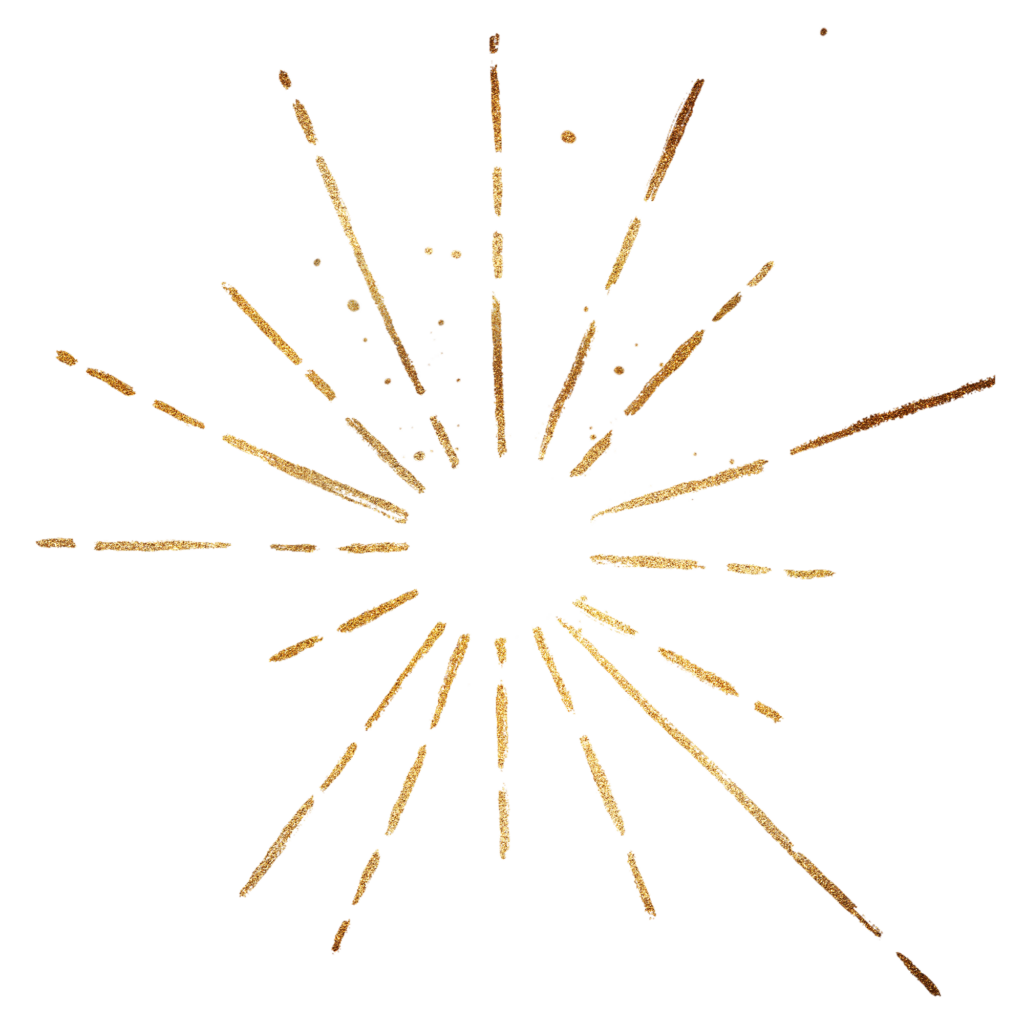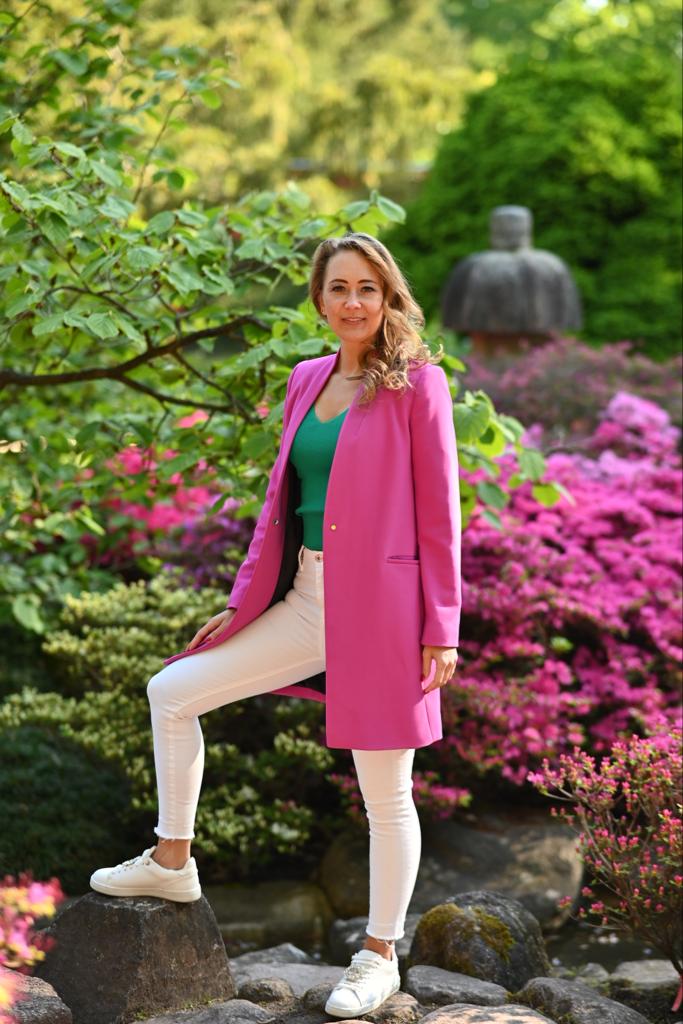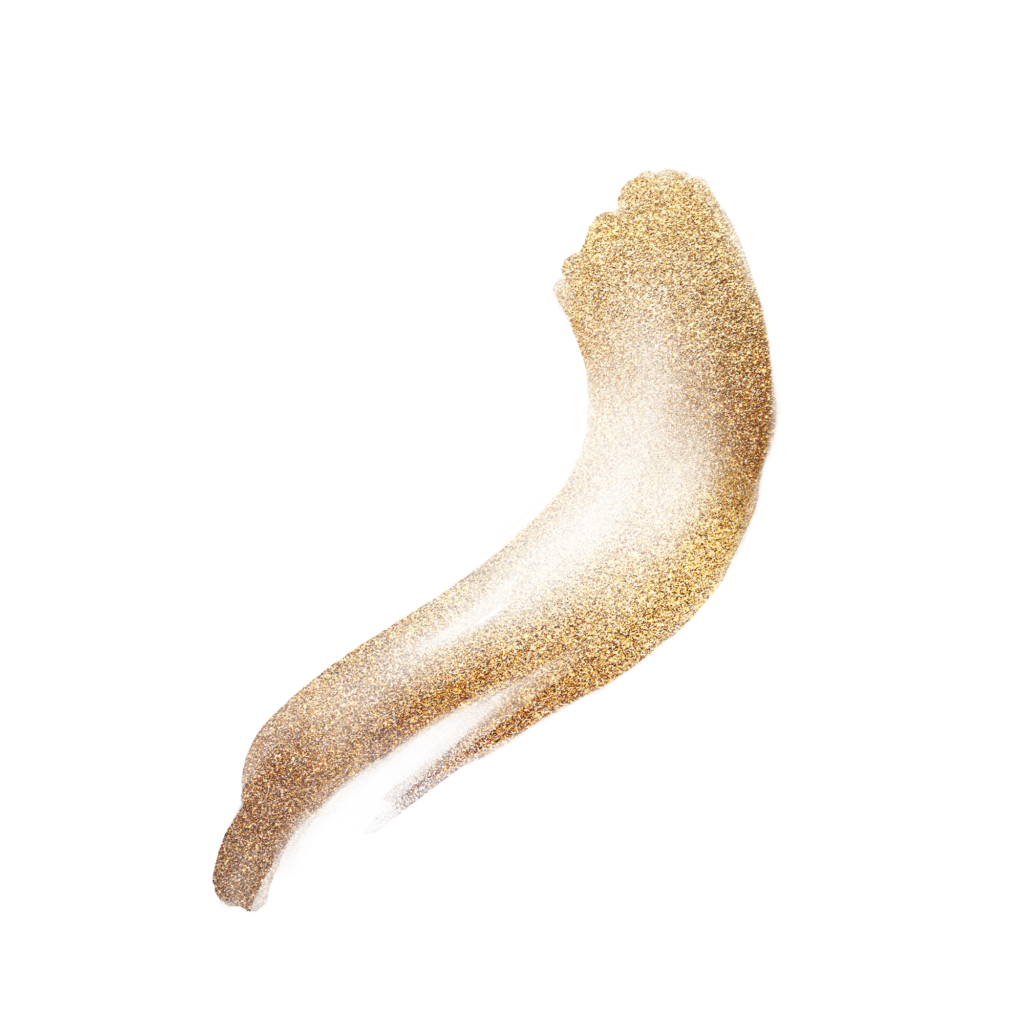 The founder of Holistic Elements LLC, Business Coach, expert for self-management and potential development, solution finder, thought- provoker, Reiki Master Teacher, Yoga teacher, passionate salsa dancer and fan of extensive travels.
Solution-oriented. Compassionate. Enthusiastic.
We want to help other people be happy in their work.
Whether it's teams on their journey to more agility or individuals looking to explore new paths: Self-reflection and self-management are an important part of making positive changes.
Our goal is to accompany you on this path. We support you in recognizing and developing your potential and finding solutions that make everyone happy.
You've come to the right place if...
you want your company to become more dynamic and flexible
you are faced with a big personal decision
an external perspective might help you think about the next steps in a different way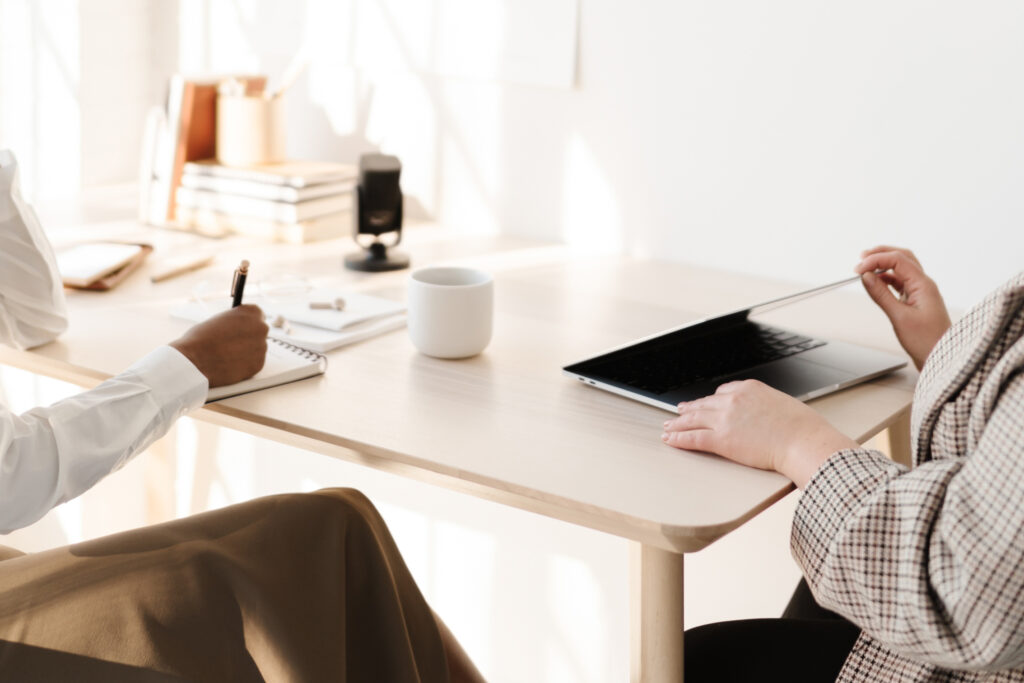 We support organizations in their own transformational process and  accompany their employees during this complex change process.
Individual Holistic Coaching
During our individually tailored sessions we help you gain more clarity, align yourself and live up to your potentials.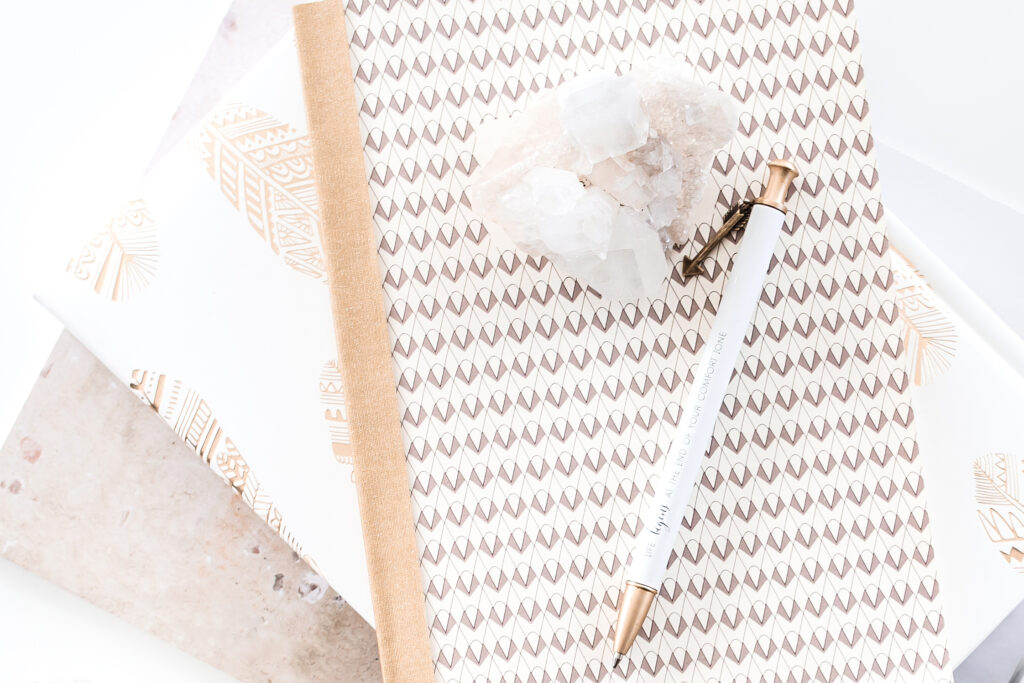 Come and get to know us and our work Date: 16th of November 2023 Time: 7:30pm-09:30pm Location: soon to be announced Charges: Free event In
Read More »
Come and get to know us and our work Date: 16th of November 2023Time: 7:30pm-09:30pmLocation: soon to be announcedCharges: Free event In these two hours,
Read More »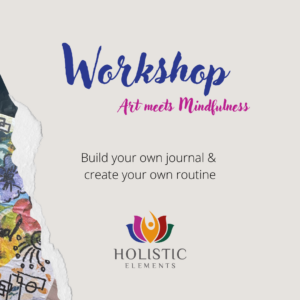 Create your own Journal & build a routine Do you want to learn how to create your own journal from scratch? You want to build
Read More »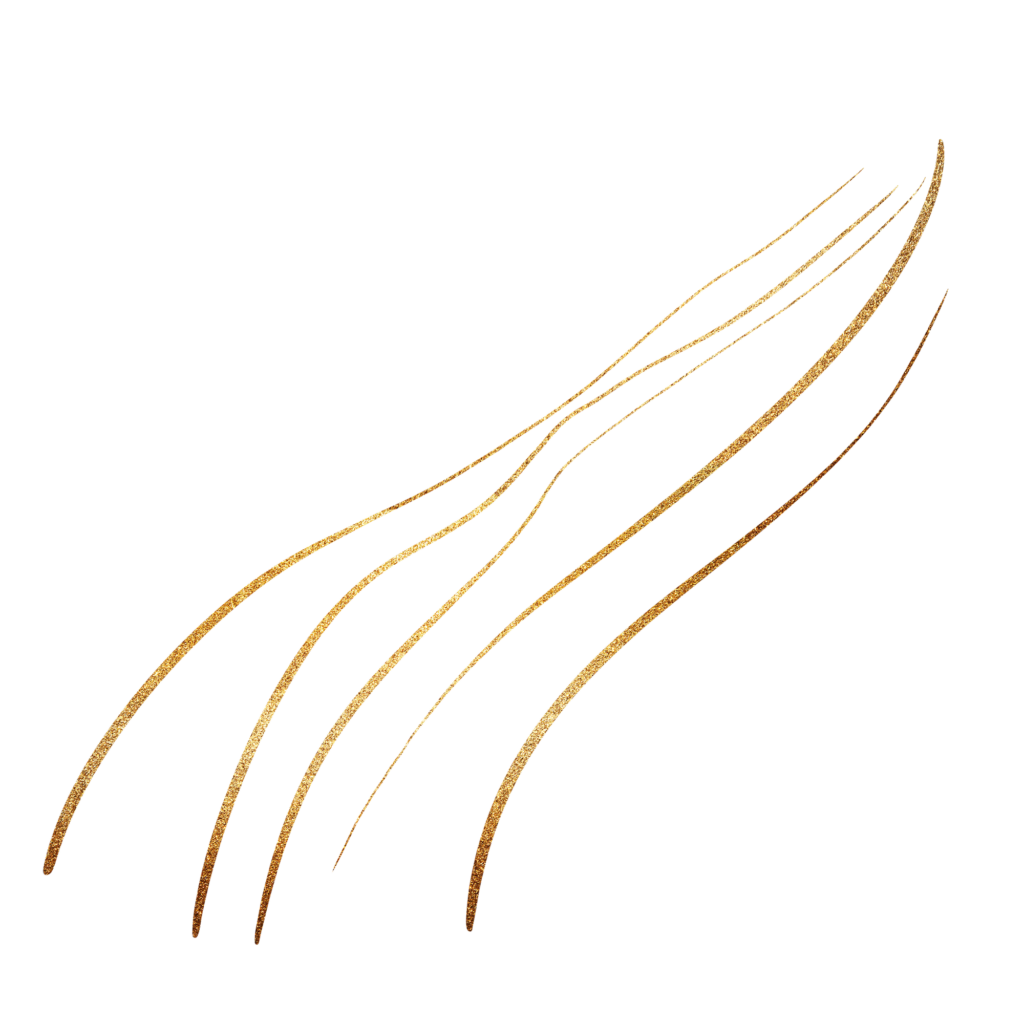 Sign up for the free 5 day programme with impulses to reflect, a guided meditation, a yoga flow and more …