Do you feel like life is really asking everything of you? Do you feel tired, sick, down, or frustrated?
Well, me too! If you take a look at your circle of friends, it is very likely that they feel some sort of low energy. Because let us be honest, this year, so far, has been very challenging. Not only for our bodies and psyches, but for our souls and emotional and energetic worlds as well.
Is there any possibility to recharge and feel even a little bit lighter and more energetic? There is!
I have recently finished my master in Reiki and I want to use this fantastic chance to introduce you to a practice that is my first aid whenever I feel down or low. Let's get started!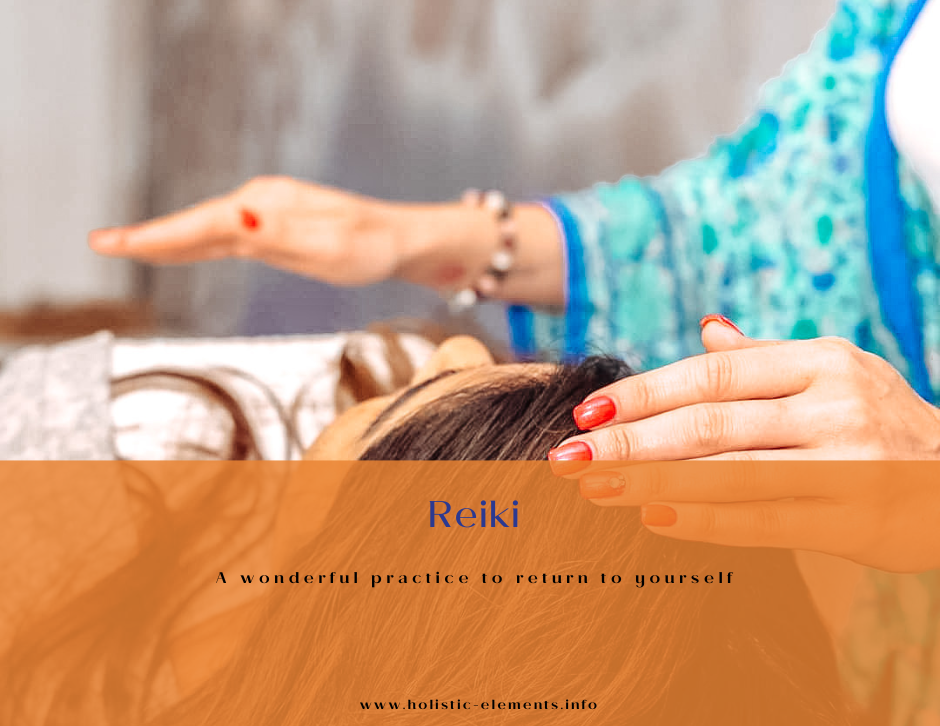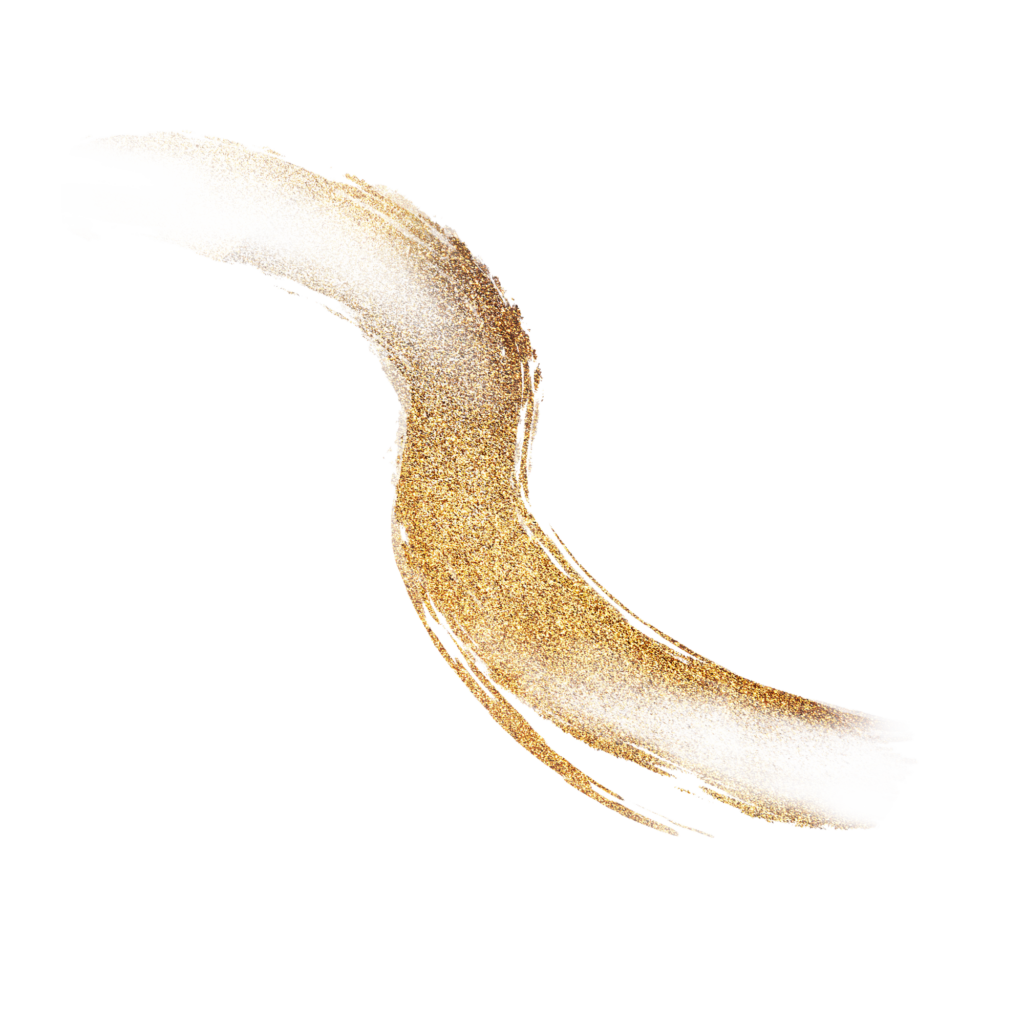 Today's content in a nutshell
What exactly is Reiki

Types of Reiki

Usui Reiki

Advantages of Usui Reiki

Book Recommendation

This is your chance to try Reiki
1. What exactly is Reiki?
Reiki is an energy based natural healing technique that helps you relieve blockages in the mind and body. Moreover, it can restore vital energy to the body, which makes it an incredibly powerful practice. Reiki works by placing hands off the body or slightly touching the body. It can also be done from afar.
Jikiden Reiki (Eastern Reiki)
This is the purest form of Reiki since it was not altered or changed by any practitioner. The technique of Jikiden Reiki is very similar to Usui Reiki, yet they have differences in delivery and style. This is the most practiced form of Reiki. It assists the recovery of addictions and the recovery from illness and surgery.
This form of Reiki helps with compassion and the frequency of love. It is an advanced form of Reiki and therefore really powerful. It assists in all areas of life and guides the individual to even greater physical, psychological, and spiritual well-being.
This form of Reiki is an expanded form of Usui Reiki. It takes the practitioner even further into the journey and experience.
This form of Reiki uses the four elements in order to assist clients on their healing journey. It allows for the opening of chakras and removes negative energy.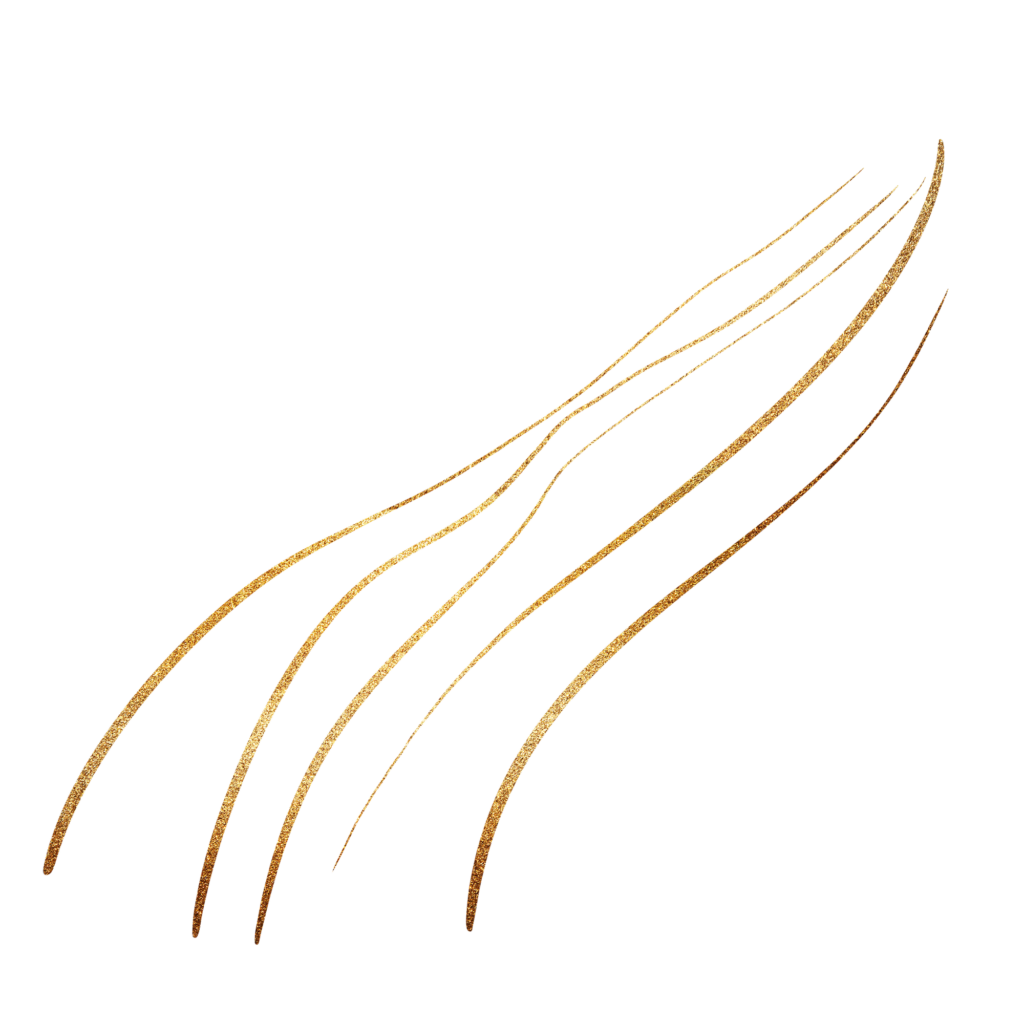 Sign up for the free 5 day programme with impulses to reflect, a guided meditation, a yoga flow and more …
There are many different forms of Reiki. Personally, I practice and apply Usui Reiki, which was founded by Mikao Usui over 100 years ago. It is a Japanese healing practice that focuses on regaining
wholeness and balance within the body. It is applied to heal the self and other people.
Usui Reiki consists of four different aspects:
The Healing Practice
Personal Development
Spiritual Discipline
Mystic Order
They describe the way the healing process works. The healing practice itself is done through the hands and energy work with oneself or other people. Through the practice, students may become aware of old thinking patterns and blockages that they want to let go of in order to continue their path towards wholeness. Moreover, the practice is an opportunity to connect with spirits and, therefore, can be considered a spiritual practice. The Mystic Order describes the mystical and spiritual experiences that occur during the practice. It awakens a sense of higher self and greater purpose, as well as a better understanding of the whole.
Usui Reiki also combines nine different elements:
Oral Tradition
Spiritual Lineage
History
Initiation
Symbols
Treatment
Form of Teaching
Monetary Exchange
Precepts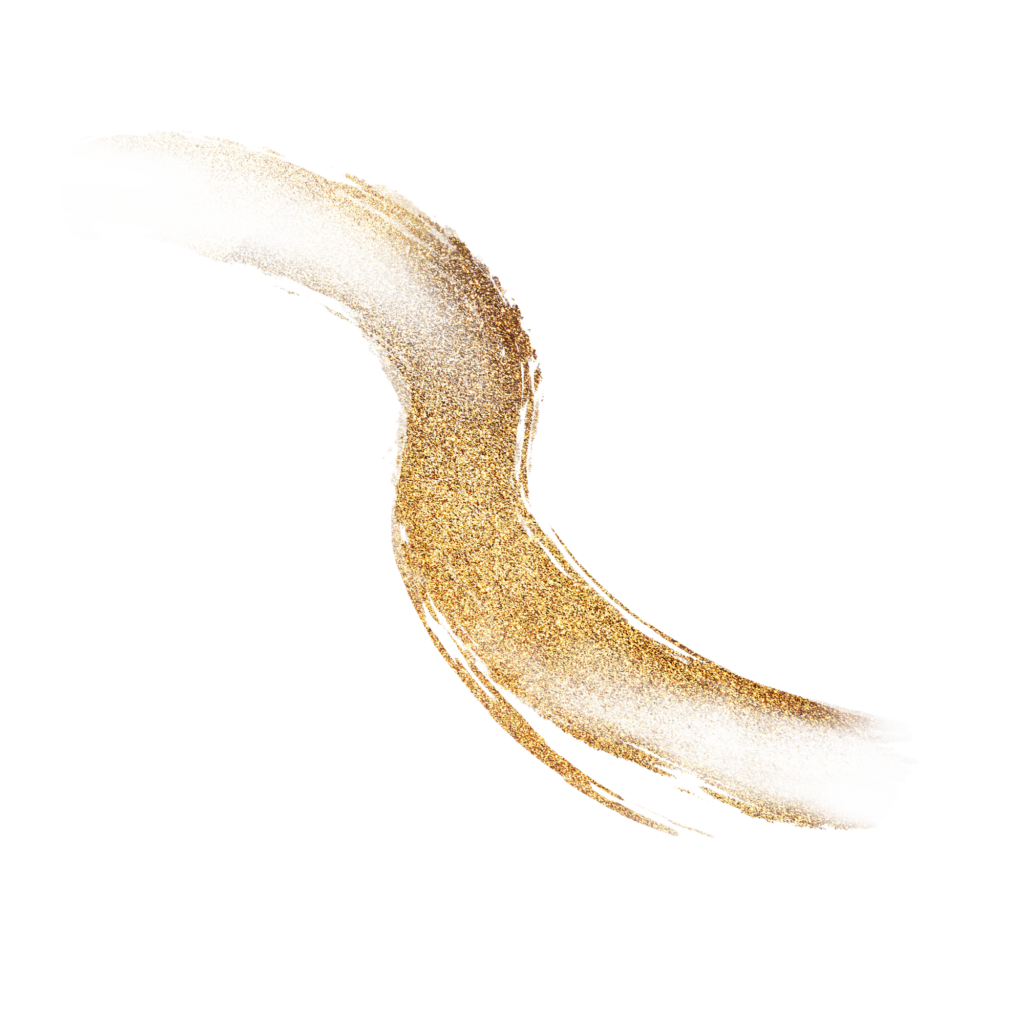 You may ask yourself, what are the benefits of this energetic practice? Well, here are some:
Stress reduction
Helps spiritual growth
It increases self-healing abilities
Balancing the chakras
It increases quality of sleep
Emotional cleansing of past trauma
It enhances general feelings of relaxation
Relaxes the mind and relieves anxiety.
Womb support with fertility
If you love to read, I want to introduce you to a good book about Reiki healing. This is a great introduction to the topic, which gives you a brief understanding of how powerful Reiki is. Enjoy your reading!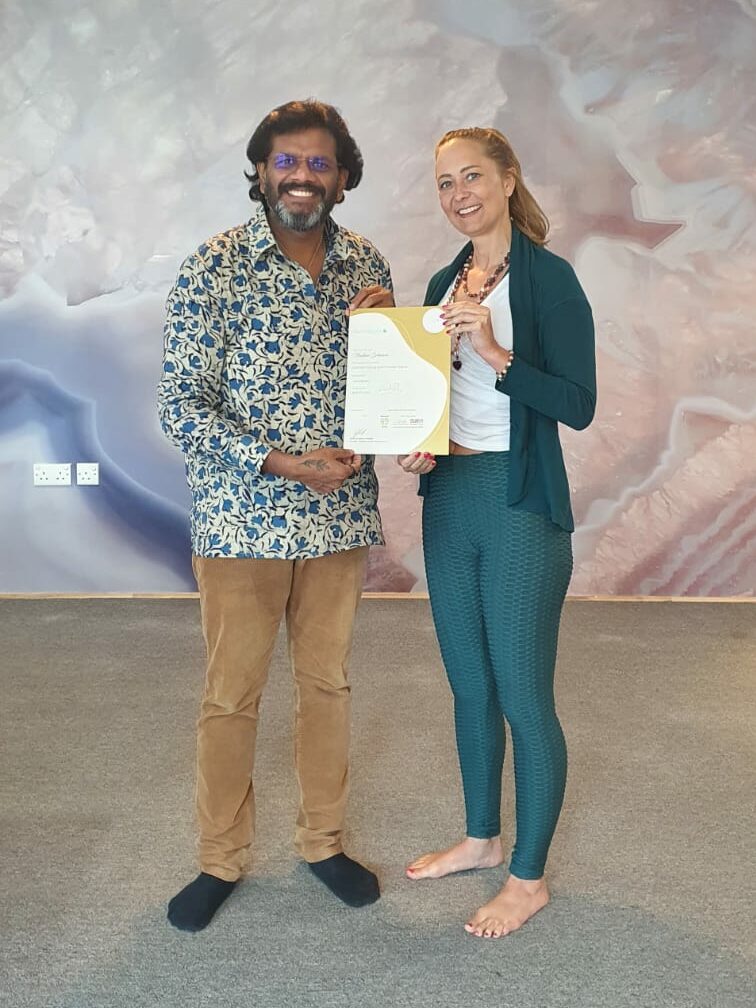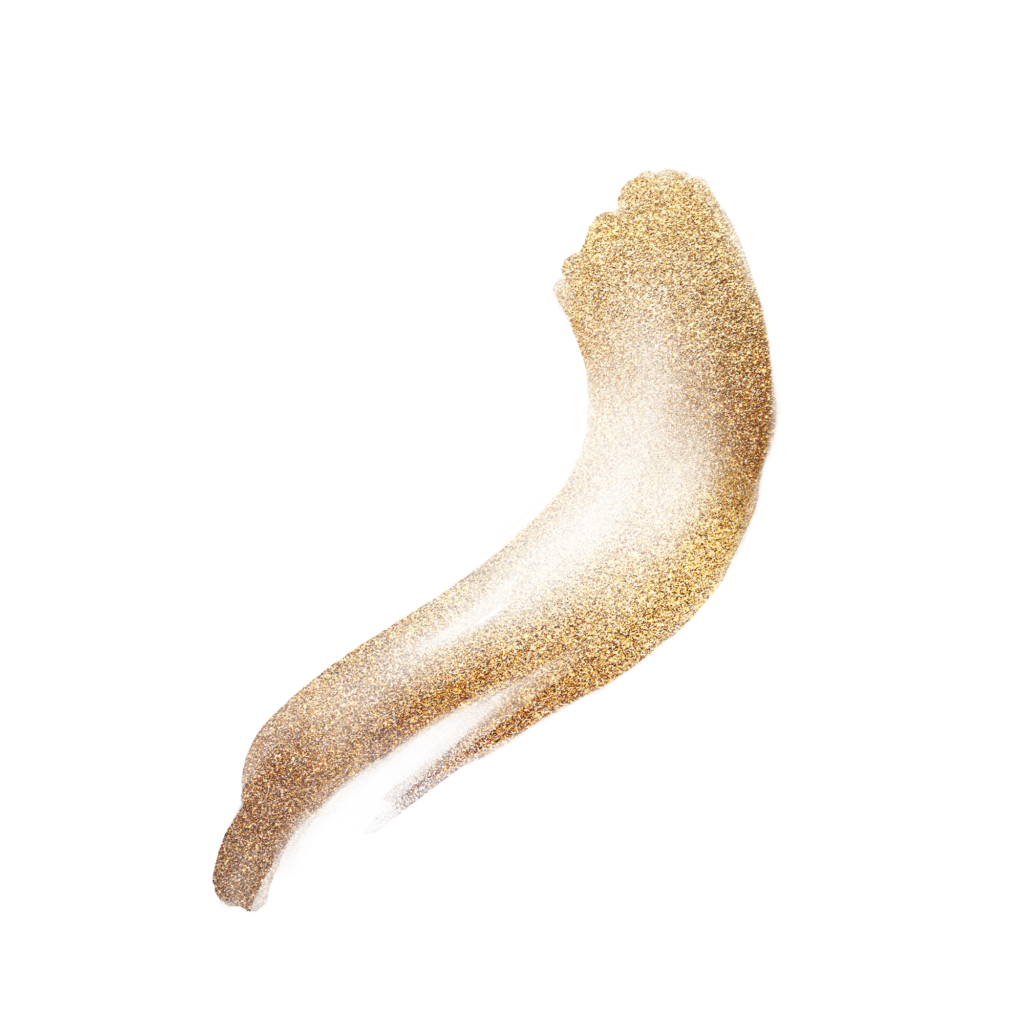 Reiki is love, love is wholeness, wholeness is balance, balance is well-being, well-being is freedom from disease.
6. This is your chance to try Reiki
As you see, Reiki has many different advantages to it. This is the reason for my practice and work as a Reiki master. Are you curious and willing to try it yourself? Do you want to feel the benefits first hand? Well, I have good news for you. I am a Reiki master and I offer Reiki healing for everybody.
If you feel ready and called to Reiki, feel free to contact me and book a session with me.
It's a blessing to serve you.