Are you facing a big change and don't know what the next step should look like?
Would you like to learn how to lead yourself even better as a manager or as an entrepreneur?
I can help you get more clear about what you want and get started with concrete tips. My goal is to empower people to grow and develop their potential. I enjoy working with teams, but also with individuals who are ready for change.
Coach for self-management and personal responsibility
Nadine Schwarz has been working as a self-employed transformational coach since 2019.
In individual or team coaching sessions she works with her clients especially on: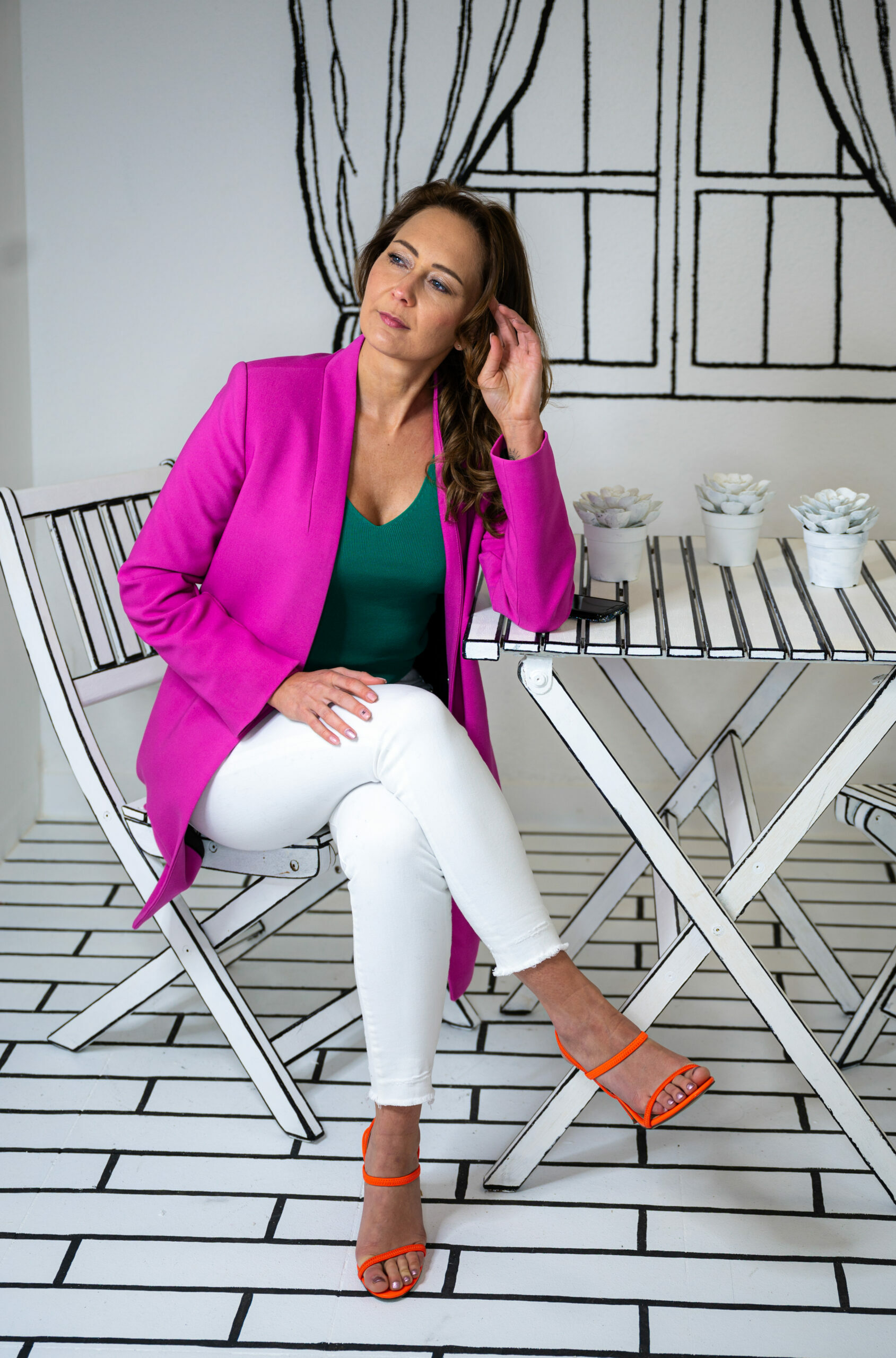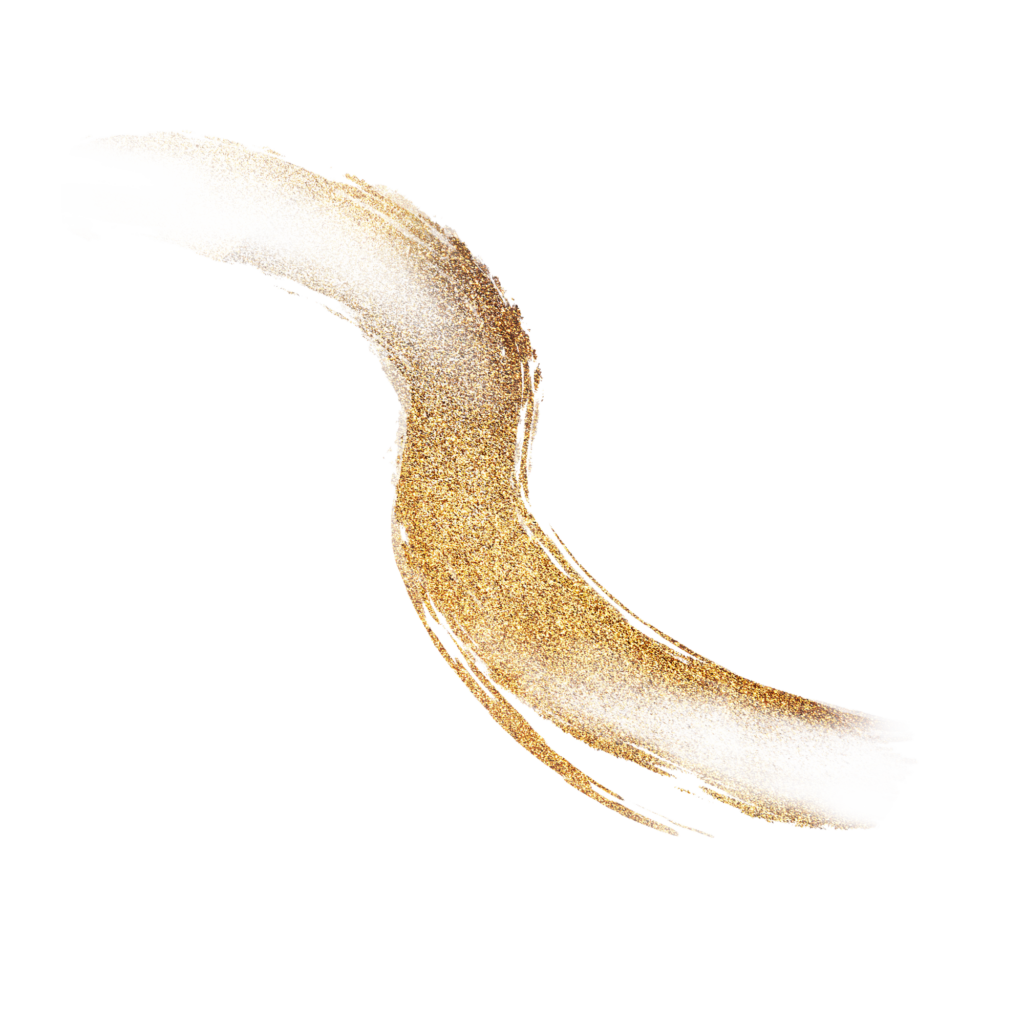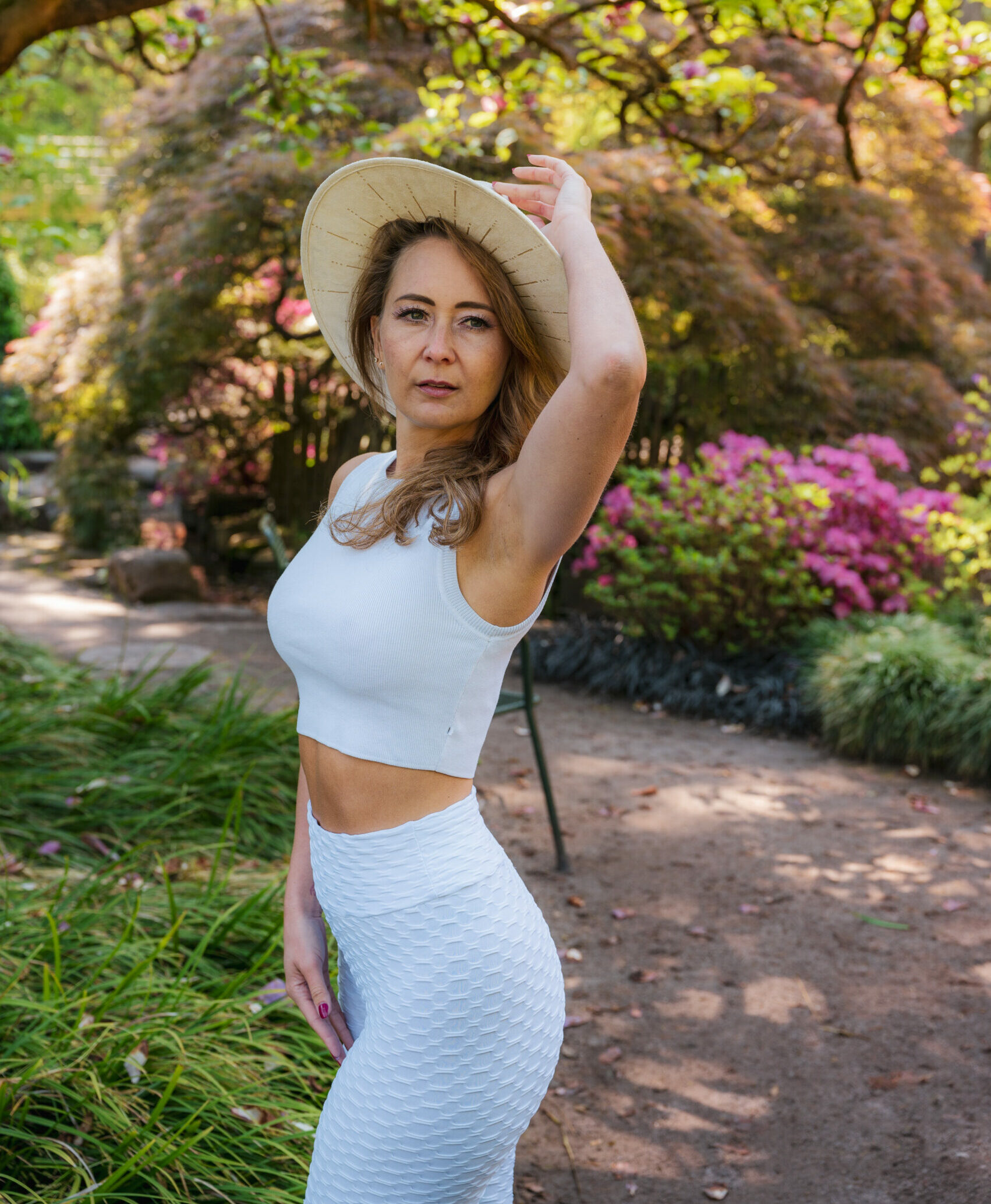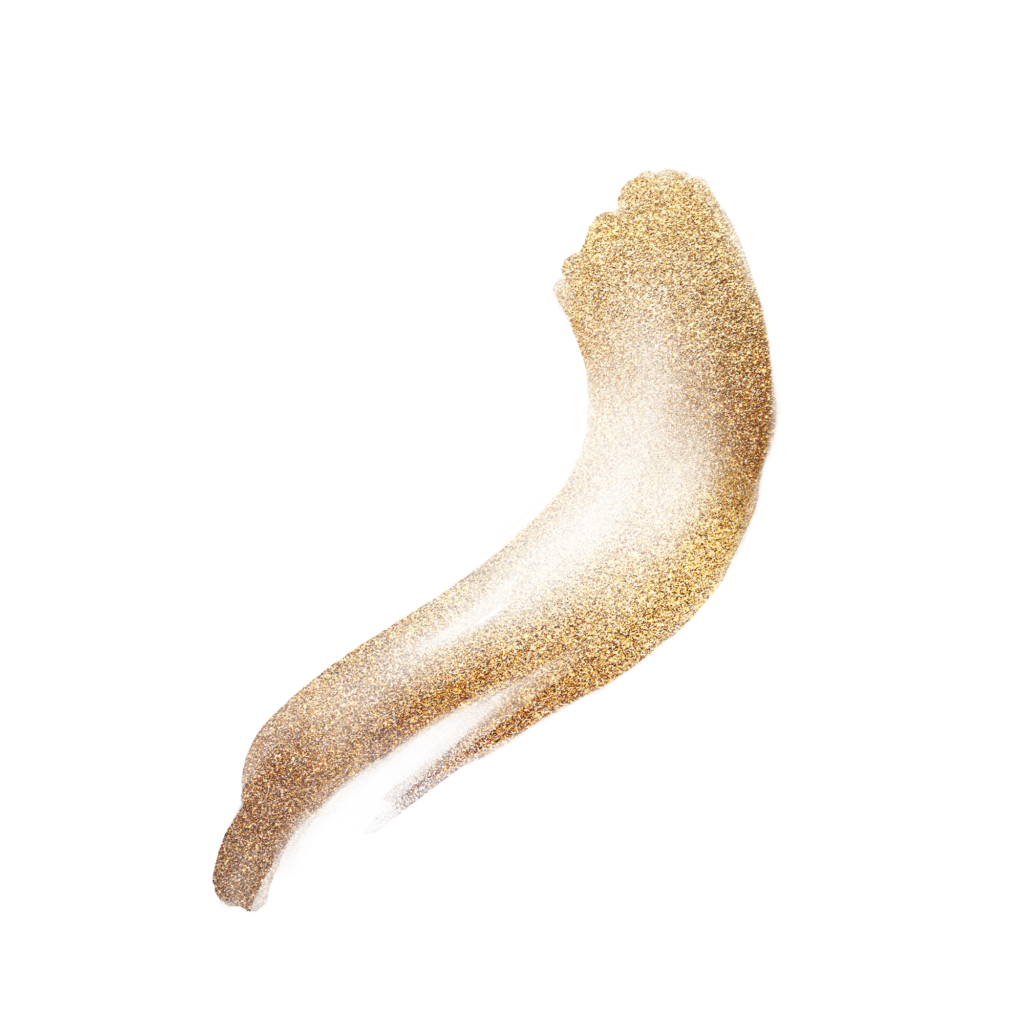 Everyone is good the way they are. However, life offers so many possibilities and opportunities to grow again and again.
From project manager to a transformational coach and even more …
Nadine has fought her way through the ups and downs of the project manager jungle in large corporations for years.
As an IT project manager, she managed projects the classical way until she came across agile project management purely by chance. Nadine was immediately enthusiastic about the agile methods and the rest is history.
She trained as a Scrum Master and from then on accompanied teams on their way to self-organisation.
One of her favorite projects was a large SAP project in which 13 teams developed code in parallel. The teams had never worked agile before and Nadine was able to accompany them through this huge transformation. It was great to see how people get moving together when they pursue a common goal.
But she wanted more. Nadine wanted to grow further herself and get to know even more different coaching approaches.
From her training as a business coach with ICF certificate, she took with her a large toolbox of coaching methods. But she also applied all this knowledge to her own life and finally reached the conclusion to become self-employed.
Today Nadine found her calling by accompanying people in their continuous development.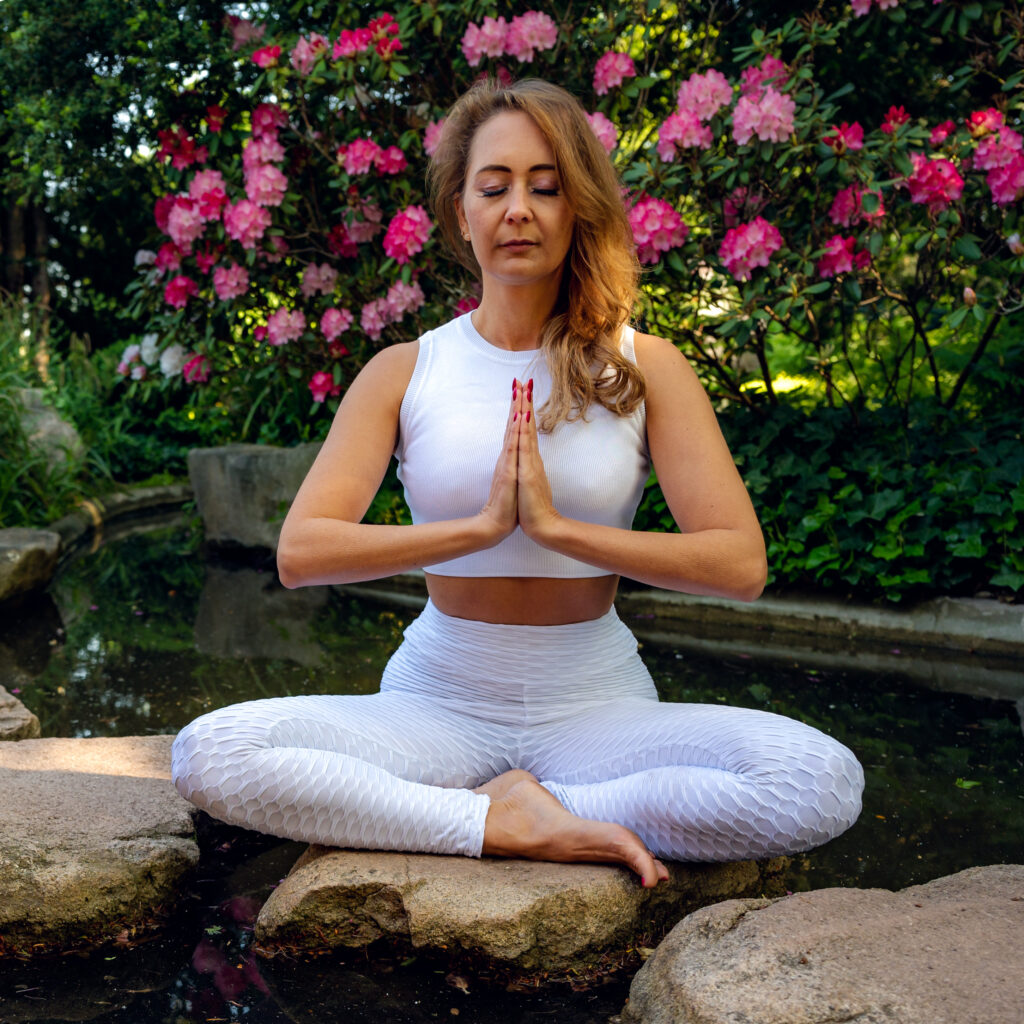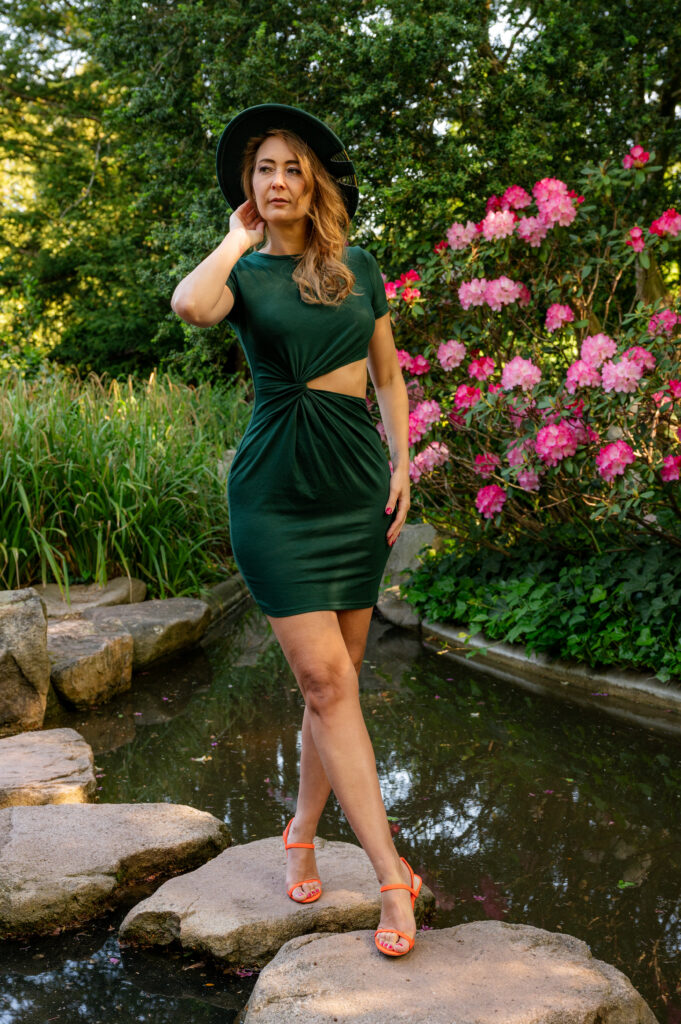 Nadine's trainings and certificates at a glance
GPM/IPMA Senior Project Manager, Level B
Clean Language – Advances Symbollic Modelling Skills
FIFA Level B Group Fitness Trainer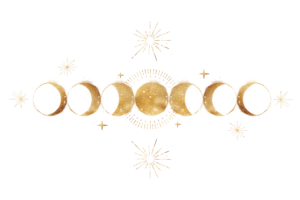 Why you came to the right place
As a coach, we specialise in two target groups that benefit particularly from our core strengths: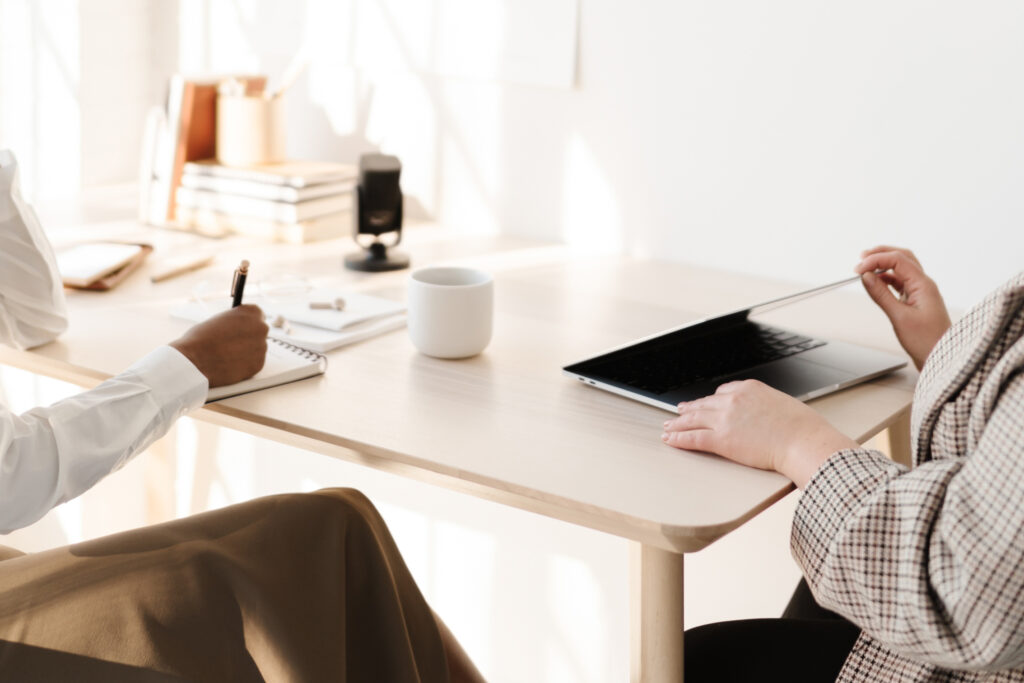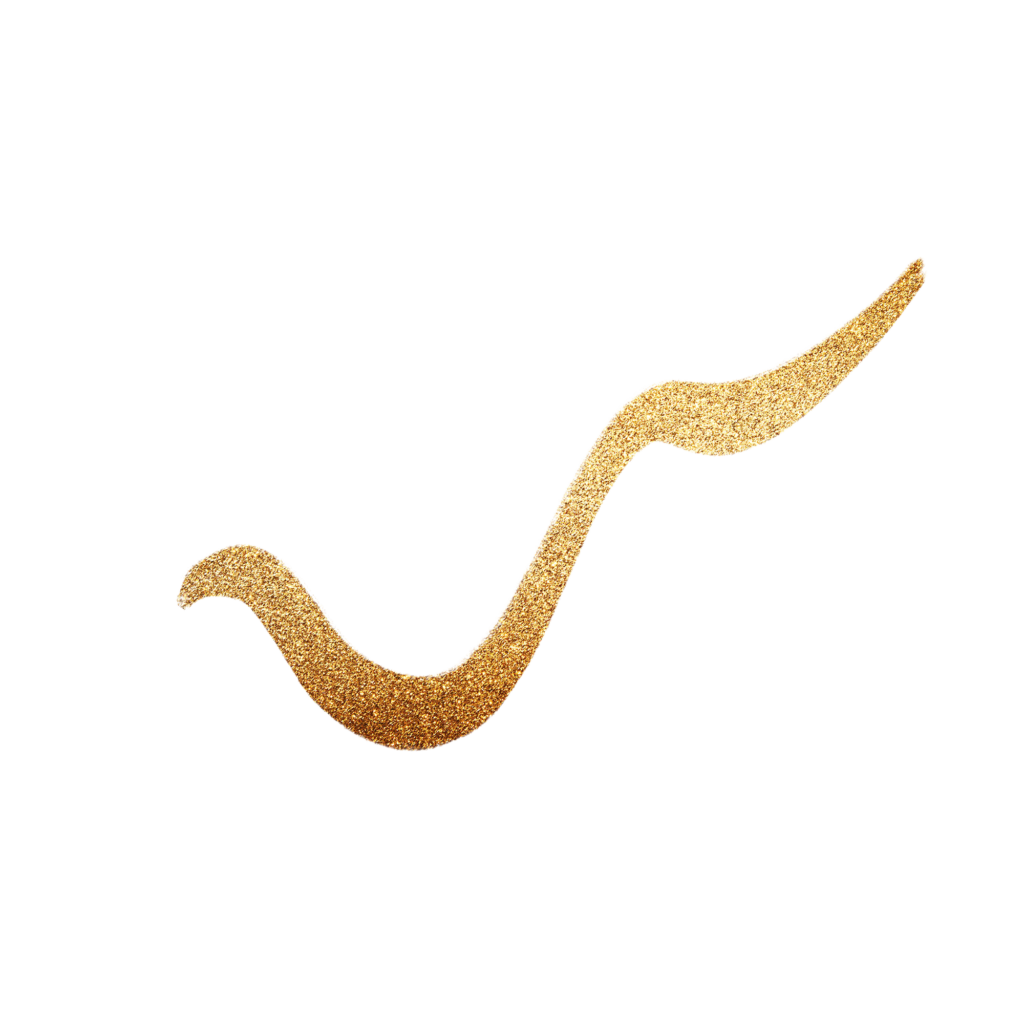 We support organizations in their own transformational process and  accompany their employees during this complex change process.
During our individually tailored sessions, we help you gain more clarity, align yourself and live up to your potential.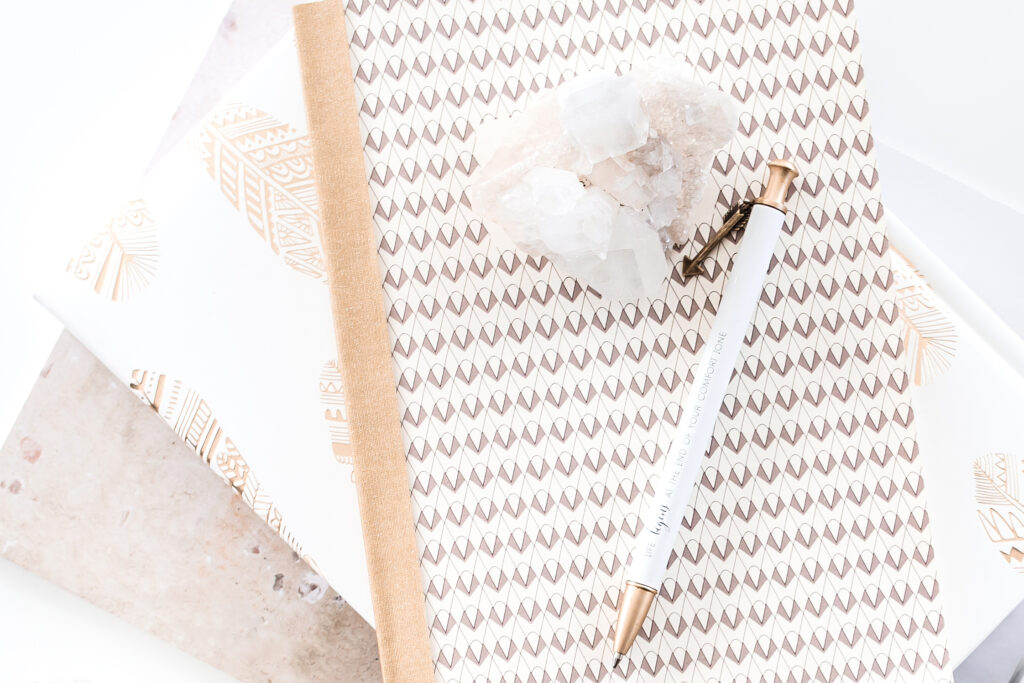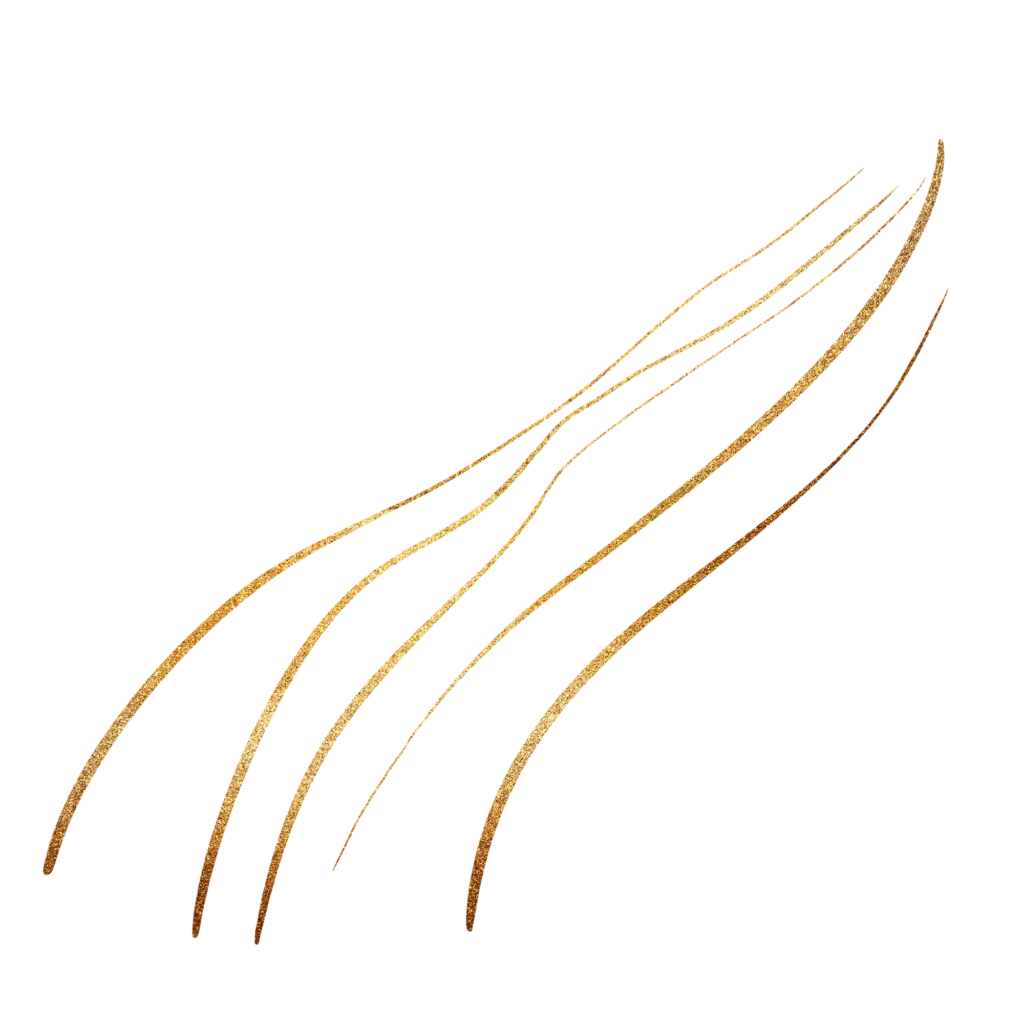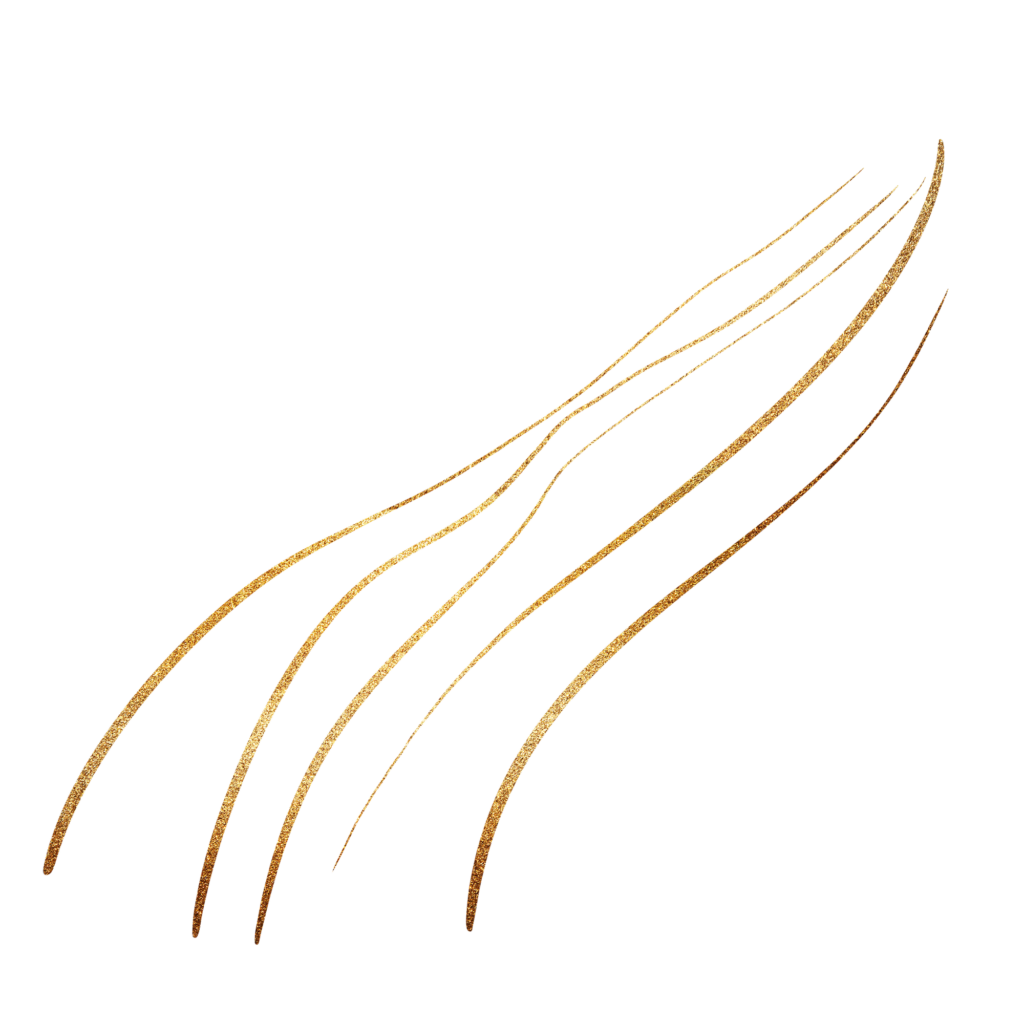 Sign up for the free 5 day programme with impulses to reflect, a guided meditation, a yoga flow and more …