Making change & collaboration tangible - with impulses and experiences in seminars and trainings
Are you looking for a way to provide your employees with an agile mindset and support their development into an agile team?
Maybe you would like to introduce agile methods, but don't know what this might look like in your company?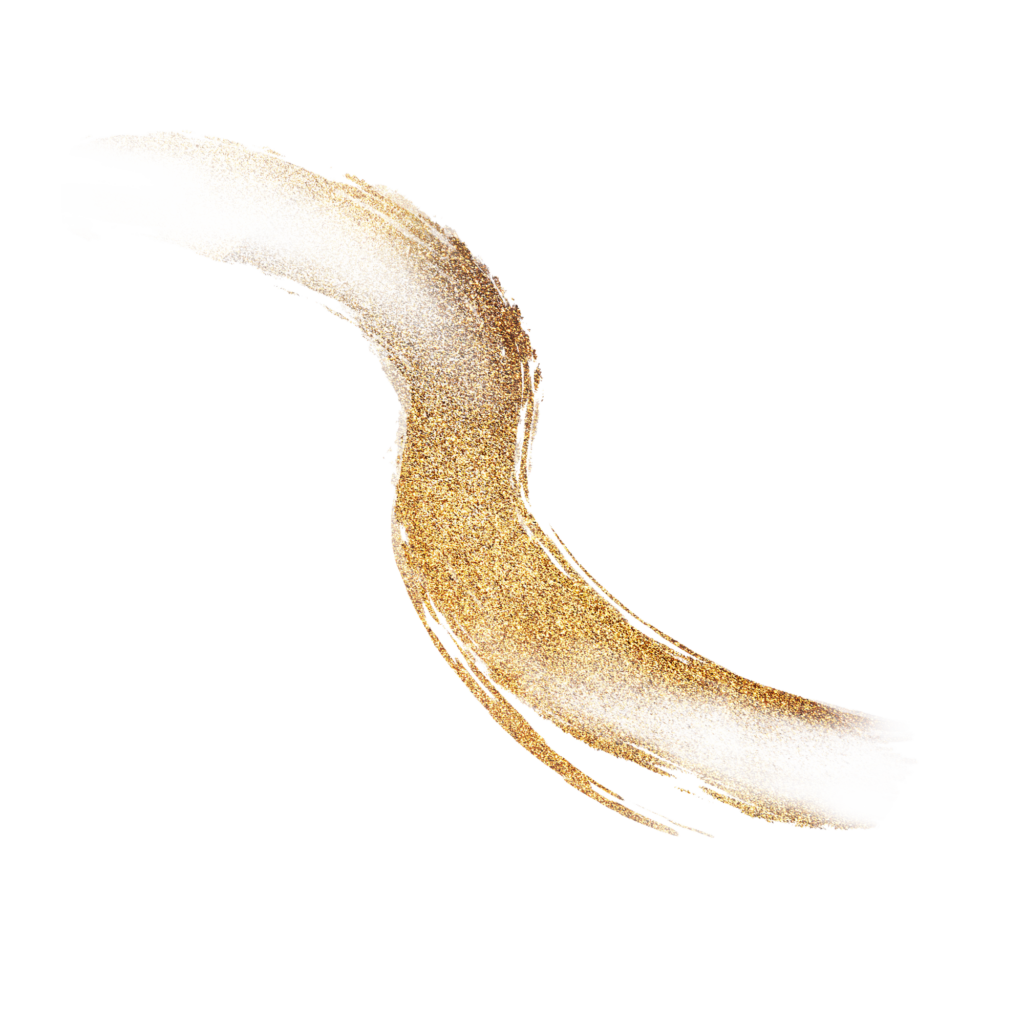 Food for thought with a passion
How do you get teams to organise themselves?
What is value-based leadership?
How do I become a good people manager?
These are all topics I love talking about in presentations at conferences or company events. In doing so, I find it important to weave in my own experience as a long-time agile coach. Practical examples make my keynotes ist ei more lively and tangible for the audience.
It means a lot to me to inspire people for my topics and to give real food for thought