Are you looking for someone who can give you a fresh perspective for your business?

Do you want your employees to get better skills in collaboration or agile frameworks?

Are you wondering how new leadership practices could be implemented in your organization?
Check our corporate portfolio for further information.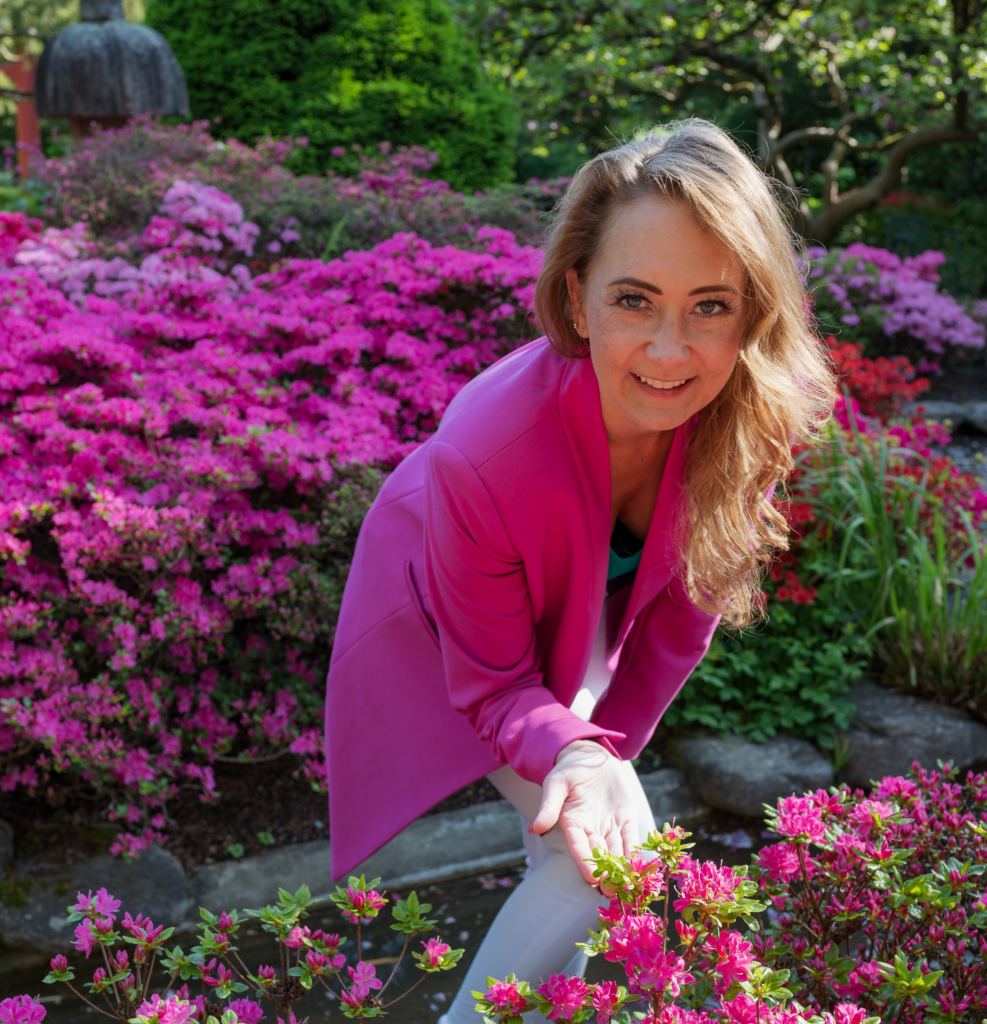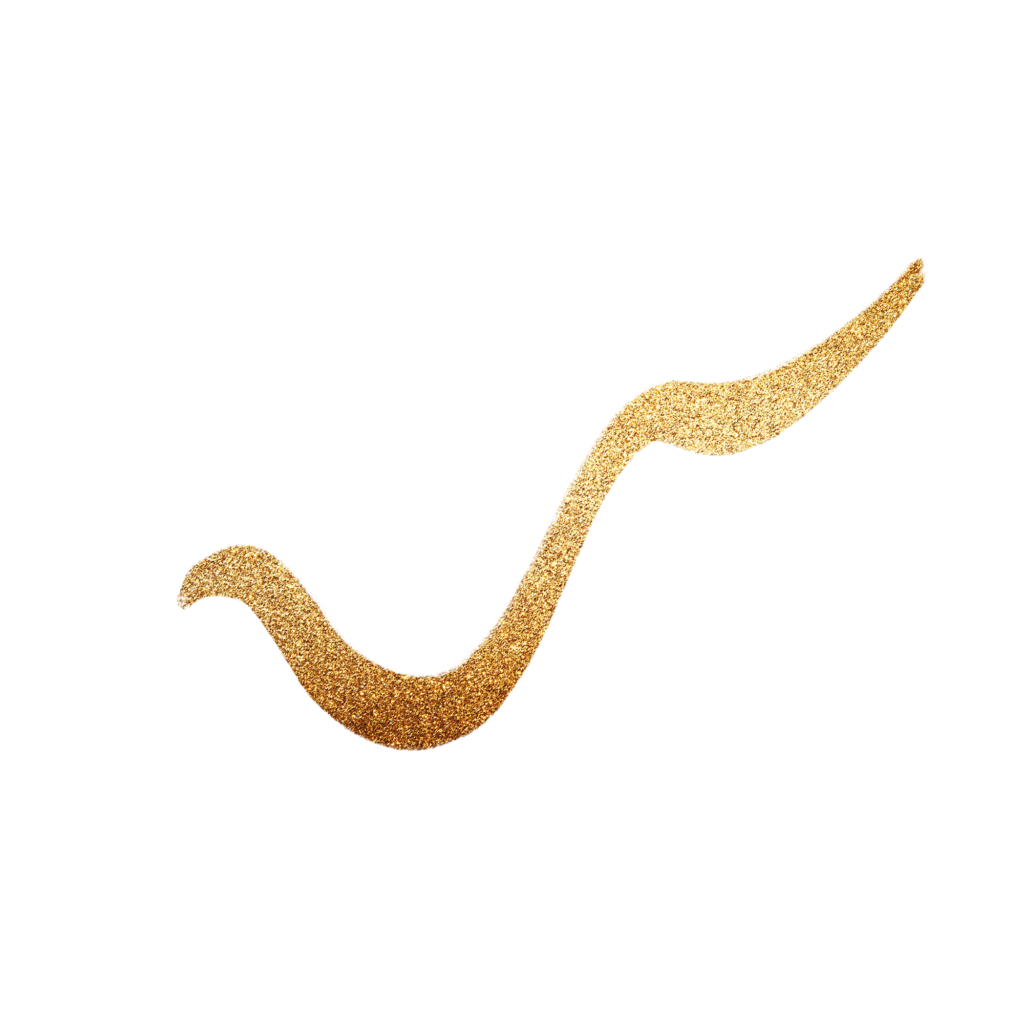 Corporate offers at a glance
Spend one day with our Senior Coach Nadine and discuss your challenges in your organization with her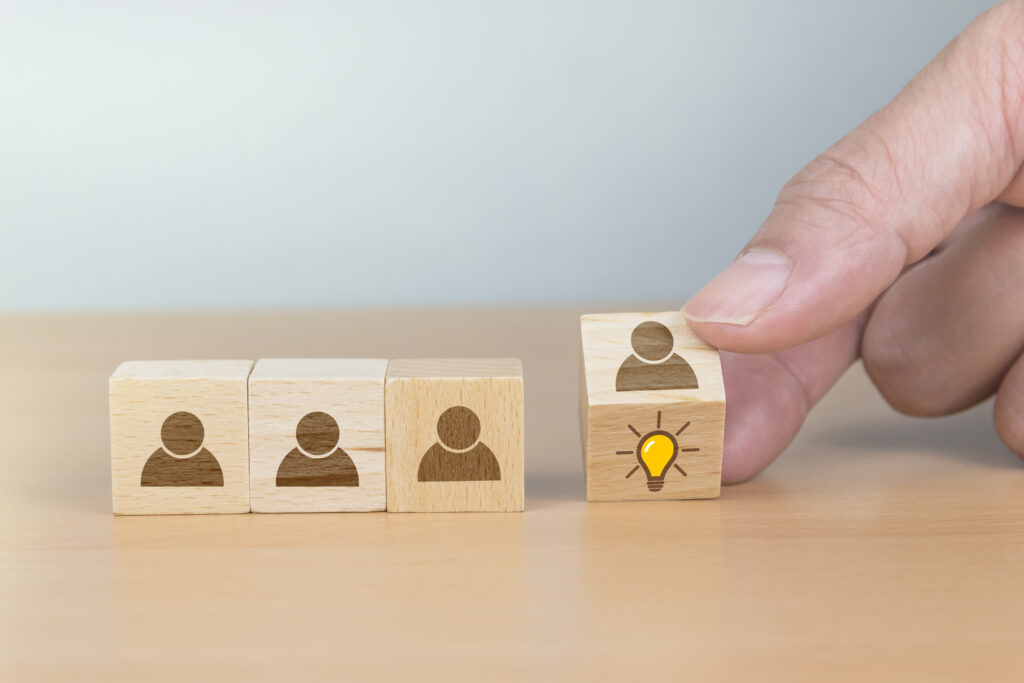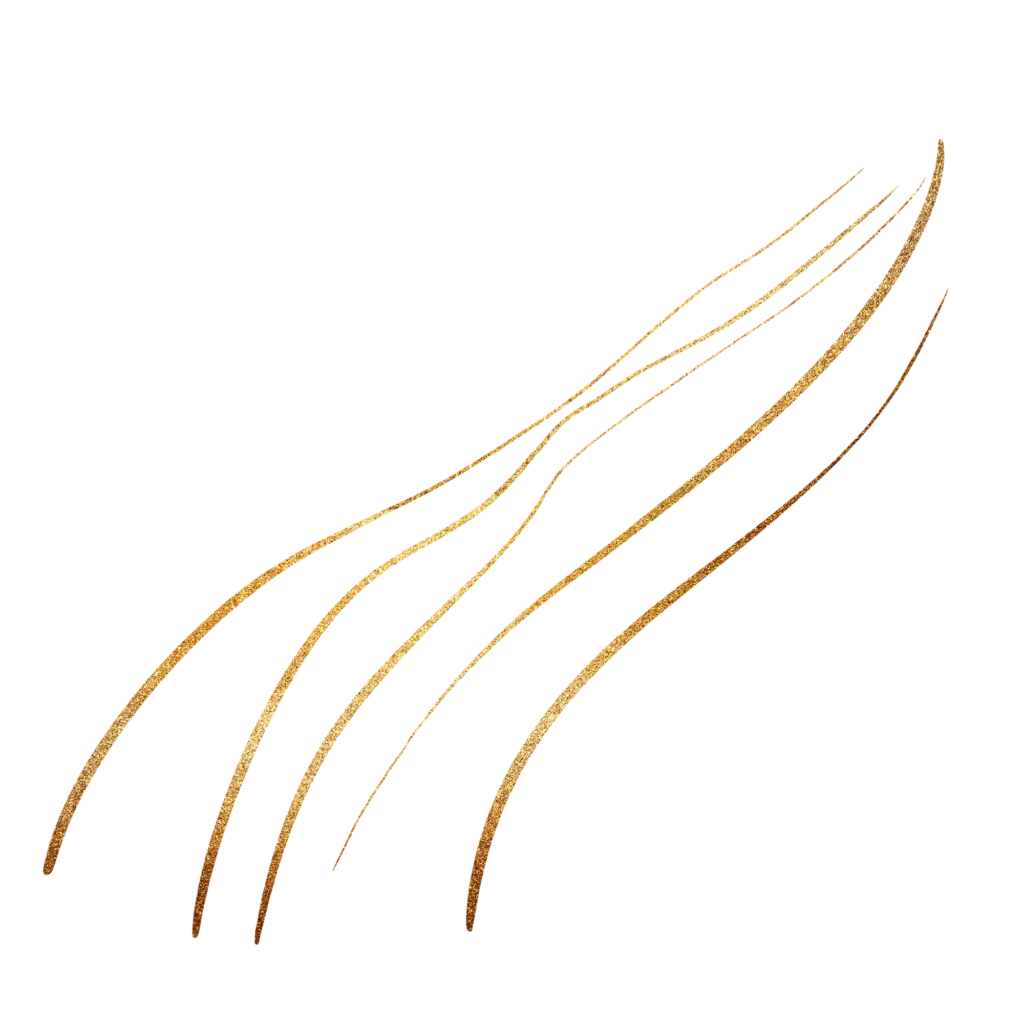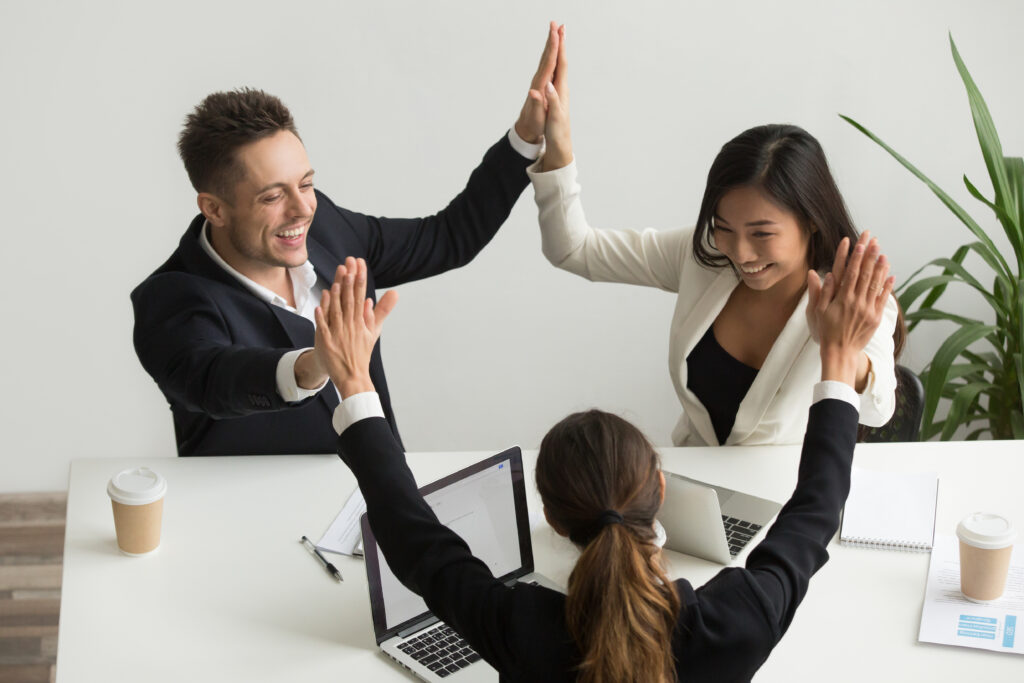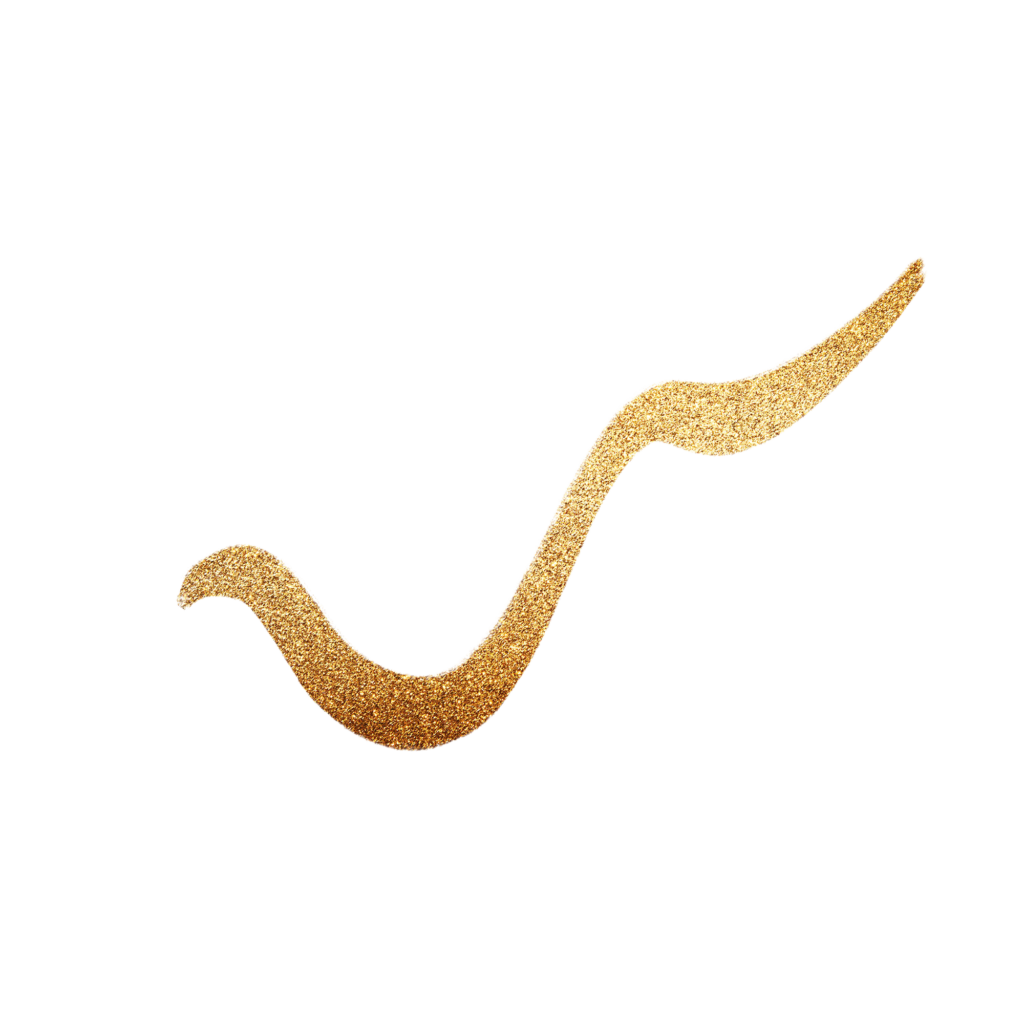 Our offer for teams looking for support on their way to greater agility and collaboration.
Making change & collaboration tangible – with impulses and experiences in seminars and trainings.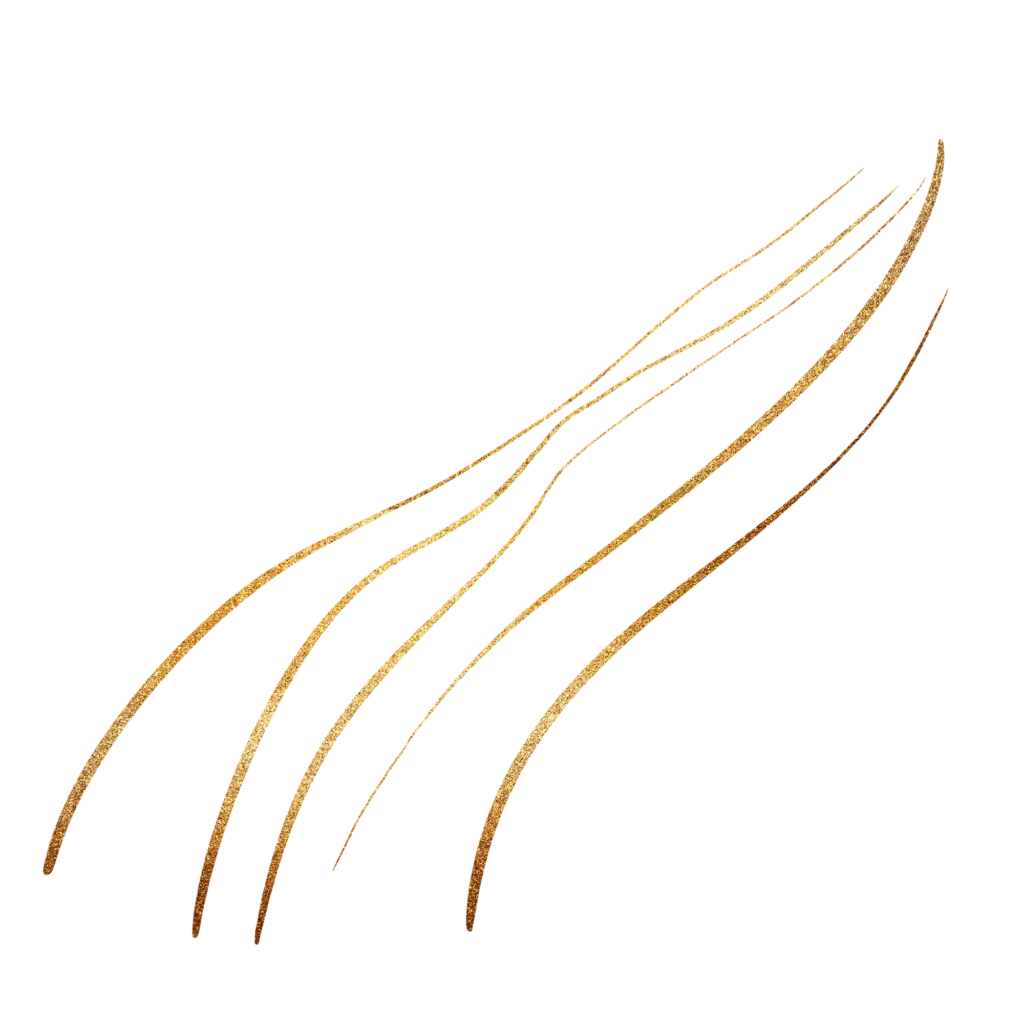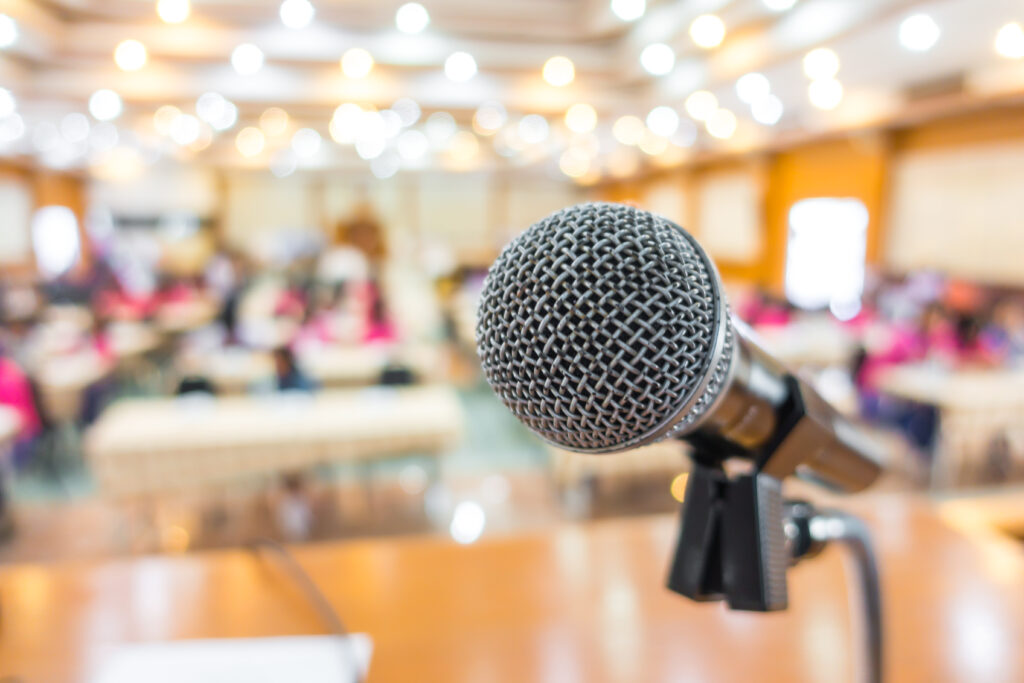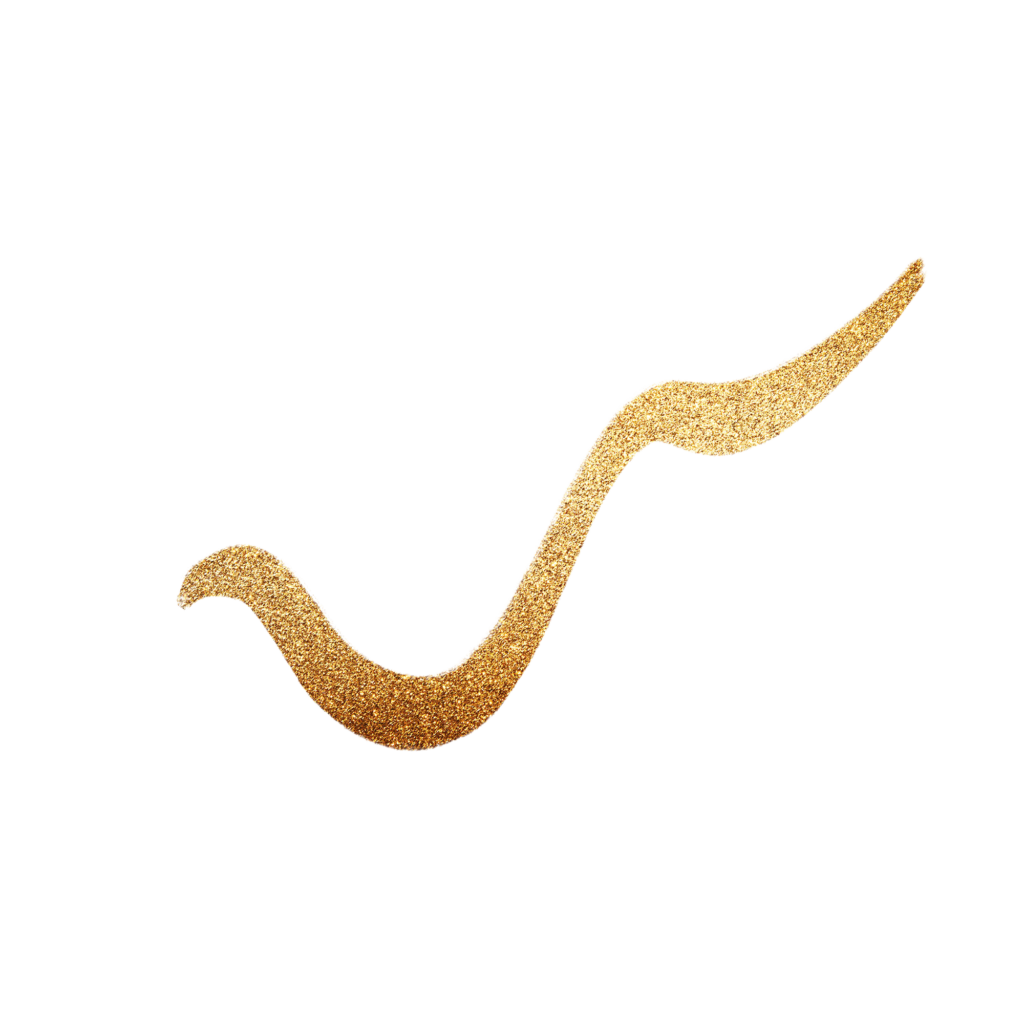 We offer you inspiring, fresh, energetic speeches for your company event.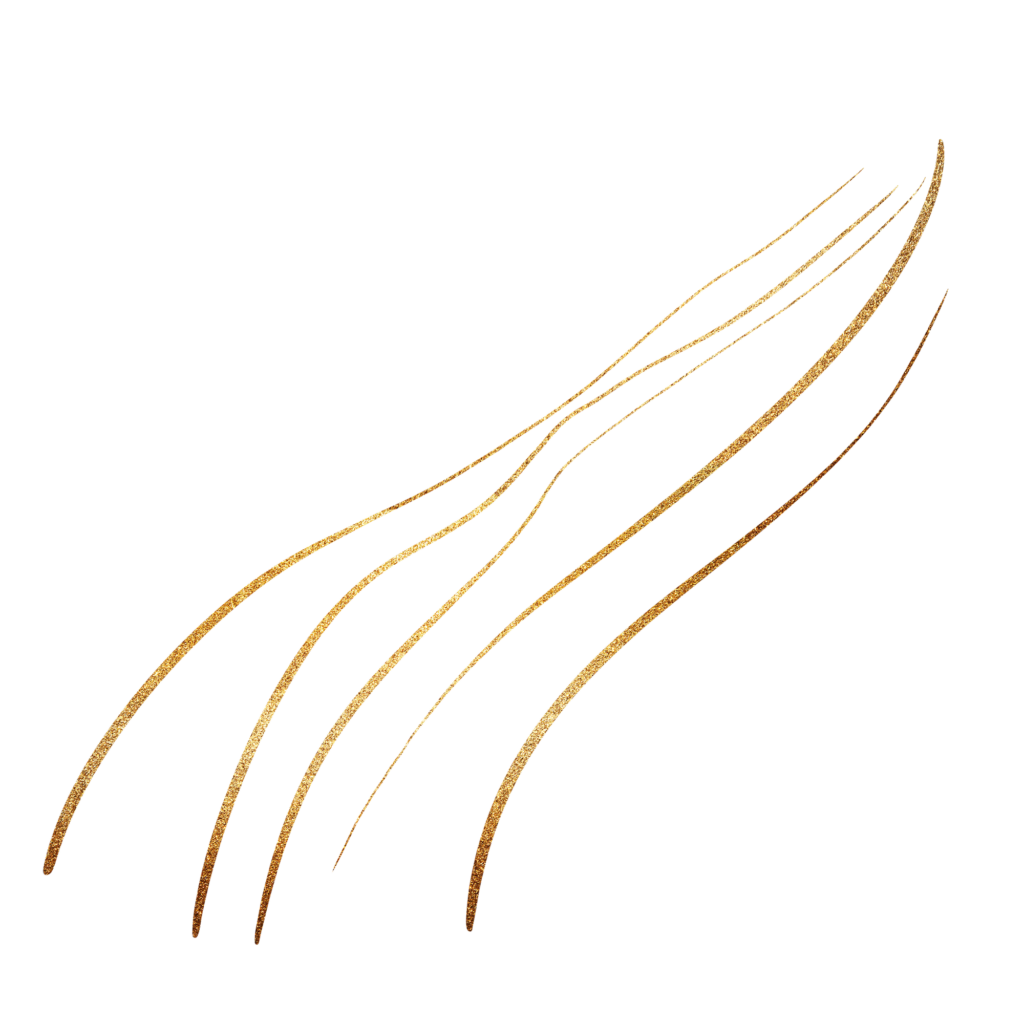 Sign up for the free 5 day programme with impulses to reflect, a guided meditation, a yoga flow and more …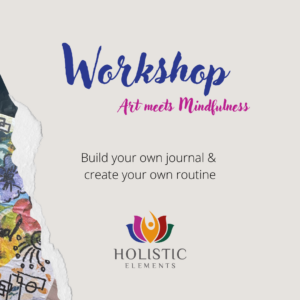 Create your own Journal & build a routine Do you want to learn how to create your own journal from scratch? You want to build
Read More »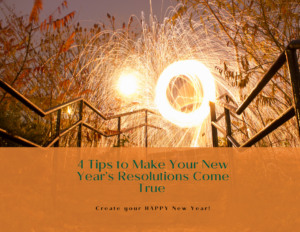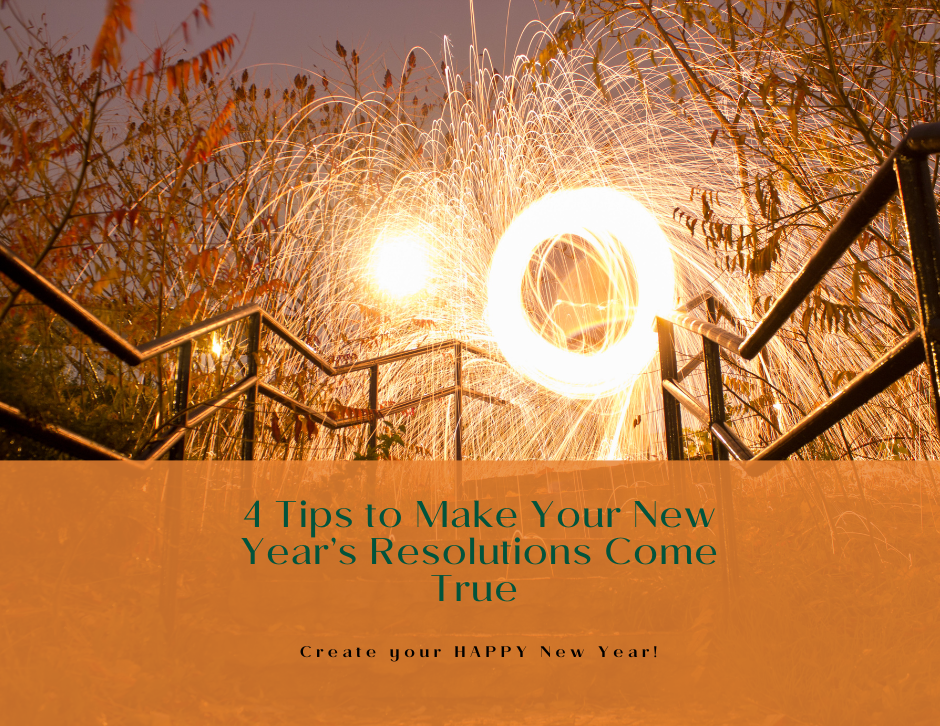 Create your HAPPY New Year! Have you ever collected New Year's resolutions and in the end didn't do any of it? Welcome to the club!
Read More »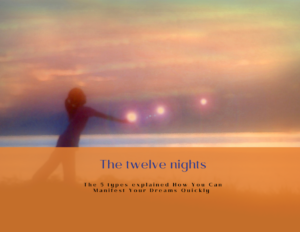 How You Can Manifest Your Dreams Quickly If you had 12 wishes to give, which ones would it be? You better keep them in mind,
Read More »