Do you know what exactly you want to accomplish in life?
Do you have any job ideas, a career that you want to pursue, or an idea of the family life you want to live?
Well, right after I finished school, I felt more lost than ever. Chewed up by a system that doesn't encourage your strength, I felt worthless and confused.
How can we find clarity and how can we manifest the things we want? These are two great questions that have shaped me and my progress immensely. Therefore, today will be all about finding your answers to those questions and what tools we can use to make them our reality.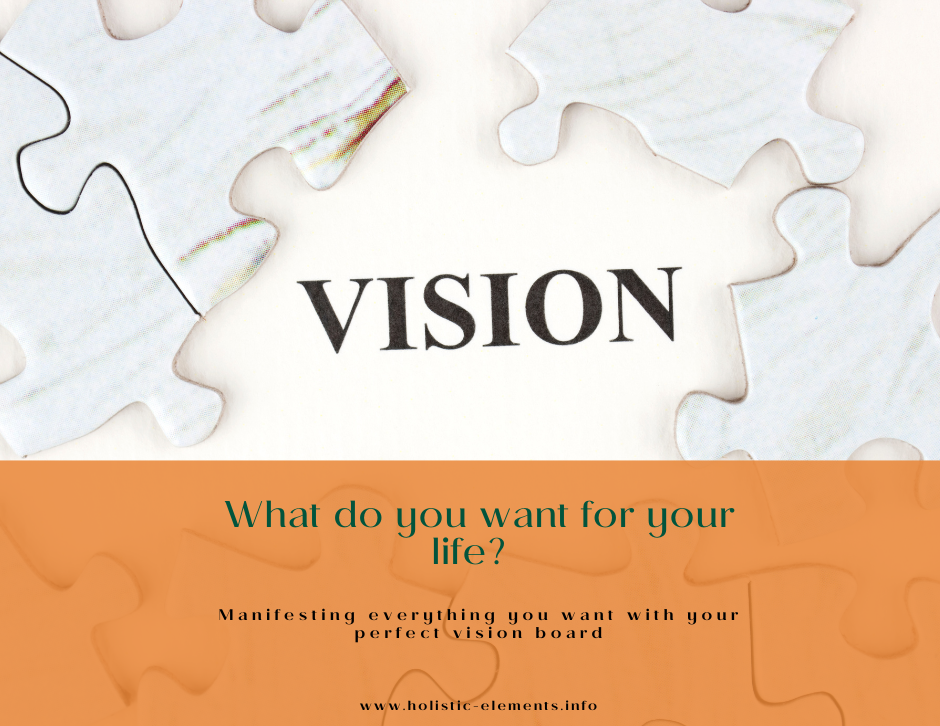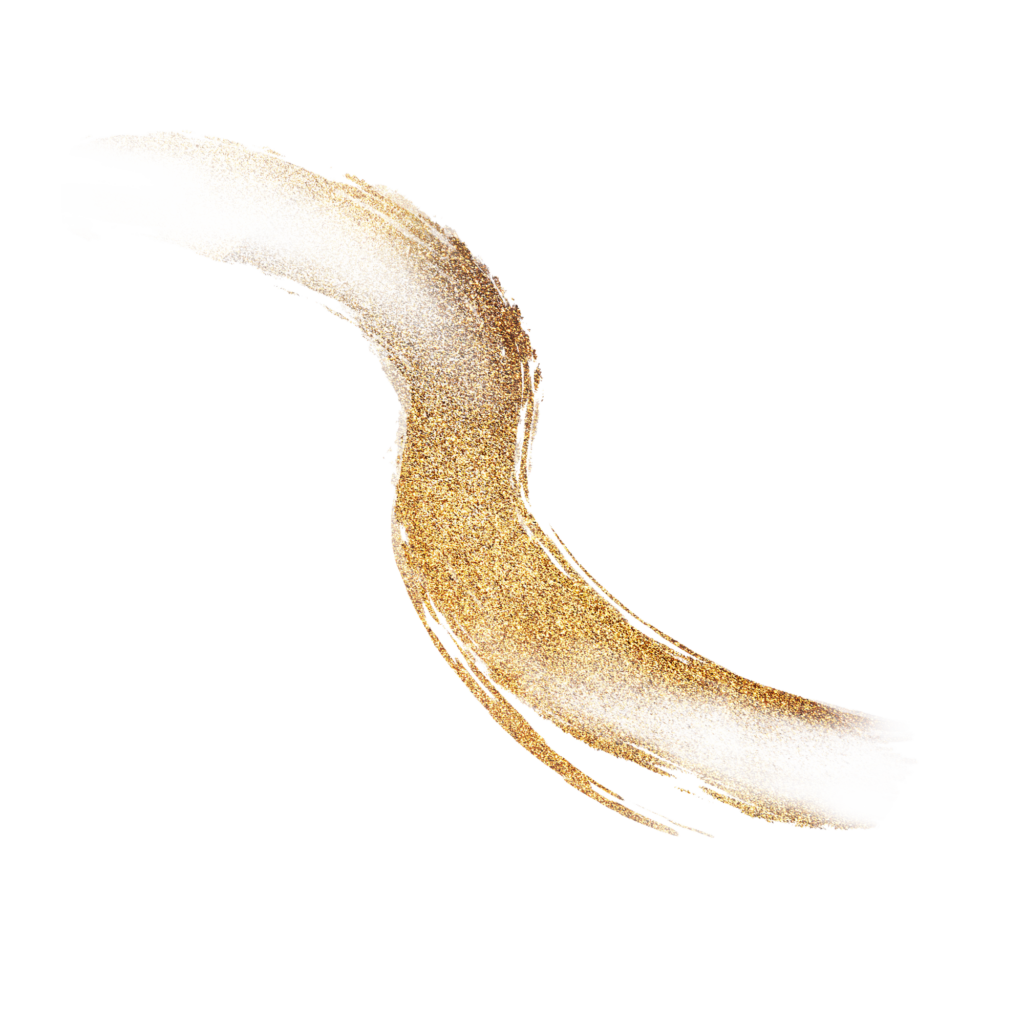 Today's content in a nutshell
How do I find clarity

What is a vision board

Seven tips for creating your ultimate vision board
1. How do I find clarity?
Before we can learn to use tools to manifest our ideal future, we have to think about what this may look like for us. I have found journaling to be the most effective practice for me to get clarity about what I want. Maybe you get the best ideas while walking or exercising, or you are more of a meditator. However, choose an exercise that helps you calm your mind and channel clear ideas for your ideal future.
These questions may help you find specific answers:
How do I want to feel in the future?

What would I keep doing even if I did not get any money out of it?

What truly motivates me?

Do I want to have my own family, and if so, when?

What does my ideal day look like?

What people do I want to surround myself with?

What workplace am I working in?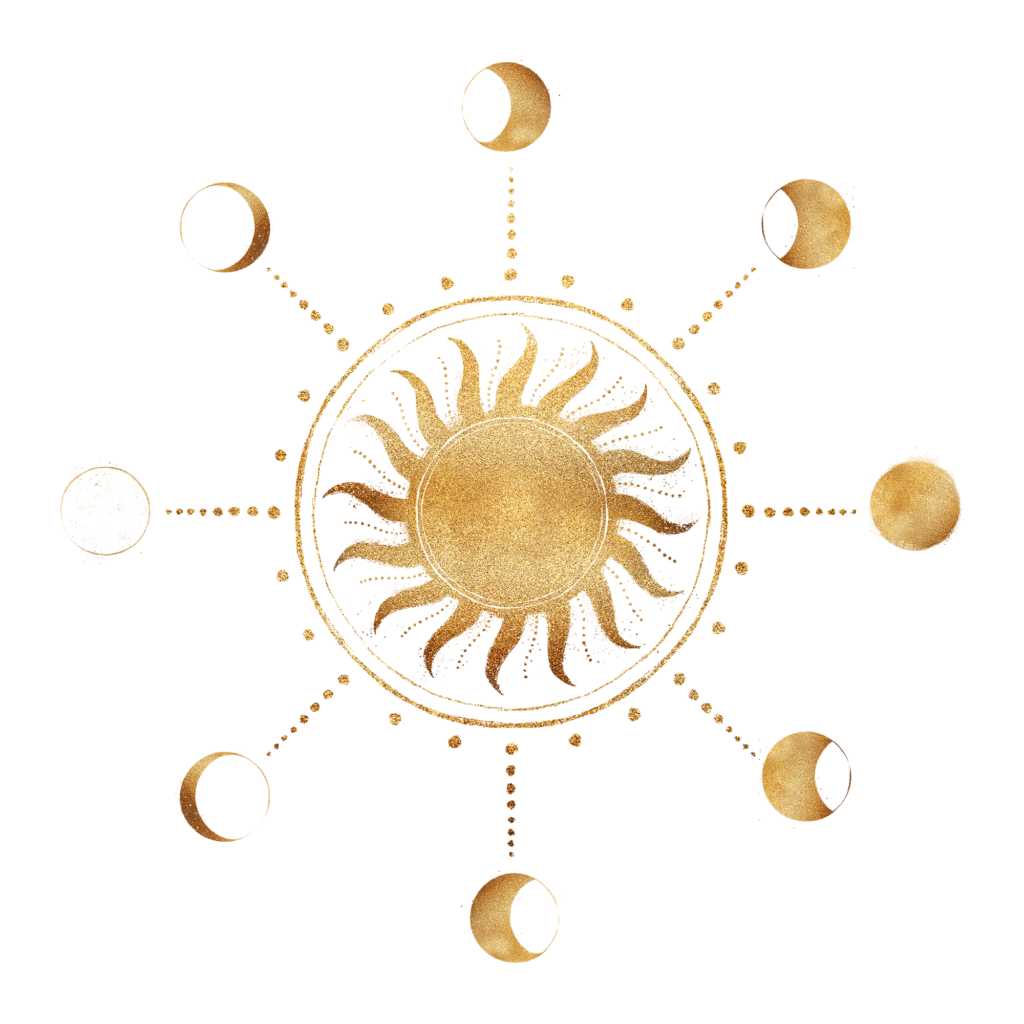 There are no boundaries, so keep asking and keep finding!
2. What is a vision board?
A vision board is a collection of images and words that awaken the feelings and pictures within you that you hope to experience in your future. Researchers have found that your brain simply cannot differentiate between what is real and what is sheer imagination. Therefore, your imagination becomes your greatest superpower. A vision board helps you tune into the feelings and life you want to live in the future, and your brain automatically believes this to be true already. Therefore, your subconscious starts to pick up on things in your everyday life that help you turn those dreams into reality. Moreover, it helps you raise your energy and frequency, with which you start to attract exactly what you want.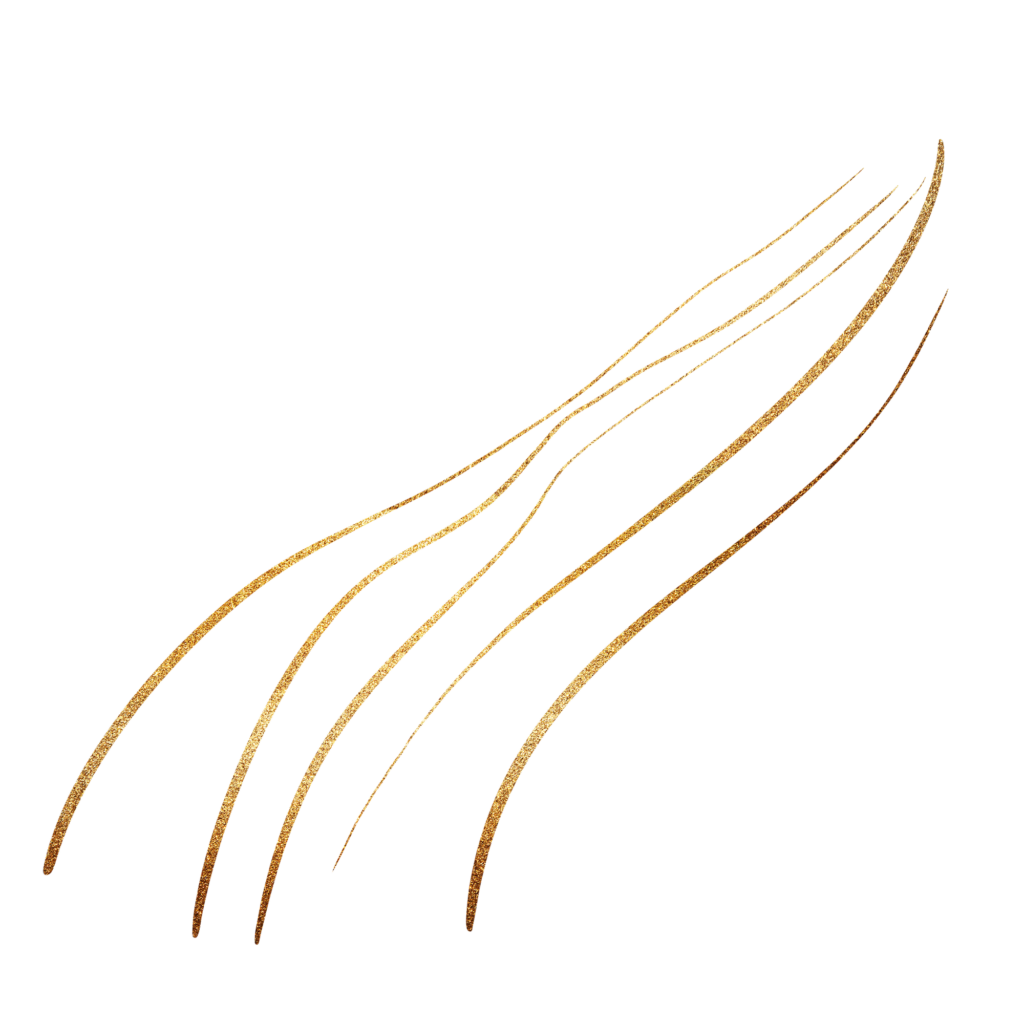 Sign up for the free 5 day programme with impulses to reflect, a guided meditation, a yoga flow and more …
3. Five tips for creating your ultimate vision board
In order to create your ideal vision board, I broke down the seven most important steps it takes to get where you want to be!
Step 1: Determine precisely what you want!
Here, get back to the answers you have already found for yourself at the beginning of this article. Get specific and define exactly what you want for yourself.
Step 2: What is MOST important?
Since we often tend to have hundreds of wishes at a time, go through your wishes from Step 1. Consider what is most important to you and highlight the 10 essential aspects you cannot go without.
Step 3: Grap the material
To create a vision board, you need a big sheet of robust paper, a canvas, or your computer.
In addition to that, you can go and research pictures, quotes, and colours that represent the 10 most important aspects you wish to manifest. There are no boundaries to your imagination here. Think big and collect items online, from the newspaper, out of books, wherever you find them. Print them out or save them on your computer so you have them ready to go for the next step.
Try to collect as many images and pictures as possible, because your subconscious reacts more to these than to sheer numbers and words.
Step 4: It's time to create some magic
Now, turn on your favourite music and put the pieces together in an order that resonates with you. Make it look beautiful and try to catch the energy that you want to feel in your future. Take your time and really let yourself sink deep into that feeling.
Step 5: Locate your ideal location
Ask yourself: What is the right spot for this?
Try to place your vision board somewhere where you see it multiple times a day. You really want to give your mind a change, so take in all that is on there. Maybe above your computer, next to your refrigerator, in your living room, near your bedside. Whatever feels right for you!
There are no boundaries to your imagination on this one, so be as creative as you wish and enjoy the process. You can also create a vision board with your friends. It's even more fun to hold the space for each other. The important part about this is that it resonates with you and your view of your future. Place it somewhere where you see it often and you will watch all of this come true.
Enjoy!